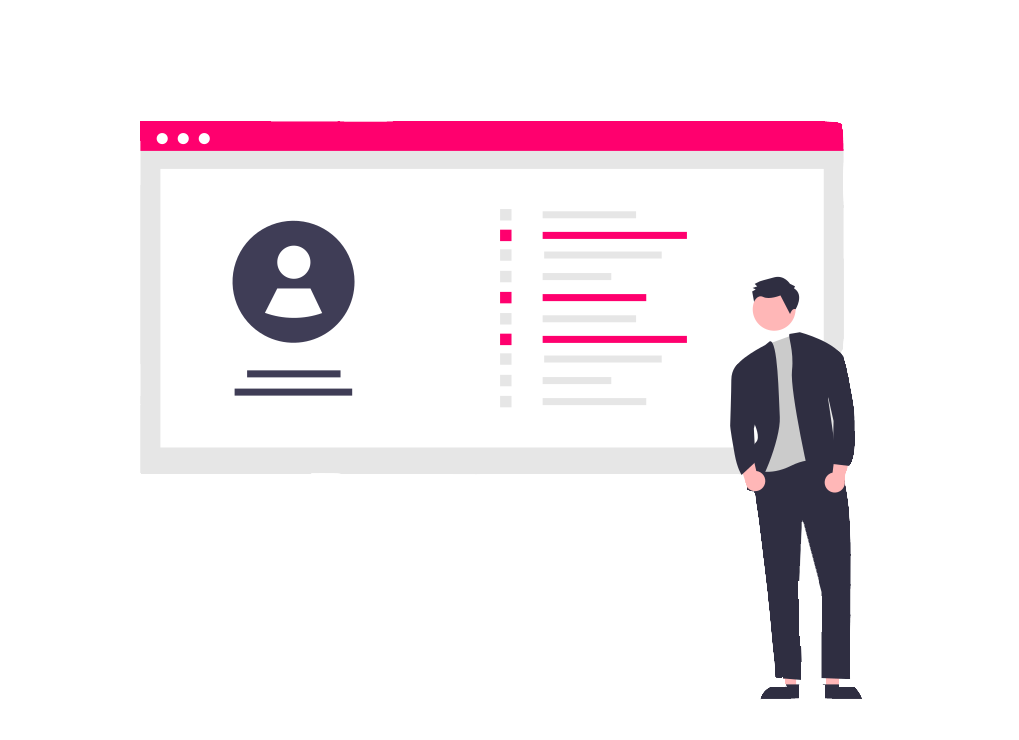 Thank you for attending the CIPD Conference 2021 – we enjoyed meeting you.
Working with Governors for Schools
Governors for Schools works with businesses across England and Wales to support employee development. We place volunteers on school boards where they can make a difference and develop their skills.
Find out more about how we work with partners.
Our partners
Contact Emma Harris for more information: [email protected]
As school governors, volunteers
Share their skills with schools that need them
Experience board-level decision making
Develop their leadership skills
Build connections with the local community