Exploring our impact further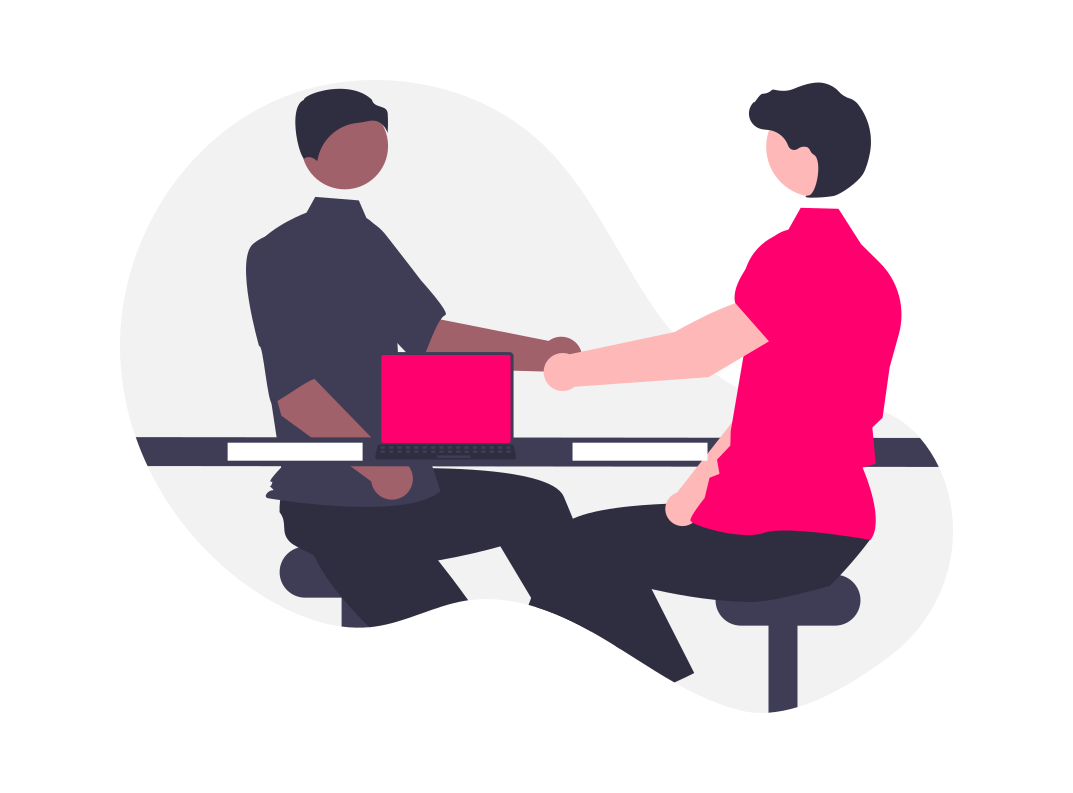 Supporting 2,000 skilled volunteers into governance roles each year
In 2022/23 we supported the appointment of 2,046 governance volunteers in to schools, academies and trusts across England and Wales, each of which brought a wide range of skills to their board.
We achieved this impressive number by pursuing a comprehensive recruitment strategy ensuring information about the role is widely available to the public. As part of this strategy, we work closely with businesses and university partners to source skilled and diverse volunteers. We also create engaging adverts and organic content to introduce people to the role and encourage them to apply. Finally, word-of-mouth remains an important source of new applicants, so we encourage placed governors and trustees to champion the role within their personal and professional networks.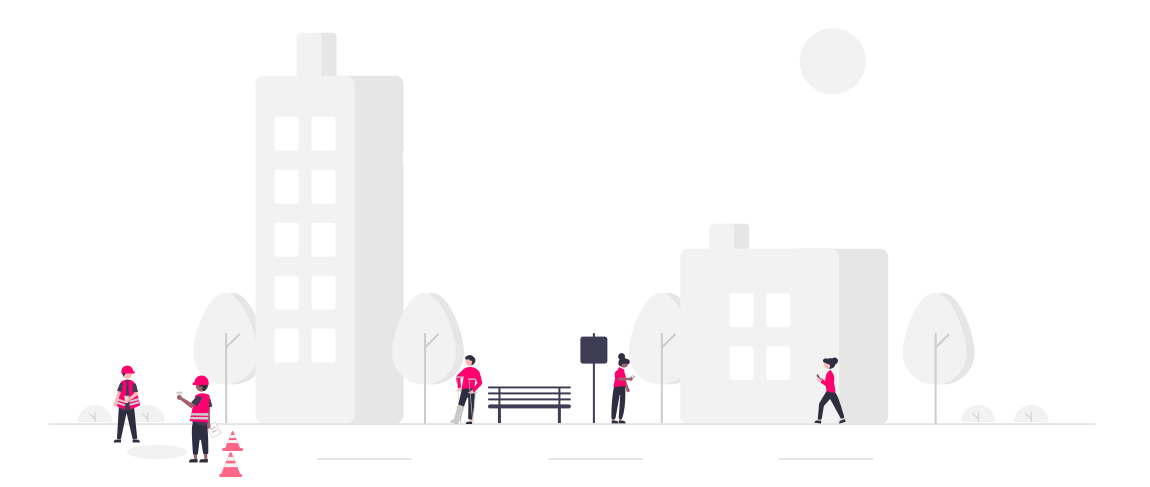 Supporting the wider governance community through training and networking opportunities
Governors for Schools offers free, open-access training resources for anyone involved in governance, including a variety of in-depth eLearning modules. Our most popular module is 'An Introduction to School Governance', which helps first-time governors prepare for their roles and currently holds an impressive completion rate of 70%.
We also provide a regular series of training webinars to keep governance volunteers informed about issues affecting the governance space. We record and upload these webinars to YouTube, ensuring governors have access to a vast library of informative discussions. In 2022/23 alone over 3,000 people attended our live Better Governor webinars alone and the recordings of these have been watched back on YouTube over 6,000 times.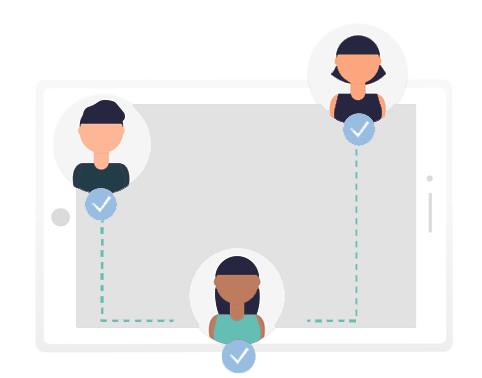 Helping diversify school and trust boards
The Department for Education's Governance Handbook states:
"More than ever we also need diverse boards, and the Handbook has been updated to emphasise the expectation that recruitment processes should encourage volunteers from a wide range of backgrounds, cultures and perspectives, that better reflect the communities they serve."
This statement aligns with our long-held commitment to diversifying the governance landscape. Last year, for example, 31% of our placed volunteers were from ethnic minority backgrounds – a great result that didn't happen by accident. We proactively work with community groups and multicultural networks to encourage people from diverse backgrounds to volunteer their time and skills.
We're committed to improving our diversity monitoring practices and have recently started tracking sexual orientation and gender identity alongside disability, age range, ethnicity, and religion. In so doing, we will deepen our understanding of our impact on schools and learn more about the types of people governance attracts.
To discover more about the importance of diversity on governing boards, view our resources on the topic.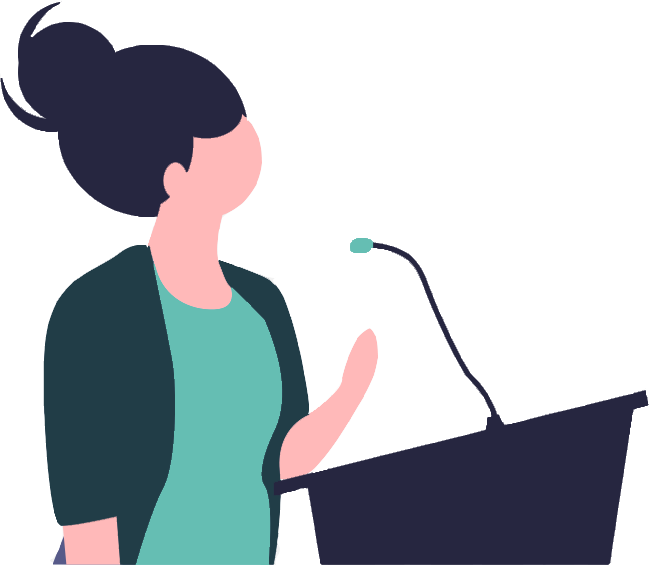 Raising public awareness of school governance
Diversifying the governance landscape is difficult due to a lack of public awareness about the role, including how it benefits schools and the types of skills and qualifications you need to become a governor. Through our outreach efforts, we aim to bust misconceptions about governance and improve public knowledge about the benefits of getting involved. In the long term, this should encourage as diverse a cohort of people as possible to volunteer as governors.
Last year, 368 placed volunteers learned about governance through our social media output, while 298 placed volunteers heard about the role through word of mouth or directly being referred by a friend. To ensure we maintain a steady stream of volunteers, we host free monthly recruitment webinars to encourage those interested in governance to learn more about the role and submit an application.
A further 403 of our appointed volunteers heard about the role via our direct work with their employer showcasing the importance of our work in engaging large employers and supporting them to develop school governor volunteering initiatives for their employees.