Social impact and employee development through skills-based volunteering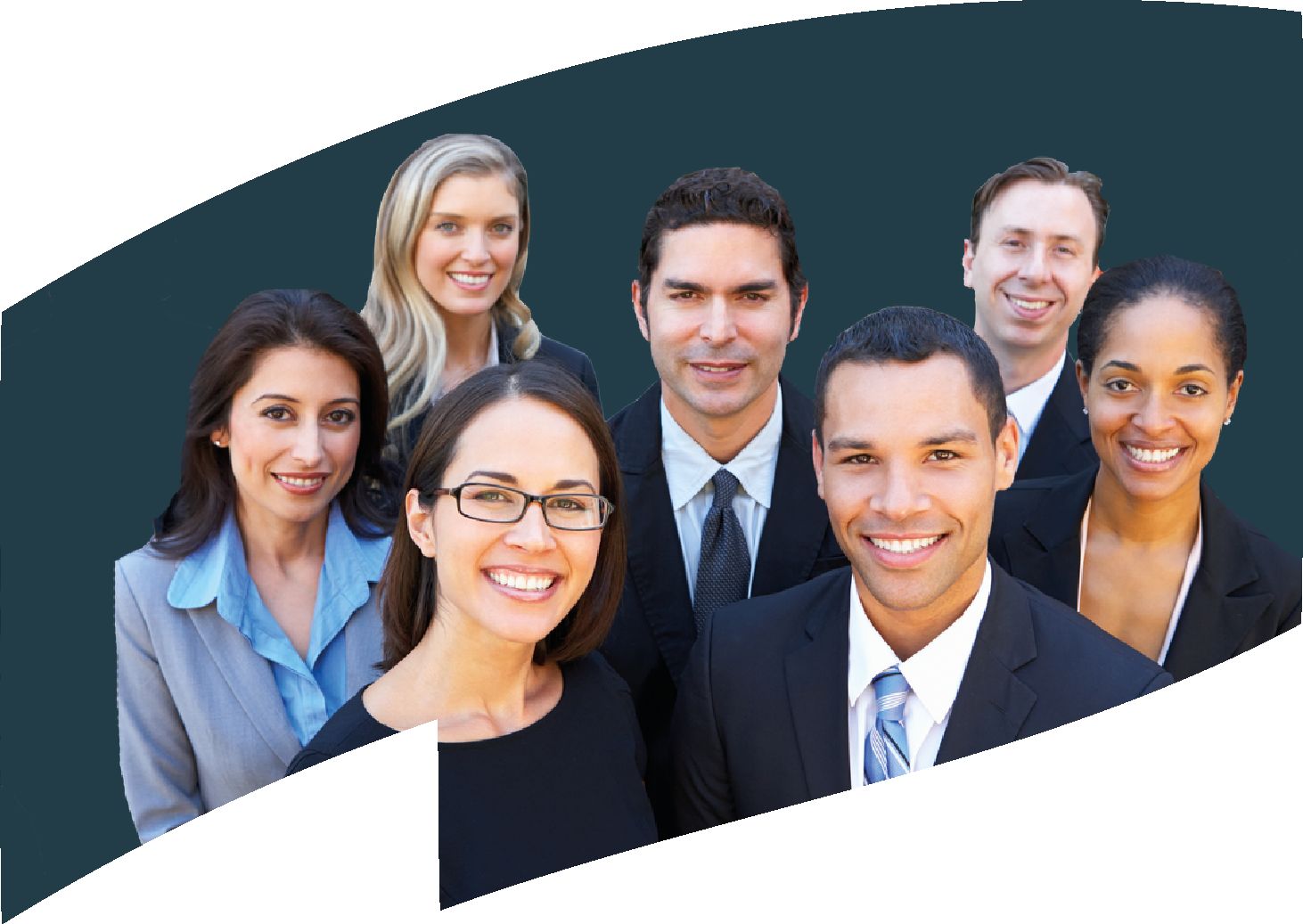 Find out how the finance sector can support schools and broaden your employees skills
Join our event: Tuesday 8th February 2022, 12-1.15pm
Schools face competing priorities on limited budgets. One-third of schools using the Governors for Schools recruitment service are looking for volunteers with financial expertise, and there's a growing need. We work with employers to fill this gap and help employees develop their leadership skills.
Governors for Schools works with employers to run school governor initiatives. Through these initiatives, we're able to provide schools with access to the expertise they need, meaning they can ensure their long-term financial security. At the same time, volunteers gain board-level experience and develop skills in areas such as negotiation, strategic thinking, and asking challenging questions.
With over 5,000 governor vacancies registered across England and Wales, employers can have a real impact by supporting a school governor initiative, improving the education of thousands of children.
Our event is aimed at those supporting employees in the sector and will highlight
How a school governor initiative can help you meet the UN Sustainable Goals
The skills gained through the role which can be brought back to the workplace
How skilled volunteering complements learning and development strategies
The impact of supporting employees to volunteer on boards
The benefit of creating strategic links with schools
We'll be joined by
Sara Whittaker, Governor and ESG Assurance Assistant Manager at KPMG, to talk about her experience, how she's been able to use her skills and develop in the role.
Nathan Willis, Chief of Staff at specialist financial Mutual Wesleyan, to talk about how we partner with Wesleyan to deliver a school governor initiative.
Alison Walker, 5 Million Futures Partnership Manager with Deloitte LLP, to talk about the impact we have through our partnership.
More speakers to be confirmed.
You will also have the opportunity to network with colleagues from across the sector, as well as talk directly with our speakers.
Who should attend 
Those working within the finance sector who:
Support staff learning and development
Support talent retention and acquisition
Are responsible for delivering social value and monitoring social impact
Are responsible for social responsibility and volunteering opportunities