Governors for Schools Conference 2023
Connecting the future of governance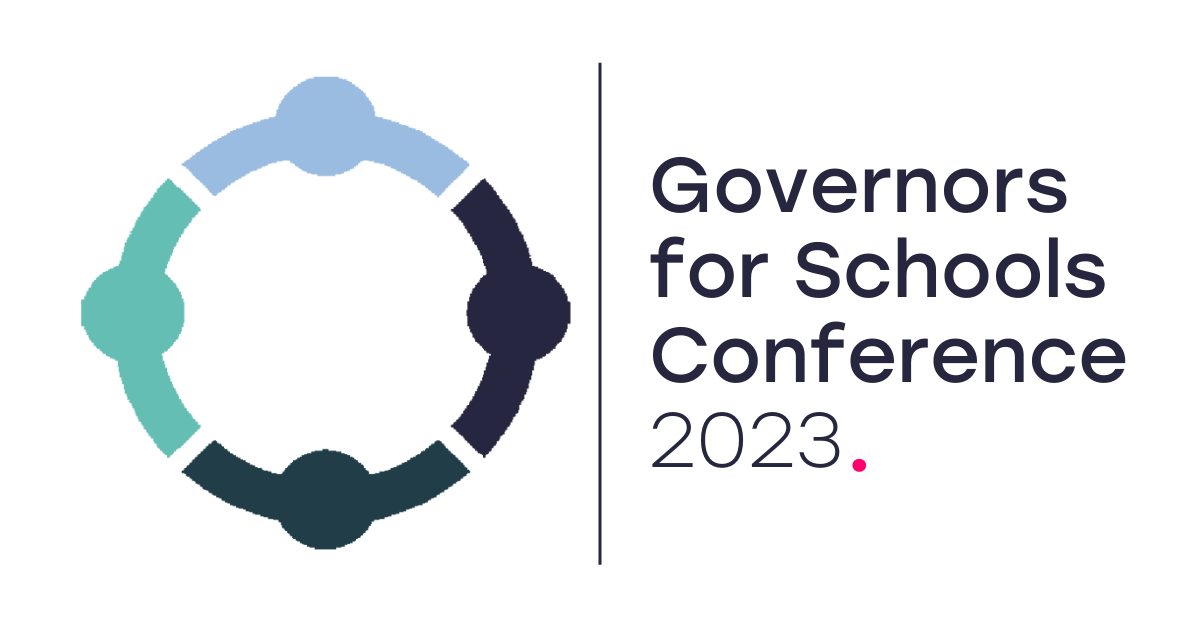 Shaping future governance
The third Governors for Schools Conference will take place online during National Inclusion Week 2023, and will run across Tuesday, 26th September and Wednesday, 27th September.
The two-day digital conference is a valuable resource for people involved in governance. Free and open to all, the event offers existing governors the opportunity to develop their skills, and features insights from a diverse range of experts on topics affecting the governance landscape.
Governors for Schools is delighted to announce that the Institute of Physics' (IOP) Limit Less campaign will officially sponsor the Governors for Schools Conference 2023.
More information on our timetable, guest speakers, and registration will be updated shortly.
Two days of talks and workshops for governors, schools, and partners
Both days of the conference will feature a variety of panels and workshops on topics to suit every attendee. This will include good governance in 2023, whole-school approaches to inclusion, STEM education, providing effective challenge as a governor, and much more. 
Watch this space for more details and for our full 2023 programme.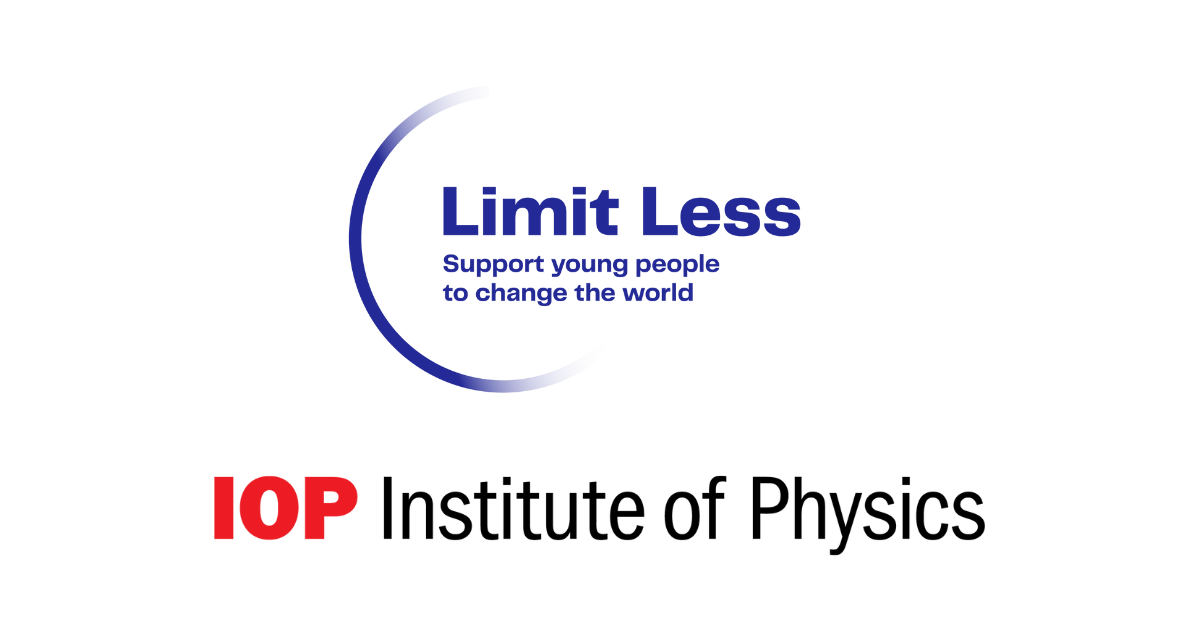 Limit Less campaign sponsors of the Governors for Schools Conference 2023
The IOP is the UK and Ireland's professional body and learned society for physics. Limit Less is a campaign to support young people to change the world and fulfil their potential by doing physics. The campaign influences those around young people to ensure that limiting stereotypes about what physics is, or what is the best path for certain groups of young people, are challenged. Governors for Schools is delighted to be working with IOP, as our shared aims and inclusive values will help us deliver high-quality, accessible materials for the education sector.
Read our full press release to find out more about how we are working with the IOP for the Governors for Schools Conference 2023.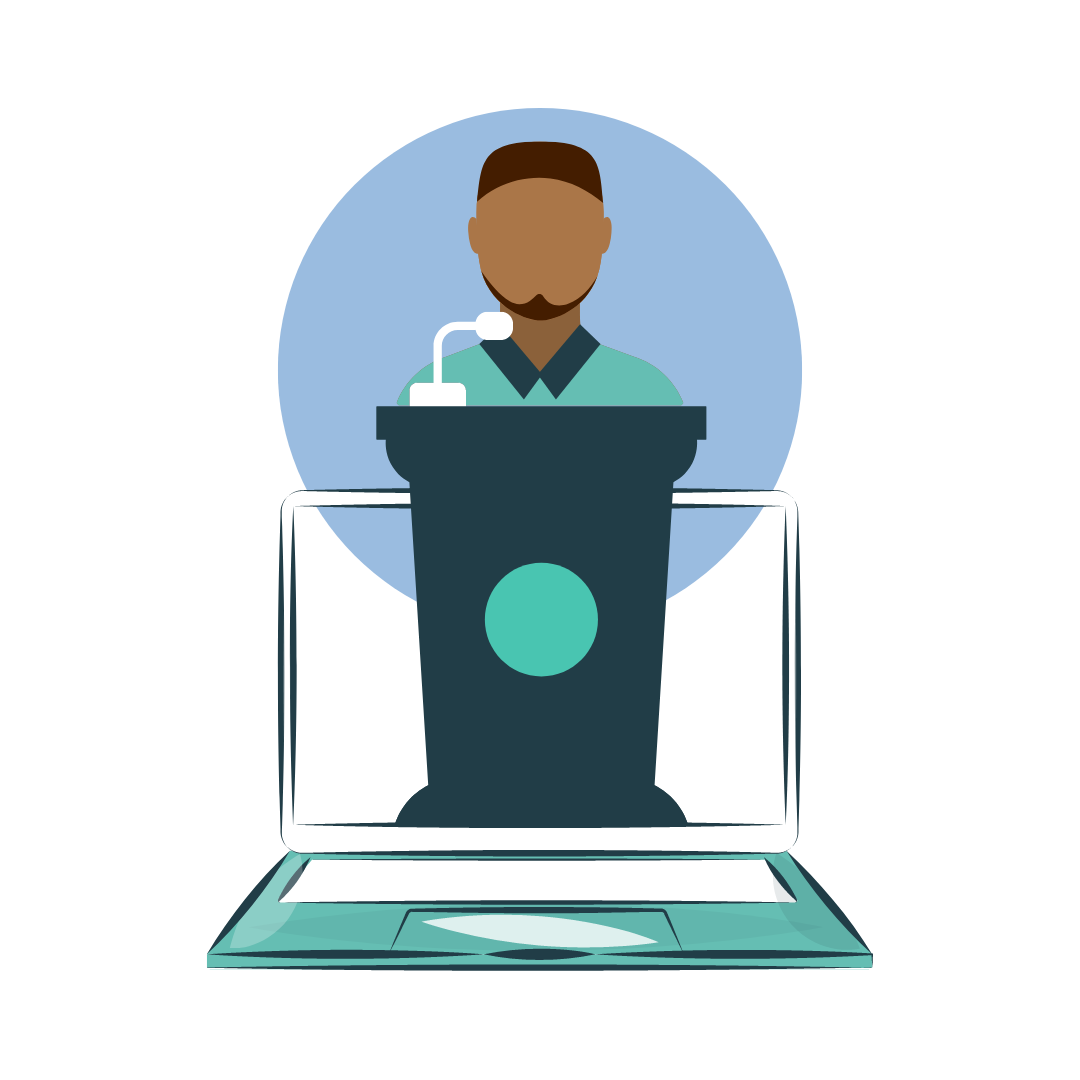 Who is the conference for?
The conference is open to all and free to attend. We particularly encourage prospective and existing governors, experienced chairs, MAT trustees, headteachers, and professionals interested in corporate social responsibility/widening participation to explore our conference recordings and resources.  
Call for speakers!
Do you want to speak at the 2023 Governors for Schools Conference? Have an idea for a workshop or topic that the sector needs to see? We're keen to hear from you.
Click the button below to review previous conference topics.
Please contact Ashley Callard at: [email protected] to express your interest in speaking at the conference.