Introductory webinar for university staff
School boards across the country need skilled and committed individuals to help drive strategic change. University staff – including both academic and professional services members – have a wide range of skills that can benefit governing boards.
Governors for Schools are hosting three regional webinars for university staff to find out more. Each webinar will include speakers from universities in the region sharing their experiences as governors. We'll also cover the application process and there will be a chance to ask questions.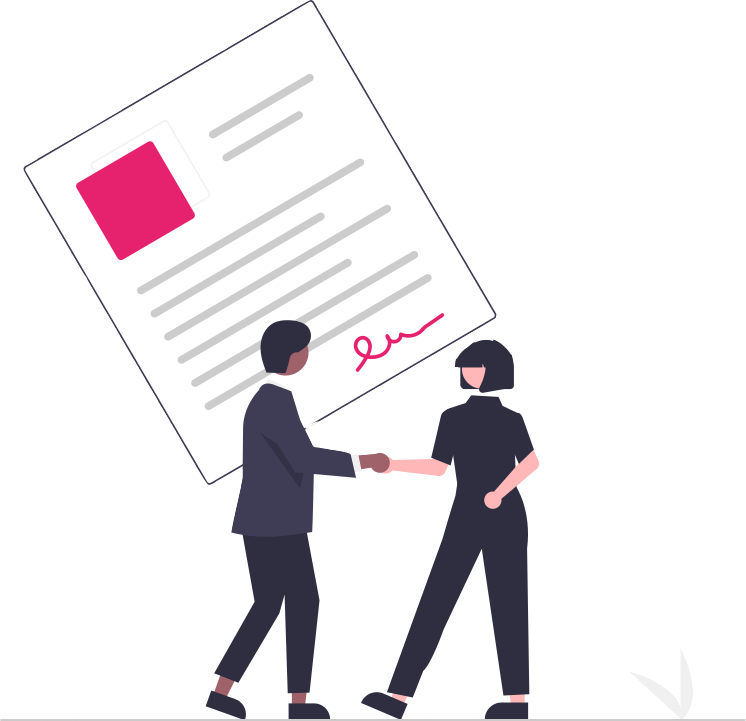 Why volunteer as a school governor?
Help schools overcome challenges to ensure a bright future for children in your community.
Put existing skills to practical use and see the impact of your decisions on young people's education.
Work collaboratively with people from different backgrounds, challenging your own perspective and broadening your professional network.
Gain experience outside of your job description and skills you can bring back to work.
Join one of our sessions to find out more
North of England
Tuesday December 6th, 12.30pm
Speakers:
Kieran O'Sullivan (University of Liverpool), Co-opted Chair at a Secondary school in Liverpool.
Prof Rachel Cowen (University of Manchester), Co-opted Chair and Trust Board Member at Primary and Secondary schools in Oldham, Greater Manchester.
South of England
Wednesday December 7th, 12.30pm
Speakers:
Jon Datta (Deputy Head of Widening Participation, University of Cambridge), Chair of Governors at a Secondary School in Cambridge.
Jonathan Goode (Head of Alumni Relations, Bournemouth University), Parent governor at a secondary school in Dorset.
Midlands and East
Thursday December 8th, 12.30pm
Speakers:
David Jones (University of East Anglia), Co-opted Governor at a Primary school in Norfolk.
Lauren Flannery (University of East Anglia), Co-opted Governor at a Primary school in Norfolk.
Angela Hind (University of Wolverhampton), Parent Governor at a Primary school in Wednesbury, West Midlands.
We recognise that the boundaries of the three regions may overlap. If you are unsure which event is applicable to you, please sign up to the one that is most convenient to attend as the content covered will be similar across the three events and relevant regardless of location. Likewise, if you are unable to attend on the date for your region, please register on an alternative day.
If you have any questions, please contact [email protected]'