Your community still needs you
Schools may be returning to usual, but there are many challenges still to face.
Become a school governor and support your community – and the children in it – when they need you most.
Apply now
What do governors do?
School governors support and challenge the school leadership. They plan the school's strategy and oversee budgets, working at board-level to help schools make the right decisions.
Governors will play a crucial role as schools open to all children, so it's an exciting time to join a board.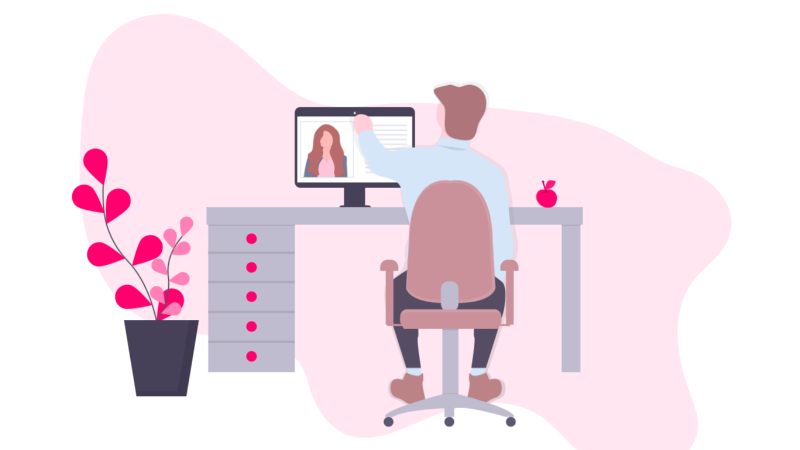 Support for you in the role
Coronavirus-specific support
We've put together comprehensive guidance for governors helping their schools plan for a full return.
See resources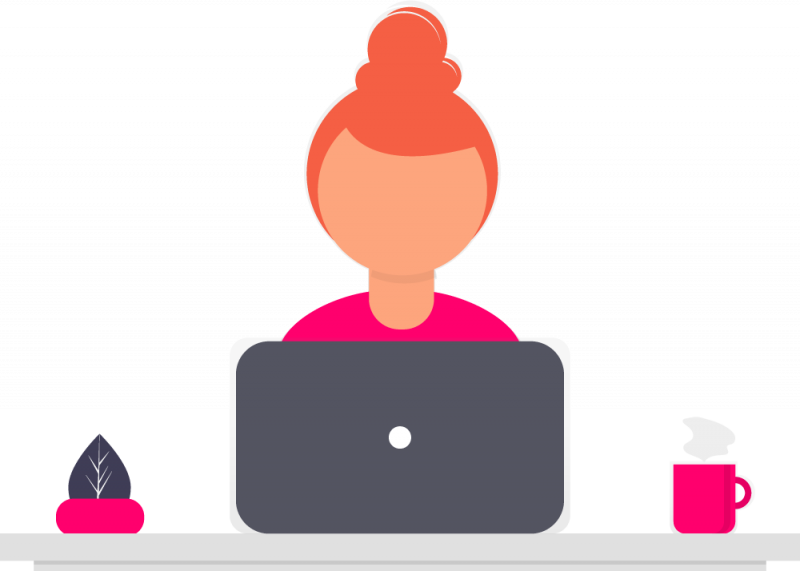 Our eLearning and webinars are there to help you get up to speed, so you can deliver effective governance from your first day.
See training and support
FAQs
Will governing boards be meeting in person in September, or will schools continue to hold meetings remotely?
It's likely that schools will return to holding meetings in person, usually at the school, out of school hours, but this depends on the government's advice at the time. Governing boards have been holding meetings remotely during the pandemic, so we expect to see greater flexibility moving forward with some governors attending via video link or phone. A key part of the governor role is the monitoring visit. These are carried out during school hours, so you can expect to be visiting your school during the autumn term.
What are the key challenges schools will face and how will I be able to help?
Governors will need to monitor:
Disadvantage gap
Catch up and how they will spend the catch up money to effectively support pupils
Mental health and wellbeing of staff and how they are supporting their pupils
Managing budgets – many schools will have eaten into budgets during the pandemic to provide learning resources, to support those on FSM, etc.
Headteacher burn-out
Revising strategy – planning for the 'new normal'
How will we monitor the school's progress when the children have not taken exams / tests in the summer term?
Without formal testing in the Summer term, governors will need to rely on teacher assessments to monitor children's progress. You'll need to ask questions around how they're adapting the curriculum and are supporting vulnerable groups, and you'll also want to know where the areas of concern are. The Key has provided advice for link governors about how they should continue to monitor the school. 
 Don't forget that other areas of monitoring will be vital during re-opening, particularly around safeguarding and staff health and wellbeing. 
Are schools still recruiting governors at the moment?  
Yes, governor recruitment is still going ahead. Some schools paused governor recruitment in March to focus on short-term priorities, meaning that placing volunteers in schools has been slower than usual. However, we expect this to pick up again as schools prioritise governor recruitment from September to prepare for the coming academic year.
Will governing boards need different skills this year?
Governing boards will still require the same range of skills, such as finance, HR, law, and health and safety. However, soft skills like communication and empathy will be just as important in supporting headteachers and senior leaders through this challenging time.
Will I be able to visit the school I'd like to govern at soon?
Meetings are currently taking place virtually, in line with government guidance, so you won't be able to take a touring visit. Making a visit to a school is an important part of getting a better understanding, and to see how your skills and experience could contribute.
From September, as routines start to resume some normality, you should be able to start planning a visit to look around the school. You'll be able to meet with the headteacher and chair of governors, respecting social distancing measures.
Has the role of a governor changed since the start of the pandemic?
Governor's roles haven't changed – they'll always exist to support the headteacher and ensure the school's strategic vision is met. The focus may have shifted during this challenging time to ensure that the safety, wellbeing and mental health of staff and pupils is safeguarded. Governors can be a huge support during this time and will continue to help schools by keeping an oversight of the strategic goals.
Will coronavirus affect how quickly I can become a governor?
We're working closely with schools and colleges who need governors to ensure that they're supported in finding suitable volunteers when they're needed. We've seen a variation over the last few months in how schools have responded to broadening their boards – some schools are postponing appointments onto the board until September, while other schools have been accelerating the process with virtual meetings. With the summer closure around the corner, applications are very much welcomed so that meetings can be set up ahead of reopening in September.