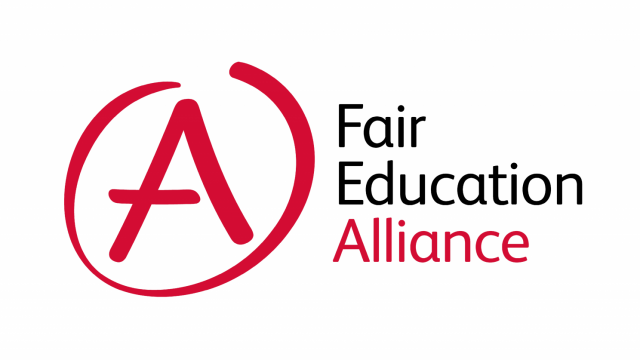 Fair Education Alliance
The Fair Education Alliance is a coalition of 250 organisations across sectors, working together to tackle inequality in the education system. Our vision is that no child's success is limited by their socio-economic background. We collectively believe that to achieve this, we need an inclusive education system which:
Develops the whole child, including wellbeing, skills and attainment;
Engages parents and communities of all backgrounds;
Prepares young people for accessing employment, further education and training; and
Supports teachers and leaders in the most disadvantaged areas.
We take action toward this by: Creating a unified message for vision and action; Building collaboration and coordination across the ecosystem; Diversifying leadership of our collective agenda; and Scaling impactful solutions through our three Awards programmes.