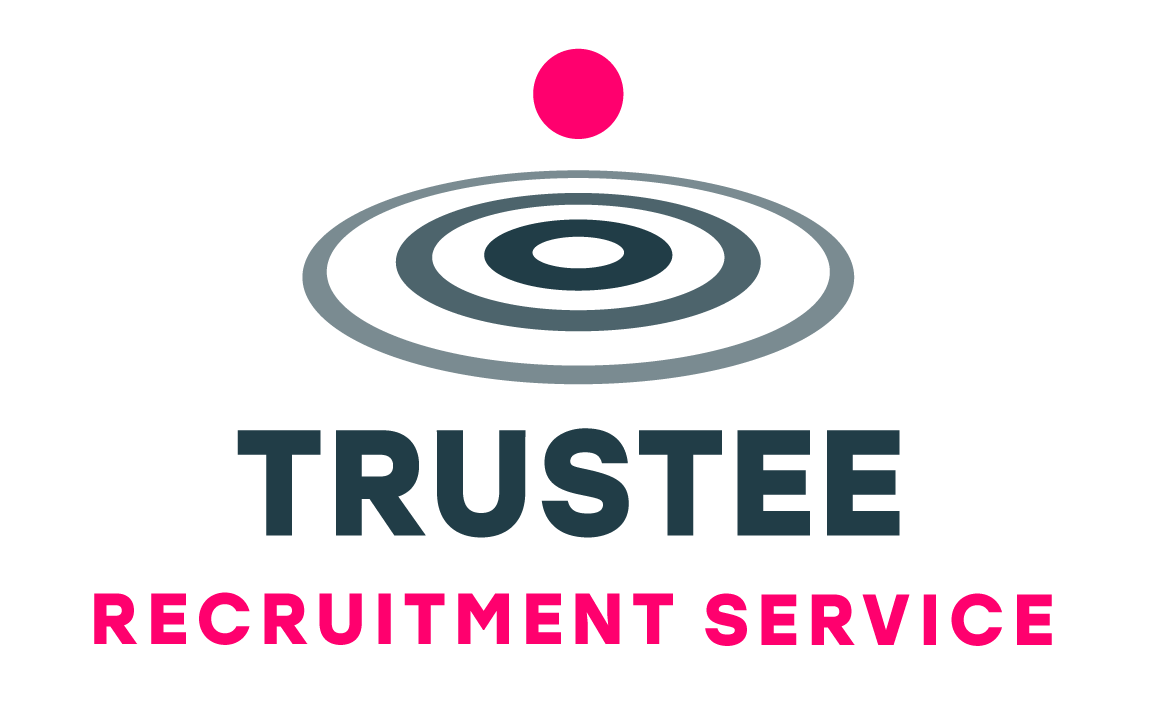 Trustee Vacancy Information
We are currently seeking a trustee to join the board of Bohunt Education Trust, a trust of 8 schools, with an annual budget of ~£70 million.  
As a trustee/director your key responsibilities will be to: 
Ensure clarity of vision, ethos and strategic direction

 

Hold executive leaders to account – both for the educational performance of the organisation and its pupils and the effective and efficient performance management of staff

 

Oversee the organisation's financial performance and ensure its funds are directed to the best possible educational outcomes for young people

 
By volunteering as a trustee/ director you will be responsible for contributing to the strategic decision-making of the board, helping the trust to realise immediate and long-term goals, and ultimately ensuring transparency, accountability and, challenge.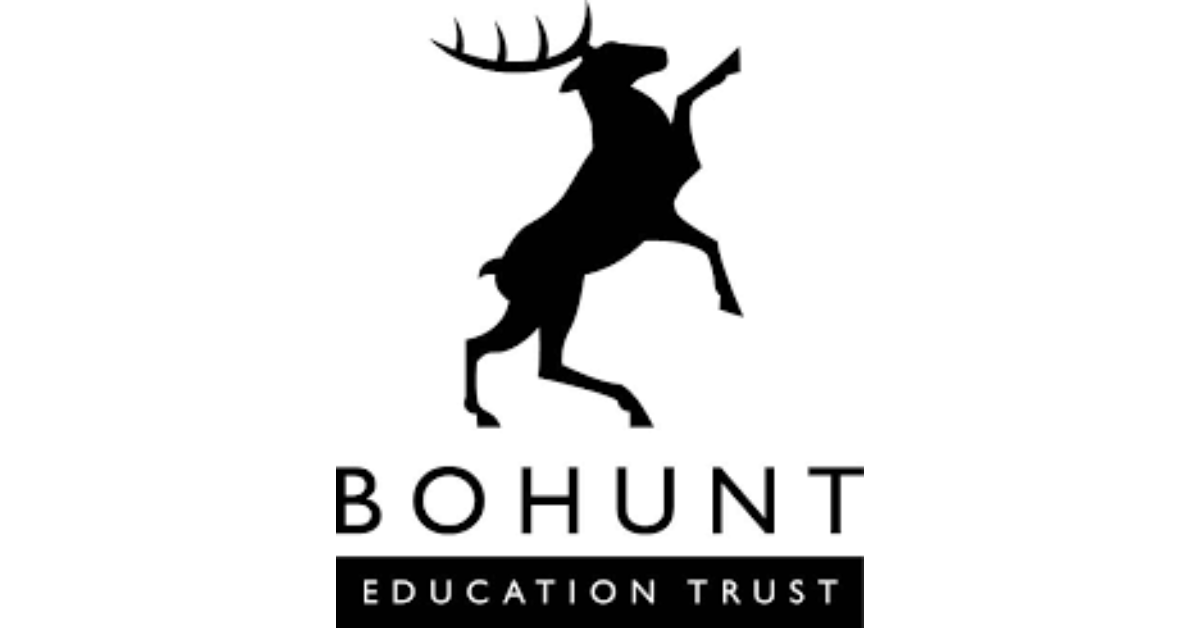 About Bohunt Education Trust
At a glance…
In total, 10,500 to 11,000 pupils aged 11-18.

Includes 2 active Sixth forms, with a 3rd due to open in Sept 23.

Operating across five Local Authority areas.

~1,200 FTE teachers, ~ 600 support staff.

All schools are at least Ofsted "Good", with both Liphook and Petersfield being "Outstanding"
BET's approach to teaching and learning is innovative and immersive – a rich blend of the latest education thinking, technology and practice both in and outside the classroom. The trust sets the highest expectations for themselves and their students, and this is reflected in their results and Ofsted progress. 
Across all their schools, they have introduced a range of game-changing teaching methods, including language immersion in Mandarin (Liphook being the first UK State school to introduce Mandarin as a main-stream language), cross-cultural projects with Sweden, China and Germany, and an integrated Science, Technology, Engineering and Maths (STEM) curriculum developed in partnership with business and industry. 
BET is at the forefront of the use of 1:1 iPads for teaching and learning. In addition to numerous opportunities for international exchange visits, they have an active outdoor education programme.  Bohunt Liphook is the only school in the South of England to be a self-certifying authority for the Duke of Edinburgh Award Scheme, across Bronze, Silver and Gold.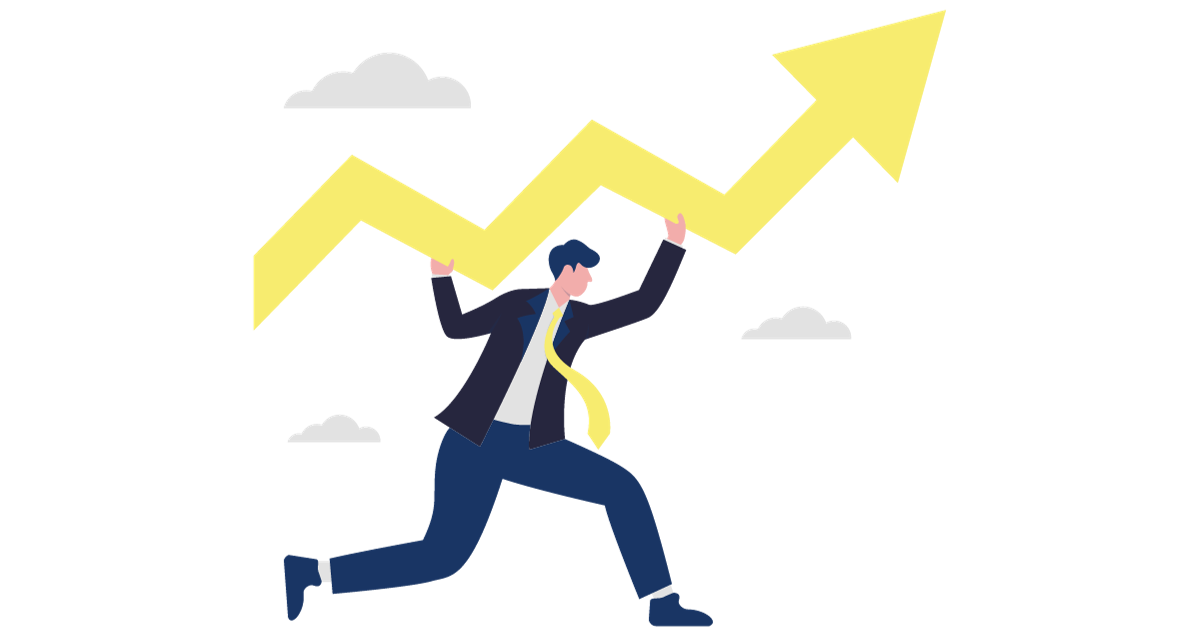 What the trust is looking for:
They need to replace three excellent Trustees, two due to physical relocation well outside the geographic area of activity, and one due to the onset of long-term chronic illness. 
 
One of these is a HR specialist, having been a senior HR professional for over 35 years. His knowledge and advice have been invaluable over the years, both in policy development and the application of those policies. As a founder Trustee and Member of the Trust, he will be greatly missed.  
 
Secondly, they are seeking a Financial Specialist, to replace their excellent Chair of the Finance, Audit and Risk Committee.  The incumbent is not an accountant, but is a serial and successful entrepreneur with a broad background in business.  His understanding of financial matters is superb, and he will be hard to replace.  
 
Finally, they would like an individual with a broad range of educational experience, preferably as a school governor rather than as a professional.  Ideally, they will be from a business background, preferably from general management. 
 
Several of the schools operate in areas with some significant deprivation, as well as having populations from a variety of ethnic backgrounds, so people from similar backgrounds would be welcome.  There is a reasonable female/male (4:8) balance of Trustees.  We have a strong preference for individuals, who reside within the geographical area served by our schools, i.e. Hampshire, Portsmouth, West Sussex and Berkshire, so that they also bring local knowledge to the Board.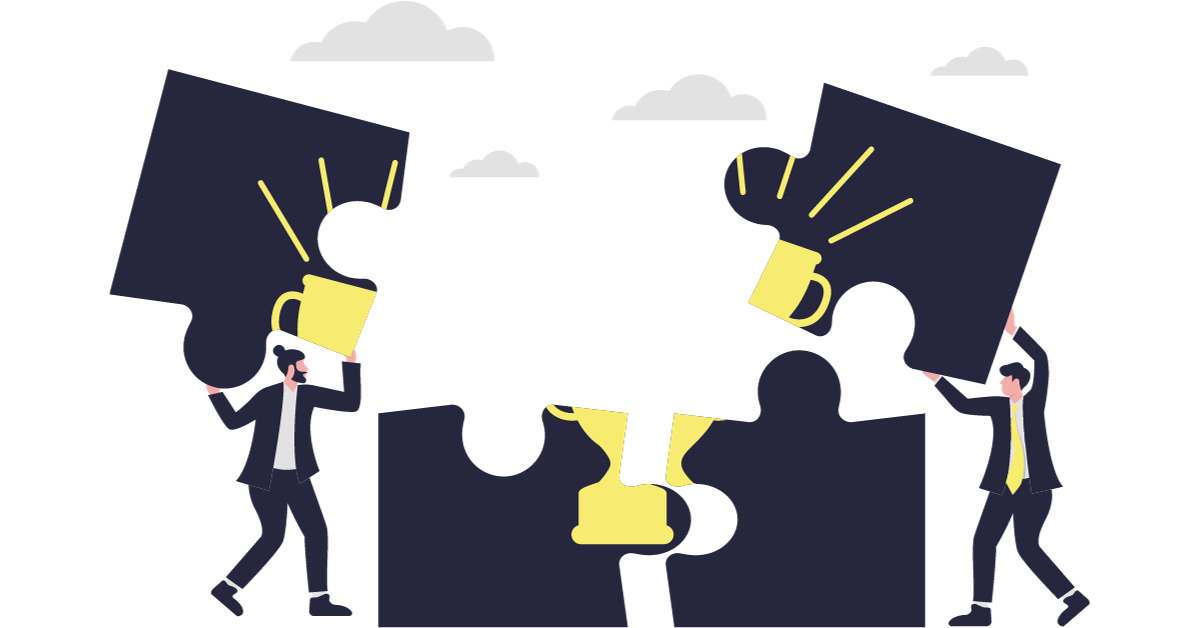 What difference will you make?
Volunteering on an academy trust board is deeply rewarding as it allows you to impact the life chances of young people. Academy trusts support schools to give children a better future. For young people to have the best possible opportunities in later life, it's vital the trust has individuals with the right expertise leading schools and holding executive teams accountable. Becoming a trustee is a fantastic opportunity to give back to your local community by strengthening education. 
As well as looking for new opportunities to give something back to society, you may be looking for opportunities to build your experience in strategic decision-making at senior level or demonstrate your ability to perform in a non-executive position as part of a portfolio career.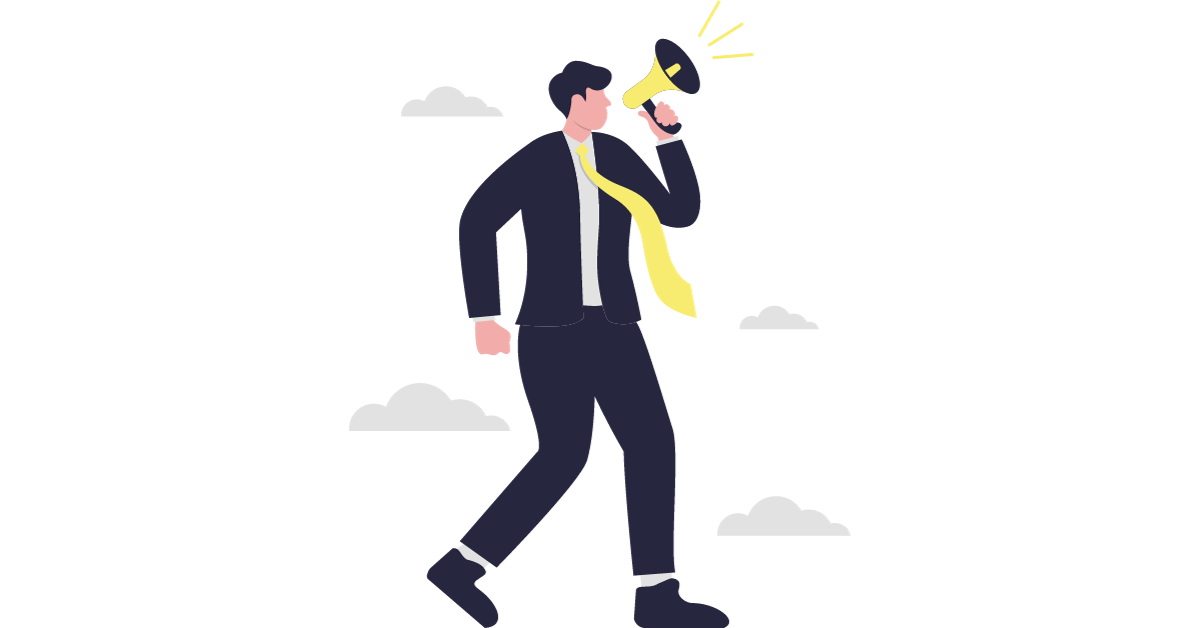 All roles are pro bono
People from diverse backgrounds are encouraged to apply. Governing boards should represent the communities they serve, as well as wider society. We welcome interest from underrepresented groups to ensure academy trust boards are diverse in background, skillset, and thought. 
 
Diversity is a powerful instrument for effective governance. Trustees are required to make choices that impact the daily lives of children, from school finance all the way through to staff and pupil recruitment. It's essential that boards possess a broad set of beliefs, experiences, and ideas to inform their final judgements. We believe that true representation at board level enables all children to fulfil their potential.