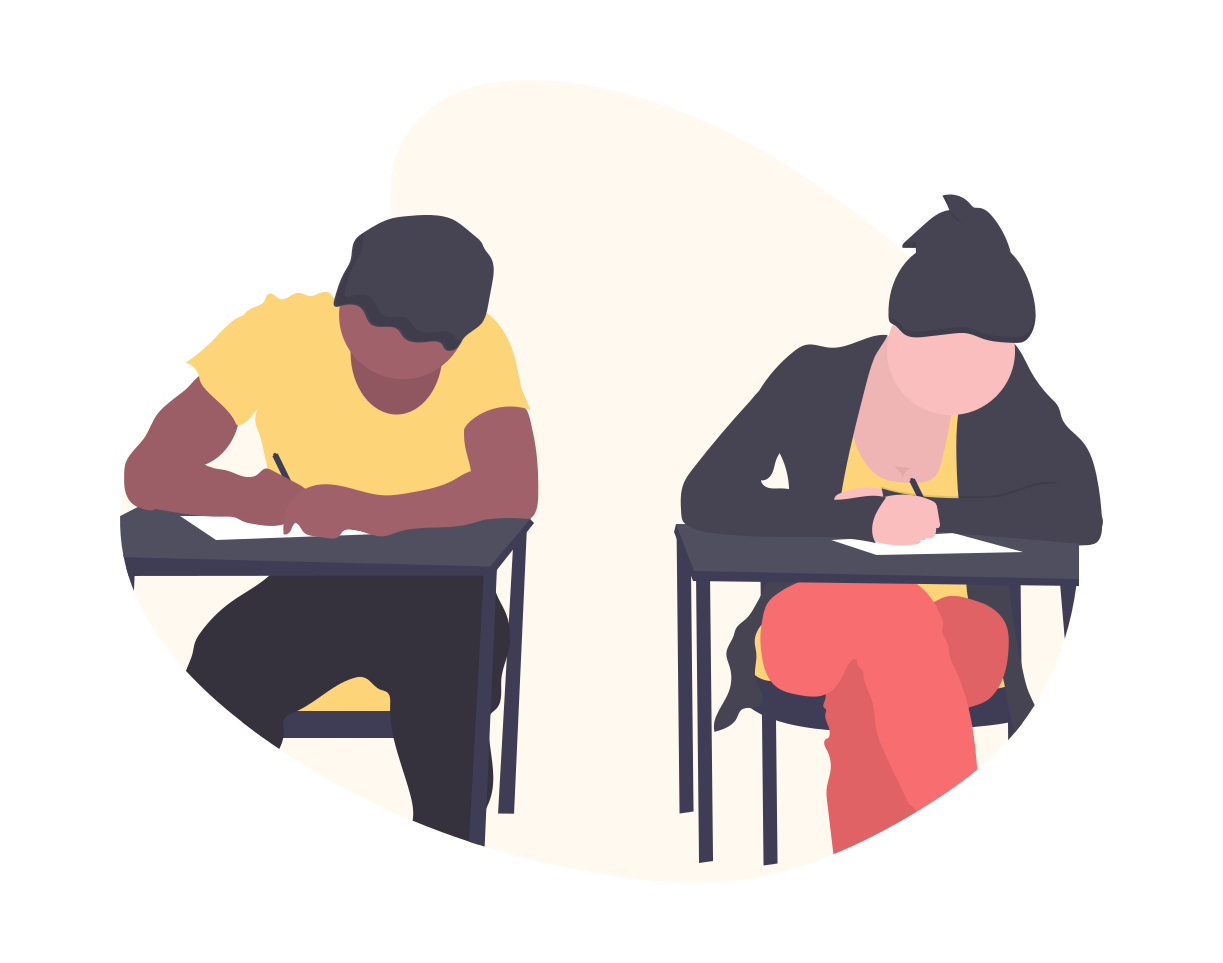 Trustee Recruitment Service
Many schools in England are part of multi-academy trusts (MATs). We're pleased to offer a trustee recruitment service to support this large – and growing – sector of education.
We understand that trusts have their own unique governance structures designed to best support each academy. We'll work with you to find the right trustees or governors for your board, taking into consideration the level of expertise and commitment required.
Contact us to discuss your requirements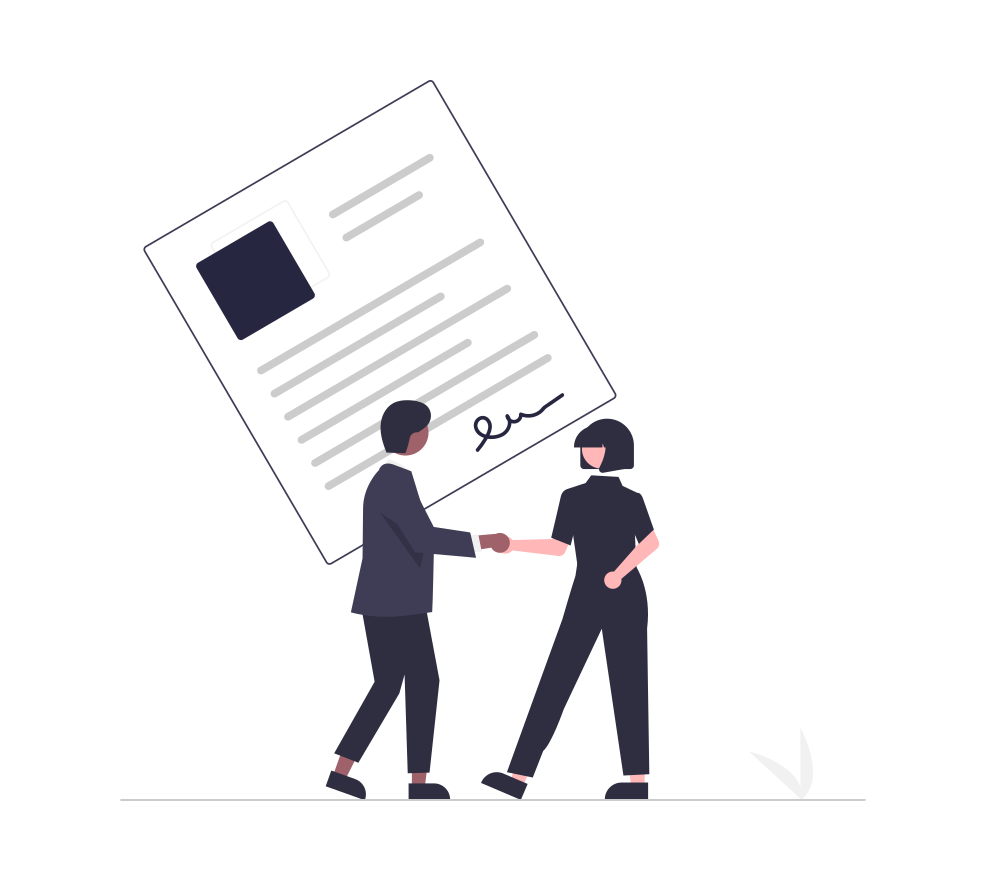 Skills-based matching
We offer a bespoke service. As such, we'll examine your trust's needs and priorities carefully before connecting you with a skilled volunteer. To ensure we fulfil trusts' rigorous requirements, we work alongside high-performing corporations such as KPMG and Lloyds to recruit some of the top business minds in the country. As part of this, we conduct competency assessments and skills-based matching reviews to ensure we fill your board with committed, high-calibre trustees.
We review every volunteer application to find professionals with the skills and experience needed at trust board level
Contact us to discuss your requirements