Coronavirus support and resources for governors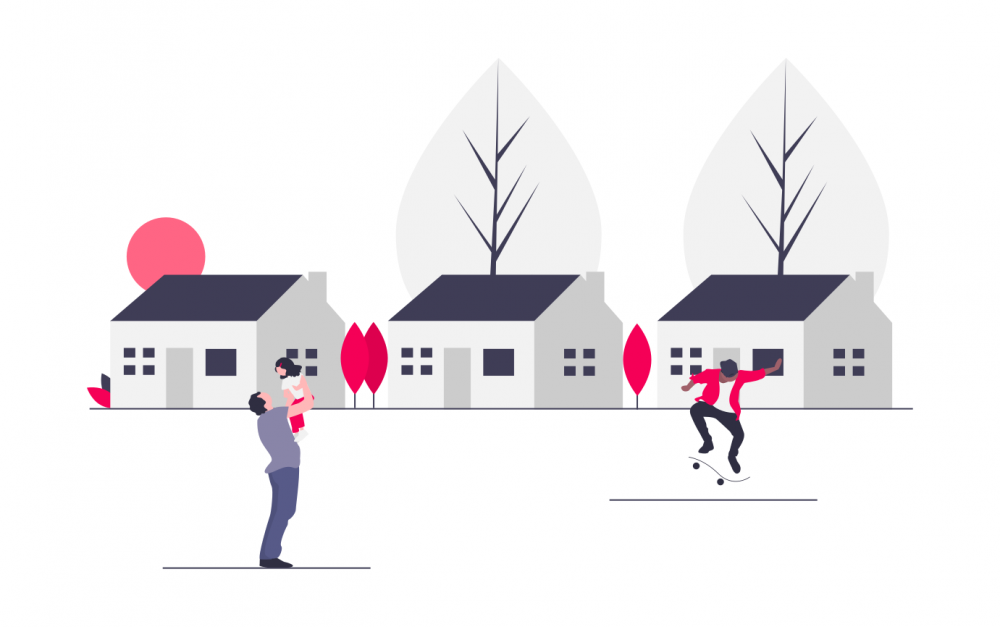 Governing during coronavirus: introduction
During this difficult time for schools, their staff and pupils, the role of governance is as vital as ever.
Even as schools remain closed to most pupils, effective governance is helping to provide assurance that school leaders are doing what they can to ensure children are safe and continuing to learn at home, and that steps are being taken to prepare for a safe re-opening.
You probably didn't imagine when you first decided to become a governor that you would be supporting a school through a pandemic, so below we've set out some advice and tips to help governors at this challenging time.
The current situation in schools
Schools closed to most pupils on the afternoon of 20th March. They have remained open for children of key workers and the most vulnerable pupils – those with special educational needs and those who are looked after
During this time, most pupils were at home, with schools providing resources and help to support learning
From 1 June, the government asked schools to re-open for pupils in Nursery, Reception, Year 1 and Year 6
Secondary schools are being asked to re-open for years 10 and 12 from 15th June
You can find further information on the current situation on The Key for School Governors. This information is regularly updated.
Read more from The Key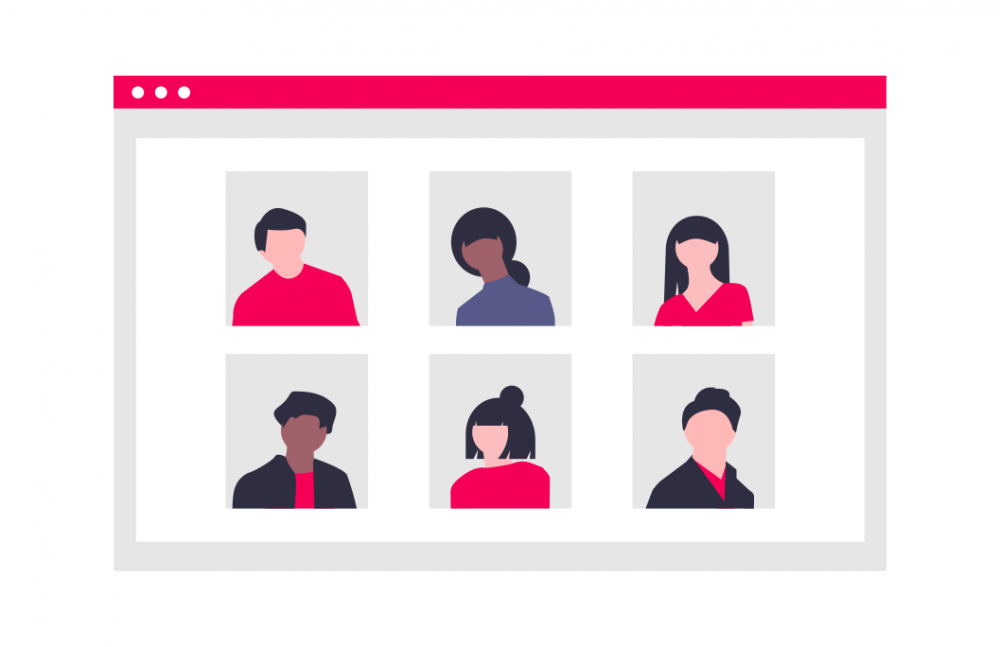 How are boards meeting?
The vast majority of governing boards are holding their meetings online using remote meeting software.
Many boards were already moving towards remote working, but the pandemic has accelerated this process. It's likely that many boards will decide to keep at least some of their meetings online, even as social distancing restrictions are relaxed, so remote working is here to stay.
You should ensure you are familiar with the particular platform your board has opted for – it may be worth doing a test run if you're not. Ask the clerk for more information about what you will need to join meetings.
Most boards are using Zoom, Microsoft Teams, or Skype for Business.
You can read our blog about how one board is holding remote meetings.
Read the blog
What are governors focusing on?
Understandably, much of the board's normal and routine business has been put on hold. For the foreseeable future, governors will be focusing on ensuring the school is delivering what has been asked of it in these exceptional circumstances.
Ofsted inspections are not taking place, examinations and statutory assessments have been cancelled and performance tables for the year will not be published.
Onsite provision
Schools are open to Reception, Year 1, and Year 6, as well as children of key workers and other vulnerable pupils, such as looked after children and those with special educational needs. Governors need to ensure that this provision is available for those who need it, that it is safe, and that learning is taking place.
Remote learning and wellbeing
Another key focus is the measures put in place to ensure continuity of education and the safety and wellbeing of children and young people who are home-schooling.
Finance, resources and staffing
Governing boards will need to continue to review and approve budgets to ensure schools are being financially well managed.
Steps towards re-opening
Over the coming weeks you may also be asked to consider the school's readiness for re-opening or partial re-opening.
While the final decision to re-open will be taken by the headteacher, the board has an important part to play in reviewing the procedures and risk assessment that underpin any re-opening.
Updates and monitoring
The situation is moving fast and you should be receiving regular updates from the chair and headteacher about how the school is operating. However, decision making may have been streamlined to ensure the school can respond quickly and take decisions nimbly.
What questions should I be asking?
When you meet, some of the key questions you'll want to ask the headteacher and board are:
How has re-opening for the new year groups worked? How are you keeping this under review? Are you planning any changes?
How is the school monitoring the work pupils are completing at home?
What is the school doing to help children and young people to stay safe, including online?
How is the school looking out for the most vulnerable pupils and their parents, including those with special educational needs and disabilities?
What does the school know about staff wellbeing and what are we doing to support it?
If you have been assigned a link governor role, it may be helpful to arrange a remote meeting with the relevant member of staff.
Read more from The Key
How do I carry out my role effectively?
Being a governor at this time poses new challenges.
Emphasise your support. This is a tough time for those involved in running schools. As a governor, you're in a great position to offer your thanks, support, and encouragement.
Keep asking questions. There is no such thing as a stupid question, particularly at a time like this.
Keep up to date. There is a huge amount of guidance and resources online. Keeping up to date with this will help you to ask relevant questions.
Attend online training. This is a great opportunity to attend online training sessions or complete eLearning.
Remember your role. While you may feel like you want to provide more hands-on support, the role of the governors remains to seek assurance rather than get operationally involved.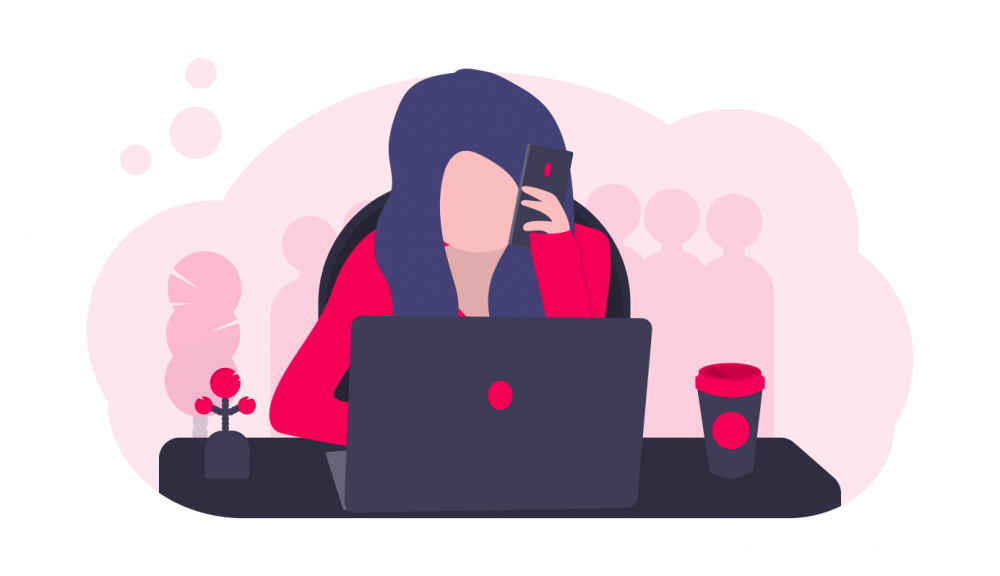 Our webinars and support
Over recent weeks and in conjunction with our partners, we've hosted a number of webinars on how boards can meet the challenges posed by the pandemic.
You can find these, along with their accompanying slides, on our website.
Safeguarding during the coronavirus pandemic (with Better Governor)
Planning ahead during Covid-19 (with The Key for School Governors)
Microsoft Teams: practical tips for governors
Microsoft Teams for schools and governing boards (presented with Microsoft)
School governance during the coronavirus pandemic
Watch webinars