Welcome to governance
Thank you for starting your journey to being a governor.
Becoming a governor in Wales
We've brought together some reading, resources and links to help you to prepare ahead of you being matched with a school. Use this page as a starting point for further reading about your role.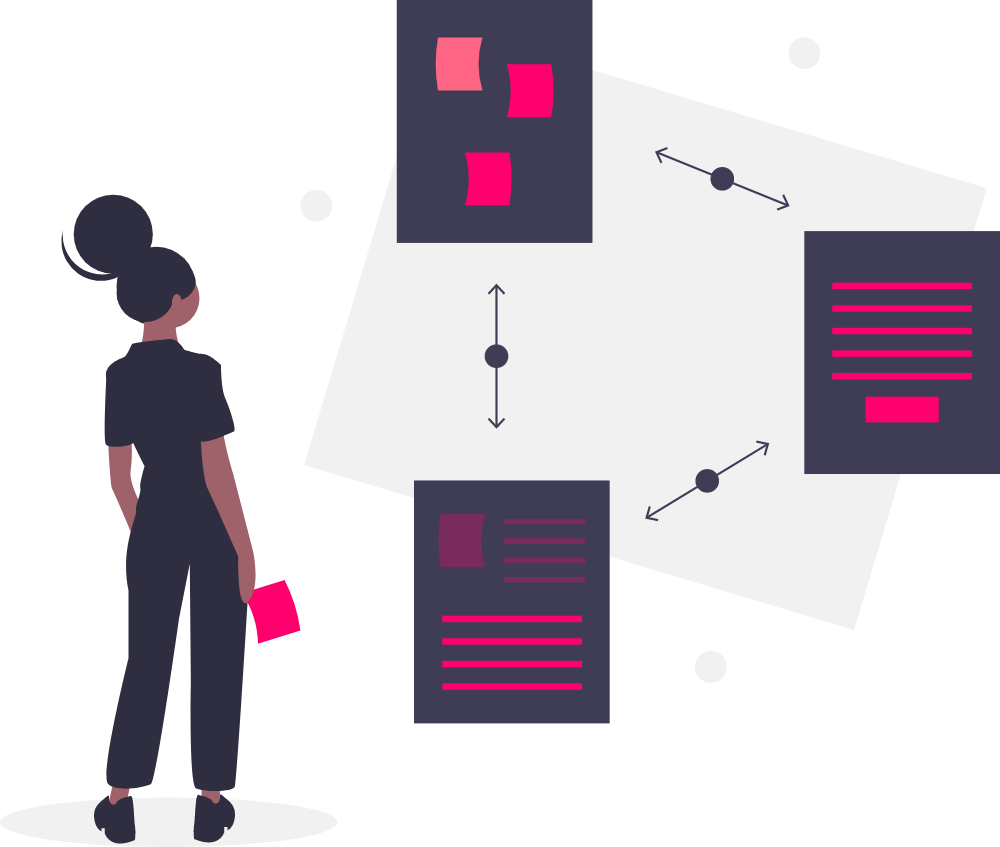 The school governor role
The role of the board is to provide strategic leadership for the school or schools it's responsible for.
As with governance in the business and charity sector, the board helps to ensure that there is:
Accountability – justification for the decisions that are being taken
Oversight – scrutiny and investigation of key decision-making and performance
Assurance – confidence that the school is operating effectively and compliantly on a day-to-day basis and is on a stable footing
Together, this helps to provide assurance that the school is performing well, able to improve and is complying with relevant duties and requirements.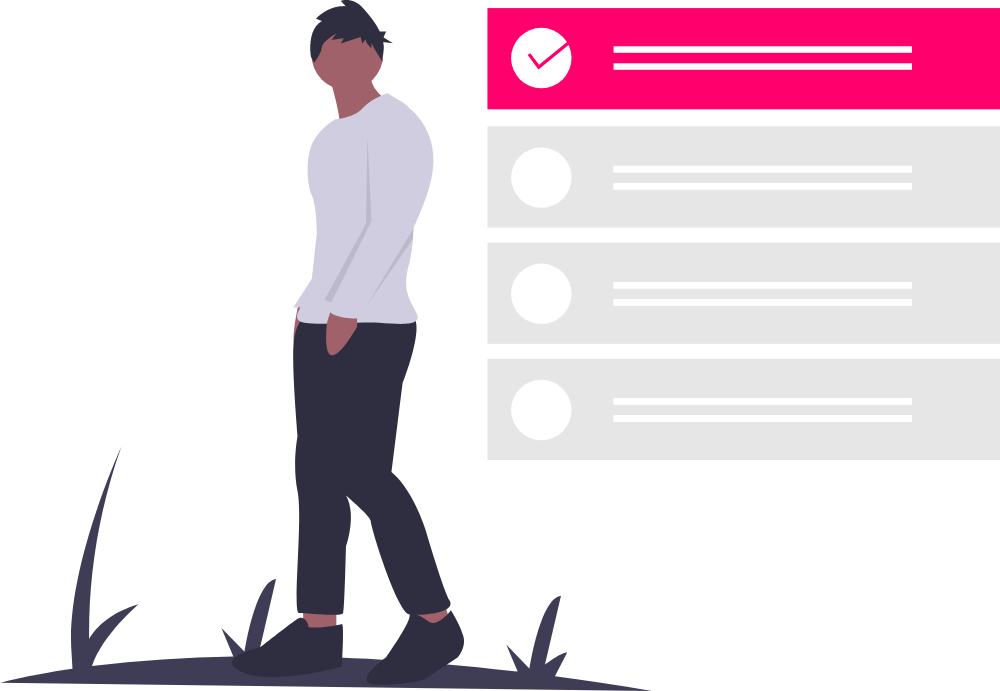 The Department for Education's three core functions of school governing boards
The Department for Education has specified three core functions that governing boards of all state-funded schools should prioritise:
Ensuring clarity of vision, ethos and strategic direction
Holding executive leaders to account for the educational performance of the school and its pupils, and the effective and efficient performance management of staff
Overseeing the financial performance of the school and making sure its money is well spent
In addition, the board has a role to play in ensuring the school or schools are compliant with educational and other legislation, such as safeguarding, equality and health and safety.
Governance in maintained schools
Learn more about the governance structure of maintained schools (schools that are part of the local authority framework)
Governance in academy trusts
Learn more about the structure of governance and responsibilities in academy trusts (usually multi-academy trusts (MATs))
Link governor roles and committees
You might be assigned a link governor role and be asked to join a committee when you start as a governor.
Link governors take on oversight of a particular area of school life such as safeguarding, pupil premium or special educational needs and disabilities. Committees are delegated responsibilities by the main board in a particular area.
Learn more about link governors and committees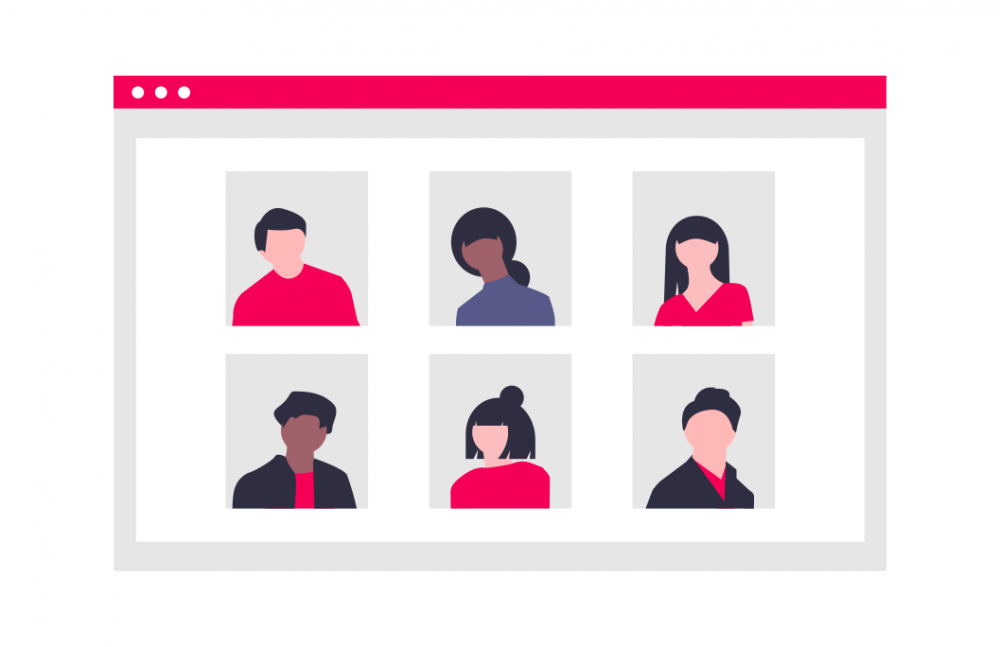 So what do governors actually do?
Fo the most part, governors perform a 'hands-off' role.
Day-to-day management decisions are mostly always the responsibility of the headteacher and other staff, with governors focusing on strategic decisions and providing oversight.
A lot of your time as a governor will be spent preparing for and attending meetings. There are usually one or two meetings you'll need to attend each term.
Our research found that volunteers spend an average of 7 hours a month on governing duties.
School governing board meetings
Read more about how board meetings are run and what you can expect to cover.
Read more
Skills and expertise for governance
A good governing board is made up of members with a diverse range of skills and expertise.
The Department for Education says:
A board composed of governors and trustees who bring a diverse range of skills, experiences, qualifications, characteristics and perspectives and who are from different backgrounds and settings will have a positive impact on setting the strategic direction for your organisation.
Your appointment or election to the board should in part be based on the skills and expertise you can offer, so it's crucial that you are able to put these to good use.
Your particular skills and expertise will help to determine where you focus your time and energy on the board.
Read more about relevant skills and the skills you'll develop in the role
Read more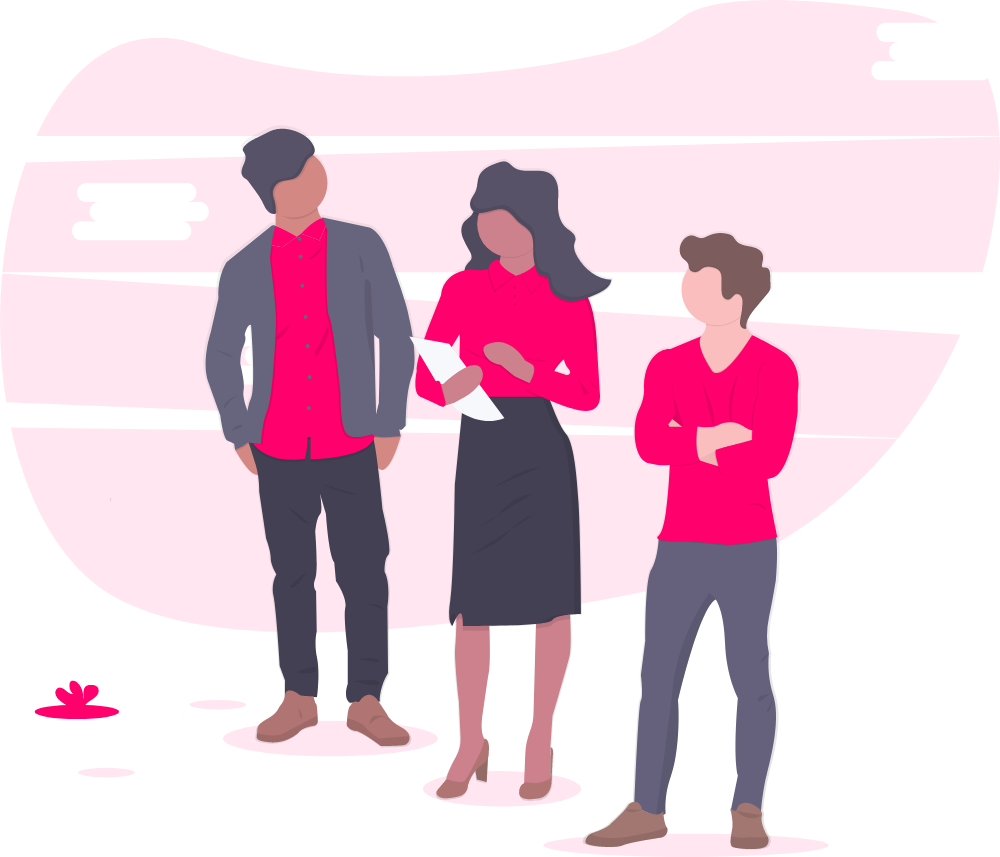 The 7 Cs: important attributes for governance
You shouldn't think of relevant skills as being limited only to those 'hard' skills noted above.
The DfE says:
Relevant skills may include important personal attributes, qualities and capabilities, such as the ability and willingness to learn and develop new skills. Skills may also be taken to include the knowledge and perspectives that will contribute to good decision-making.
Read more about the 7 attributes identified by the DfE for good governors.
Read more
Governor conduct and the Nolan principles
Codes of conduct
Most boards set out their expectations for behaviour, relationships and performing the role in a code of conduct.
New governors are usually asked to agree to the code of conduct when joining the board.
Having a code of conduct unites the board around a single set of expectations. It helps provide clarity should any problems arise around conduct.
The '7 principles of public life', also known as the Nolan principles, apply to anyone who has been elected to appointed to a public office.
Governors should be aware of and accept the principles.
Read more about codes of conduct and the Nolan principles
Read more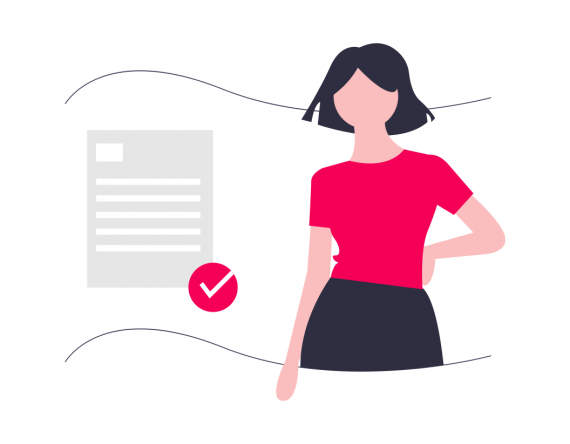 Conflicts of interest
A conflict of interest is any situation in which a governor's (or a person connected to the governor's) personal interests or loyalties could, or could be seen to, prevent the governor from making a decision only in the best interests of the school or trust.
What constitutes a conflict of interest and managing conflicts of interest?
Read more
Links to guidance and further reading
There is a lot information to help you in your role as a governor. Use these links to further your knowledge about the role and the various areas you can support with.
Read more