Becoming an Academy Trustee
There are now more than 1,150 academy trusts across the country, each of which receives direct government funding and operates alongside a board of trustees.
A board holds the trust's executive team to account, delivering strategic leadership and overseeing budgets.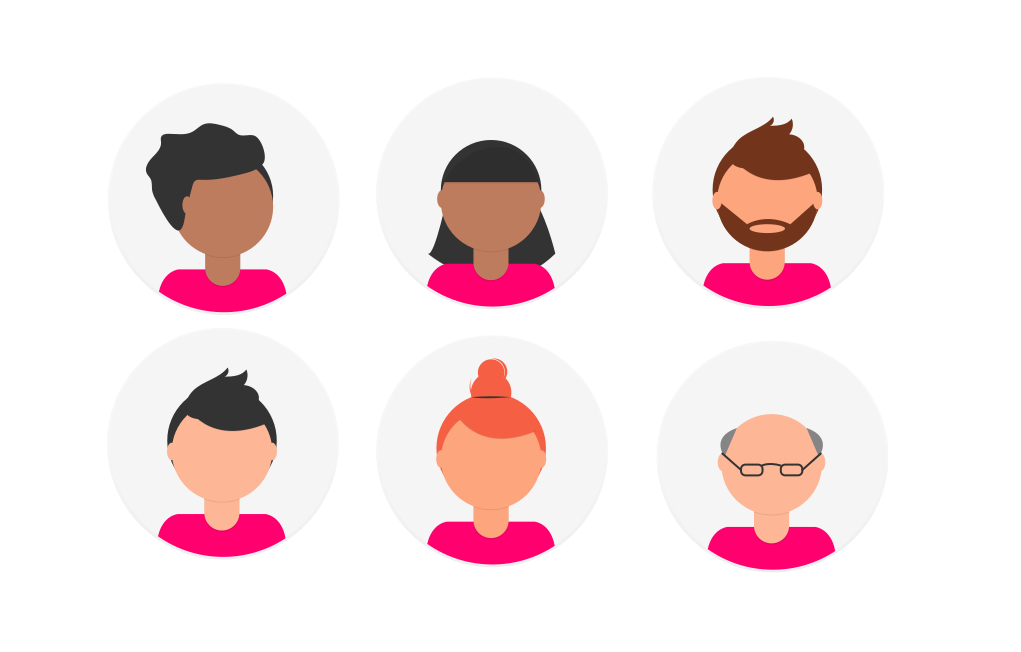 Finding the right match is key
Strong boards comprise diverse individuals who represent their communities. As a collective, trustees should possess a wide range of skills and experiences. Onboarding people from different backgrounds and professional fields such as law, HR, IT, and finance will ensure the board makes the best decisions that benefit young people.
The need to identify diverse, high-calibre trustees has never been greater. As such, Governors for Schools will work with you to find the right opportunity, matching your motivations for taking up the role with the skills needed on the board.
Apply to become a trustee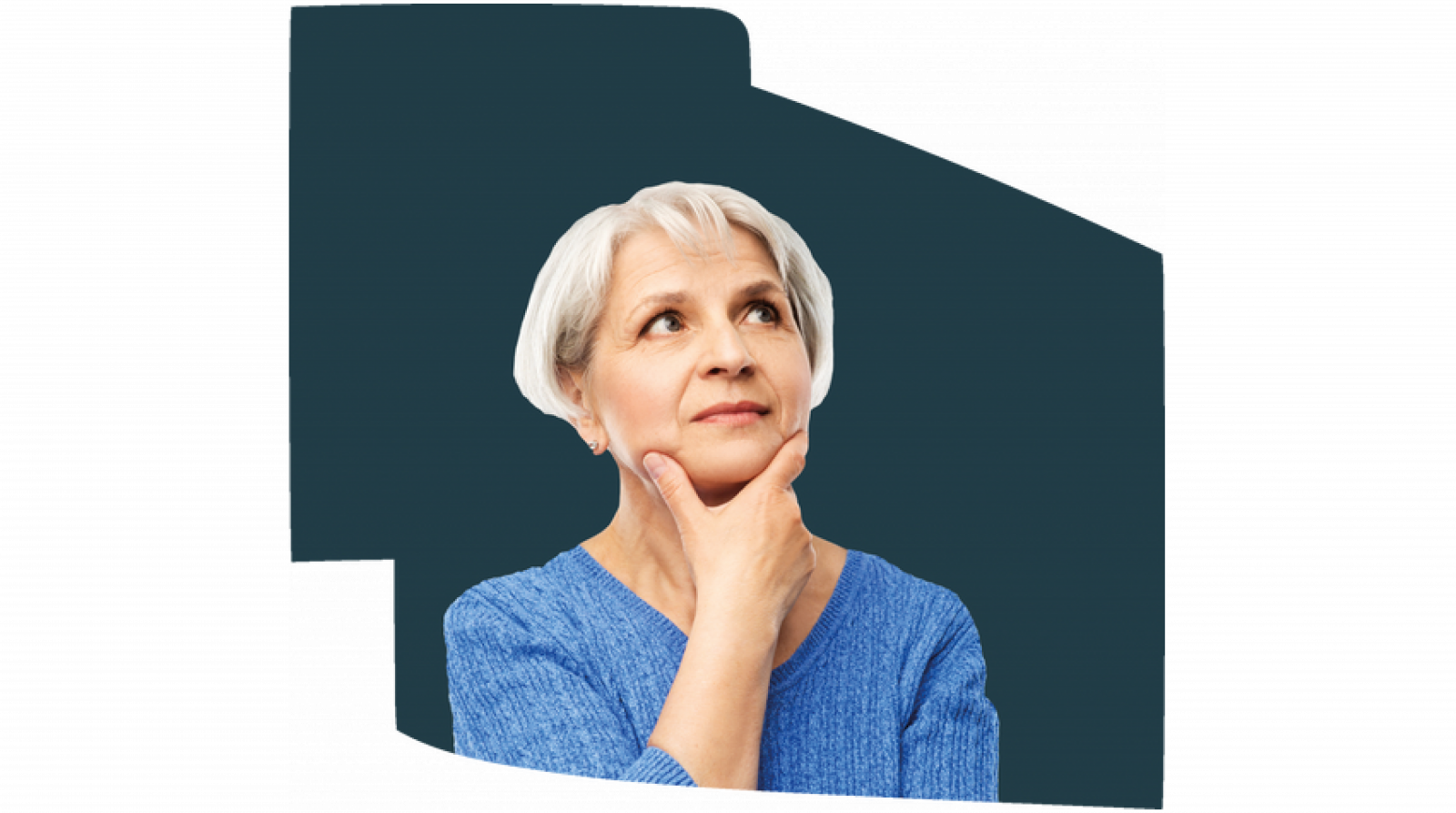 What do trustees do?
A trustee's primary responsibility is to hold their trust's leadership team to account through strategic decision-making, ensuring the trust meets its short- and long-term goals. As part of this, you'll need to dedicate up to eight hours per month to the role and attend up to six meetings across a 12-month period.
On top of this, trustees are classed as non-executive directors, listed on Companies House and subject to company law.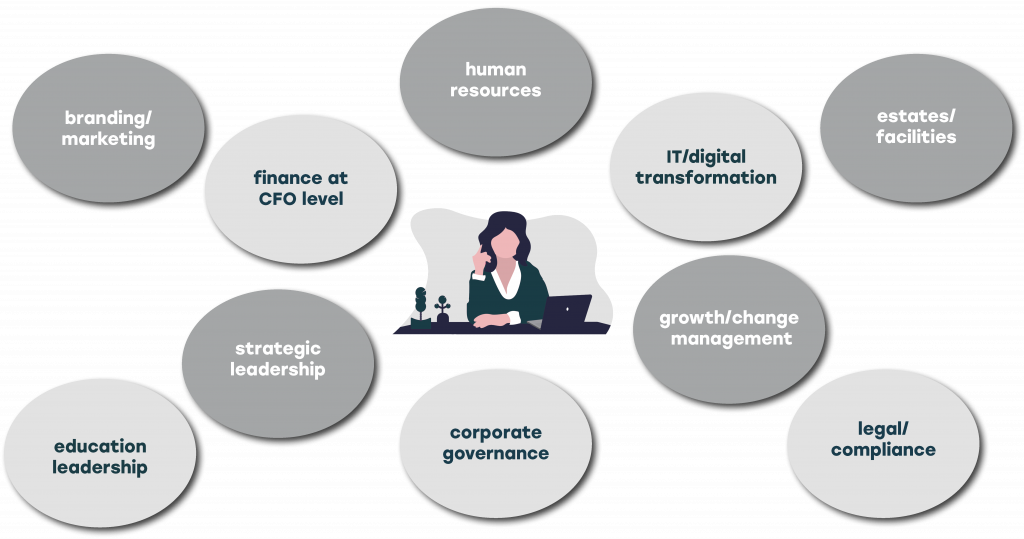 What are we looking for?
Academy trust boards seek business leaders with senior, strategic/board-level experience.
By allying the deep knowledge and skills of experienced education leaders with governance and business expertise of volunteers from the corporate sector, academy trusts can shape the sector for the next generation.
Apply to become a trustee
The key functions of the board are
Ensuring clarity of vision, ethos and strategic direction
Holding executive leaders to account, ensuring they deliver high-quality educational experiences while successfully managing staff
Overseeing the organisation's financial performance and ensuring its funds are utilised in a way that best benefits pupils What difference will you make? What's in it for the volunteer?
Volunteering gives trustees the chance to give something back to their local communities and improve young people's life chances. By holding executive teams to account, you can ensure pupils receive the education they need to thrive.
Another great reason to become a trustee is that you'll develop experience in strategic decision-making at senior level. Similarly, you'll demonstrate your ability to perform in a non-executive position as part of a portfolio career. Please be aware that all roles are pro bono.
Help boost our diversity efforts
We encourage people from diverse backgrounds and underrepresented groups to apply. After all, governing boards should represent the communities they serve, as well as wider society. Diversity is a powerful instrument for effective governance. Onboarding people with a diversity of backgrounds, skillsets, experiences, and beliefs will ensure board decisions benefit the lives of all children.