The process of becoming a Trustee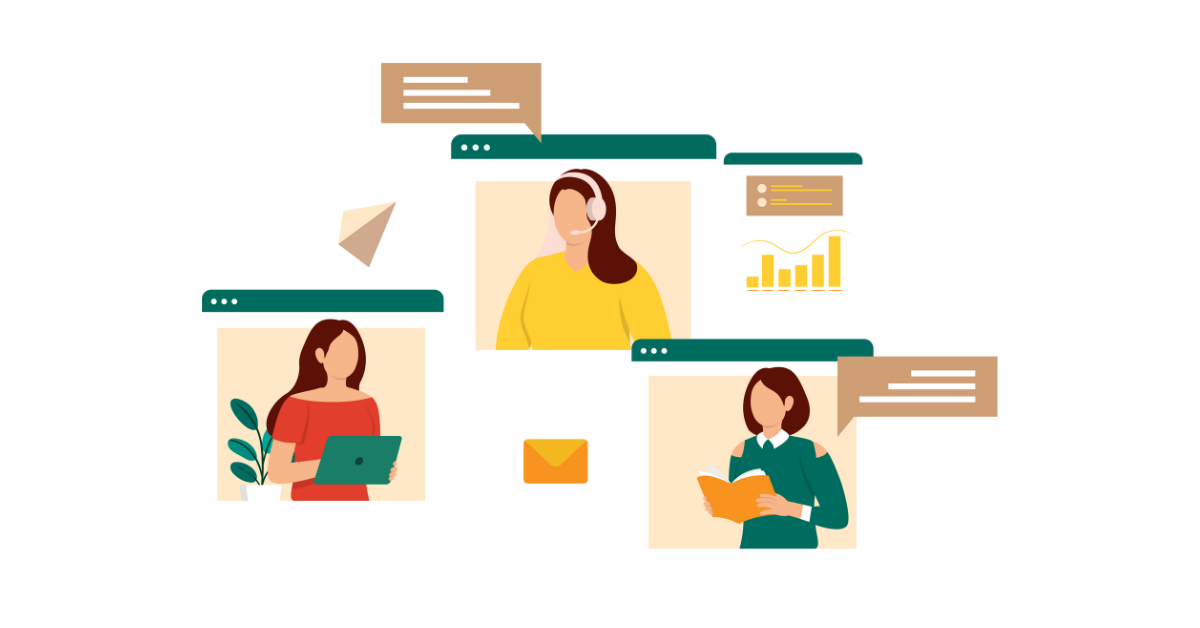 Registration process - Becoming a trustee
Becoming a trustee is simple with the Trustee Recruitment Service.
Once we receive your registration, we'll be in touch to help organise a call for you with one of our experienced advisers. During this call, which typically lasts 45 minutes, the adviser will discuss with you your past experiences, skills, and knowledge, as well as checking suitability for the current roles we have available.
Once we have established a potentially suitable match for you – based on skills, location, phase (e.g., primary or secondary), ethos, and other factors – we'll share the details with you for review and confirmation of interest.
If you're happy to go forward, we'll share your expression of interest and application with the trust for consideration. Should the Trust want to proceed with your application, we'll organise a direct introduction between you and the nominated trust lead and, from that point onwards, you will liaise directly with the trust, including references and necessary checks and induction.
We'd advise you have a read through our website about the role of the Trustee to make sure you understand what the role entails ahead of these calls.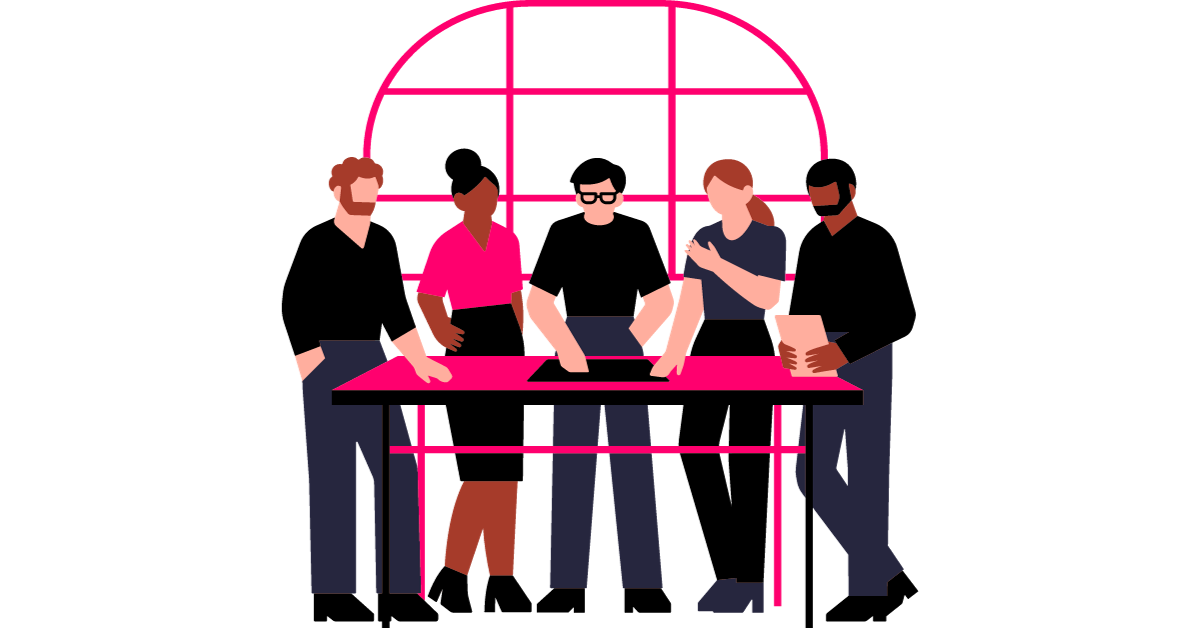 How long the process takes
How long the process takes is very much dependent on a variety of factors, including your location, skills, and the kind of trust you're hoping to support. Sometimes the process can move really quickly and introductions occur soon after the initial call with our Adviser, but there can be a wait while we work to identify a good match for you. We'll keep in touch to let you know how things are going and answer any questions you may have along the way.
Appointments and all associated steps related to the formal process are the responsibility of the trust.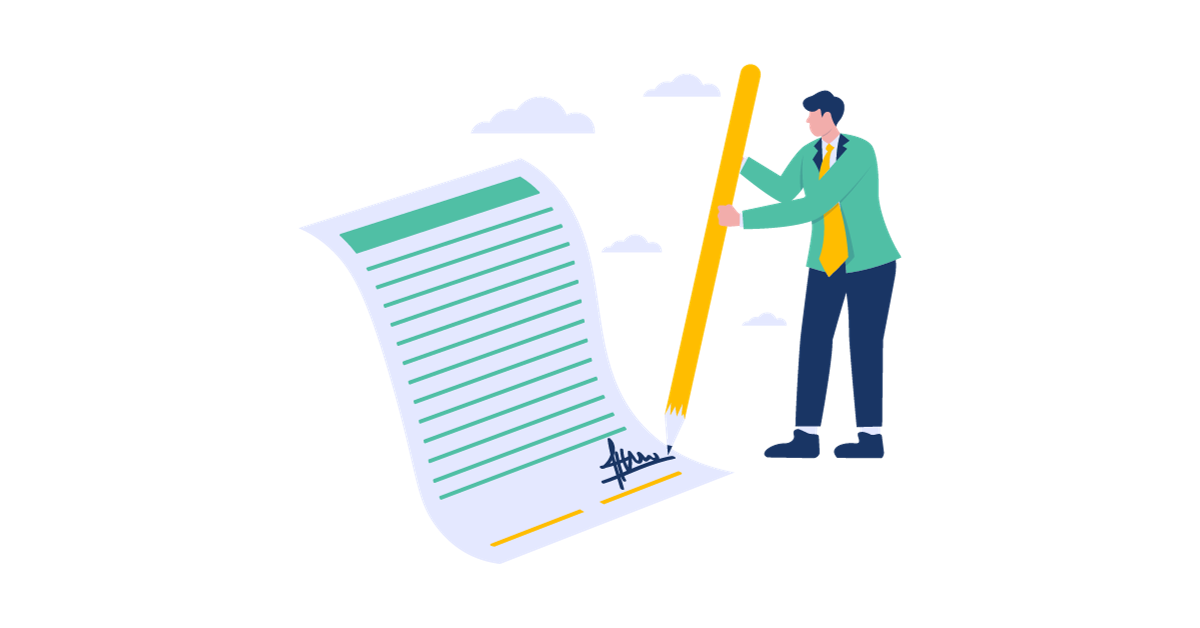 How long you will be in office and DBS checks
How long you will be in office is dependent on the individual trust and opportunity but typically you'll be in office for four years.
All appointed candidates will be subject to background checks (DBS) and references, due to the nature of the role and potential contact with young and/or vulnerable people.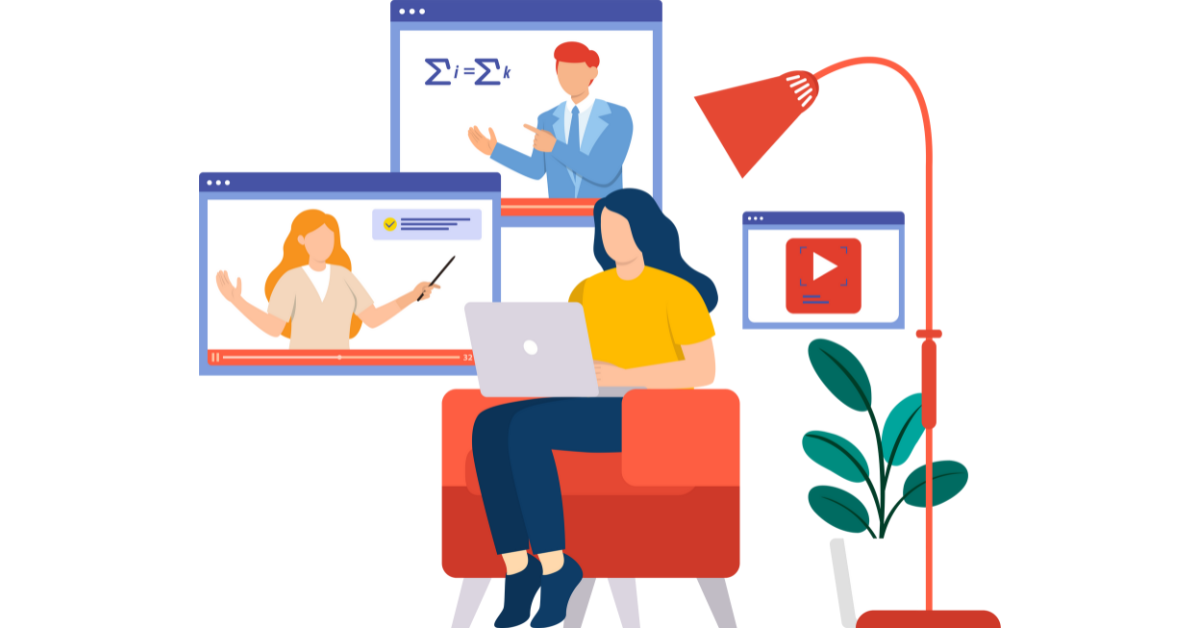 Induction, training and onboarding
The trust is responsible for ensuring you are fully inducted, have all of the correct documents, data and information to begin your new role, as well as any relevant training.
If you find you don't receive this quickly, it's a good idea to raise this with the governance lead to ensure you receive the appropriate information. You'll also be given some helpful induction modules and training materials through GfS' Trustee Recruitment Service, but this is intended to support, rather than replace, that provided by the Trust.
Benefits of becoming a trustee
Missed our last page about the benefits of becoming a trustee?
Find out more below.
Ready to apply?
Ready to apply to become an academy trustee?
Fill out our application form through the link on the next page!