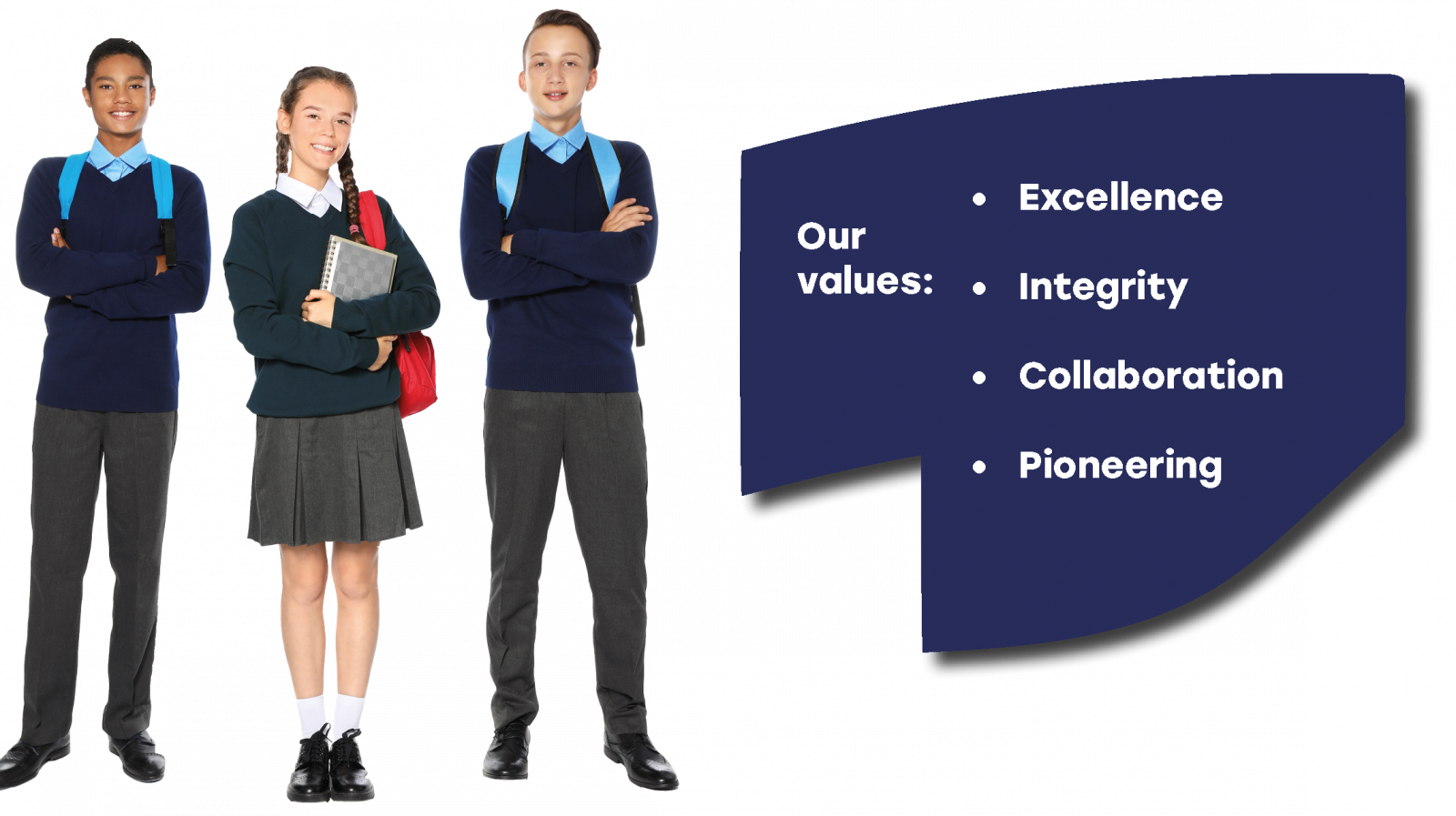 Working for Governors for Schools
We're a small charity making a big impact, supporting over 2,000 volunteers onto school boards across England and Wales in the last year.
Our people are passionate and driven with a commitment to improve school standards. Join us and you'll be rewarded with flexible working, professional development and the opportunity to make a real difference.
We're committed to employing a diverse workforce. Diverse organisations are more effective and we value different experiences and backgrounds. We welcome applications from people with experience outside of the charity and education sectors, who can demonstrate our values and a passion for improving education.
Learn more about the benefits of working for us here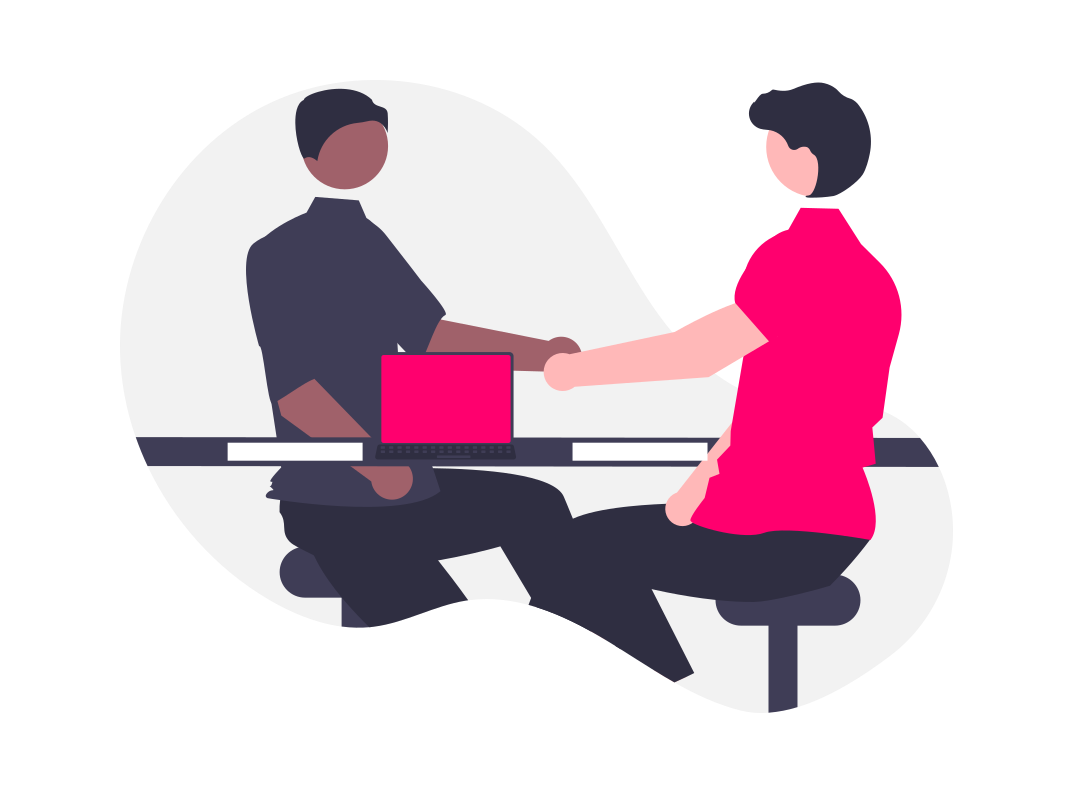 Current vacancies
Senior Partnerships Manager
We are looking to appoint a Senior Partnership Manager to lead a small team covering the Midlands and North region. The team is responsible for conducting efficient volunteer management and recruitment, account management, and partnership building, to help the organisation reach its objectives of placing governors in schools.
Location: remote, with potential travel across England and Wales
Hours: permanent, Full-time (35 hours)
Salary: £30,000 pa
For a full job description, please see here.
We'll be reviewing applicants on an ongoing basis so early application is encouraged. Applications without a cover letter will not be considered.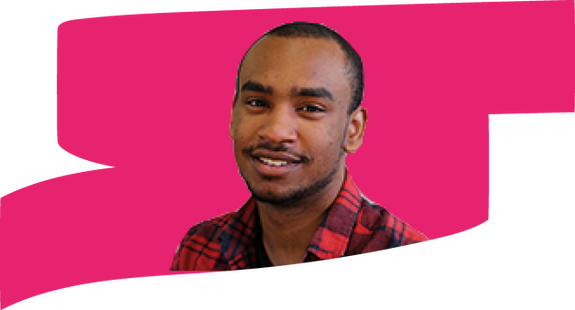 Hear from people who work with us
Raheem Pillay, Research Executive
Having flexible working hours has been really beneficial to me so that I can easily balance my personal and professional life. It allows me to take time when I need it and as long as I work the hours everyone's happy. I've found this to be a real benefit of working here especially during the last 2 years.

HEKA has also been an extremely convenient service, One of the options I use is the mindful chef which allows me to order healthy ready made meals. It helps me to look after myself.'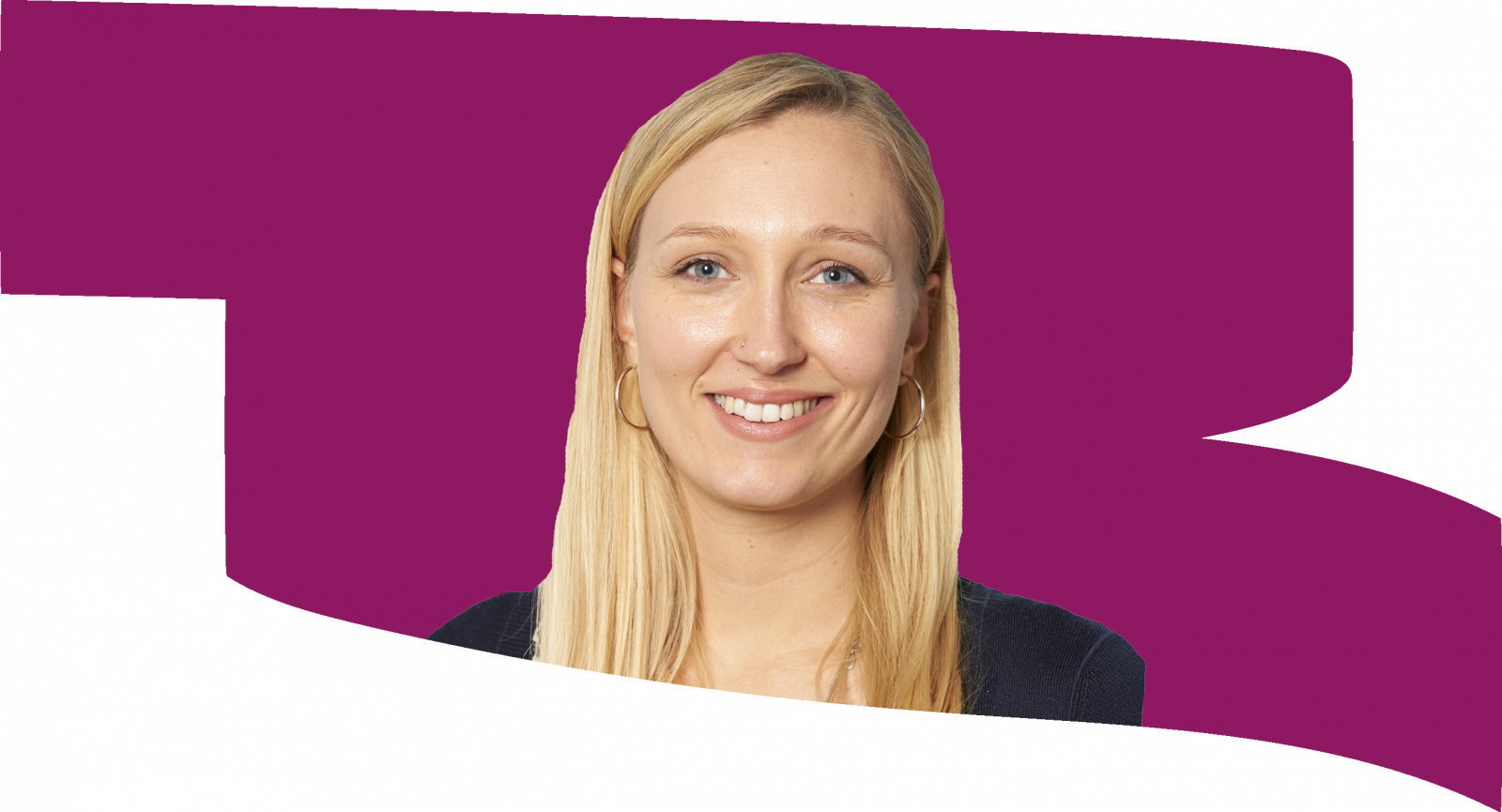 Loren Nadin, Senior Partnerships Manager – South
One of the things I love about working here is that there is enough autonomy to be able to innovate and try new things, yet enough support to flourish. I learn best by getting stuck in and by working in a collaborative environment where challenges and ideas can be discussed – I get the opportunity for both of those in abundance at GfS!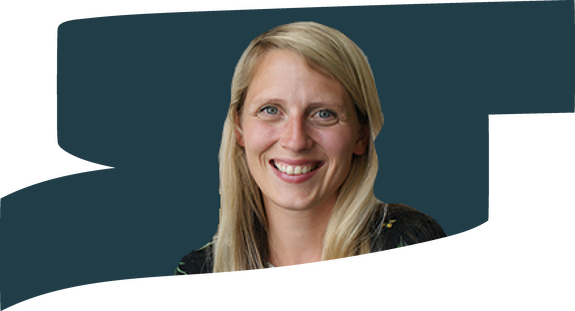 Julie Thiberg, Head of Partnerships & Impact
When I started with Governors for Schools, I was thrilled to have found an organisation who truly understands the importance of work-life balance. I love that I can be with my children in those special moments (school plays, science competitions etc.) knowing that my employer supports me all the way, and I can return to my desk feeling positive and motivated.