Introducing Governors for Schools Cymru
Darllenwch yn Gymraeg
Governors for Schools finds, places, and supports skilled volunteers as governors on school boards.
We already support schools across England to run effectively by finding high calibre governors to bring their skills and expertise to the table. We're excited to announce that we're supporting Welsh schools in the same way by connecting volunteers with local schools in need of governors.
Get in touch for more information about how to apply, how to register your governor vacancies, and how our service works.
Apply to become a governor
Apply online and we'll match your skills to a local school in need.
Our skills-based matching service means your unique background and experience will be put to good use - in a school that needs you most.
Register a vacancy
Register your vacancy online in minutes and we'll start the search for a volunteer that best matches your requirements.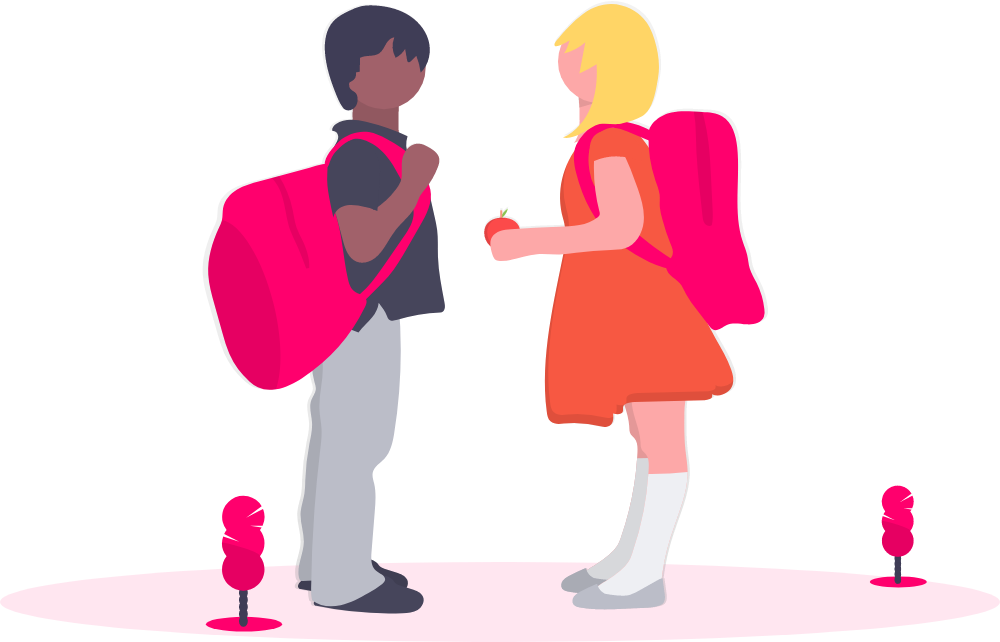 School governors play a vital role in education
The governing board plans the strategic direction of a school, makes sure public money is well spent, and holds school leadership to account.
A strong governing board ensures robust debate, which in turn leads to better educational outcomes for children.
Whatever your professional background, your skills could transform a school.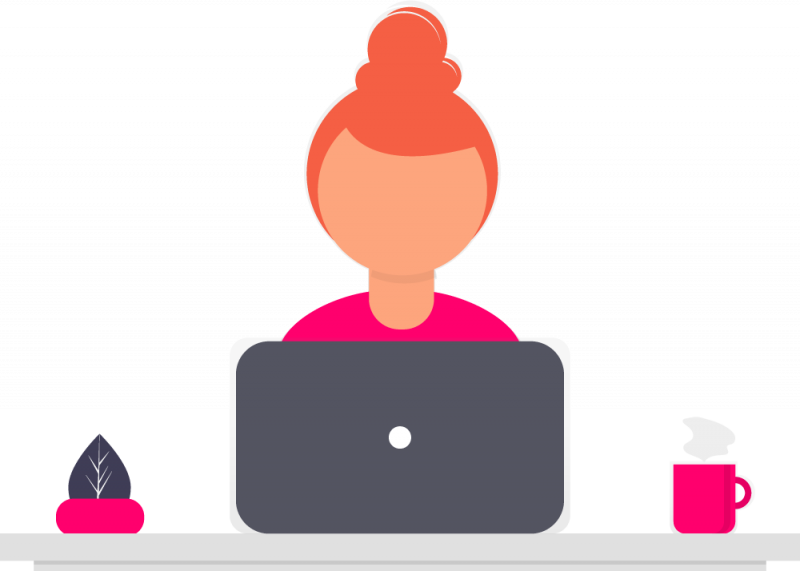 We'll support you throughout your governor journey
Many of our volunteers are first-time governors – but go on to make a big impact on the schools they serve.
Training and support to help you become an effective governor
We work with Governors Cymru who provide effective training to governing boards across Wales.
Welsh governors also have access to all our webinars and eLearning, free of charge.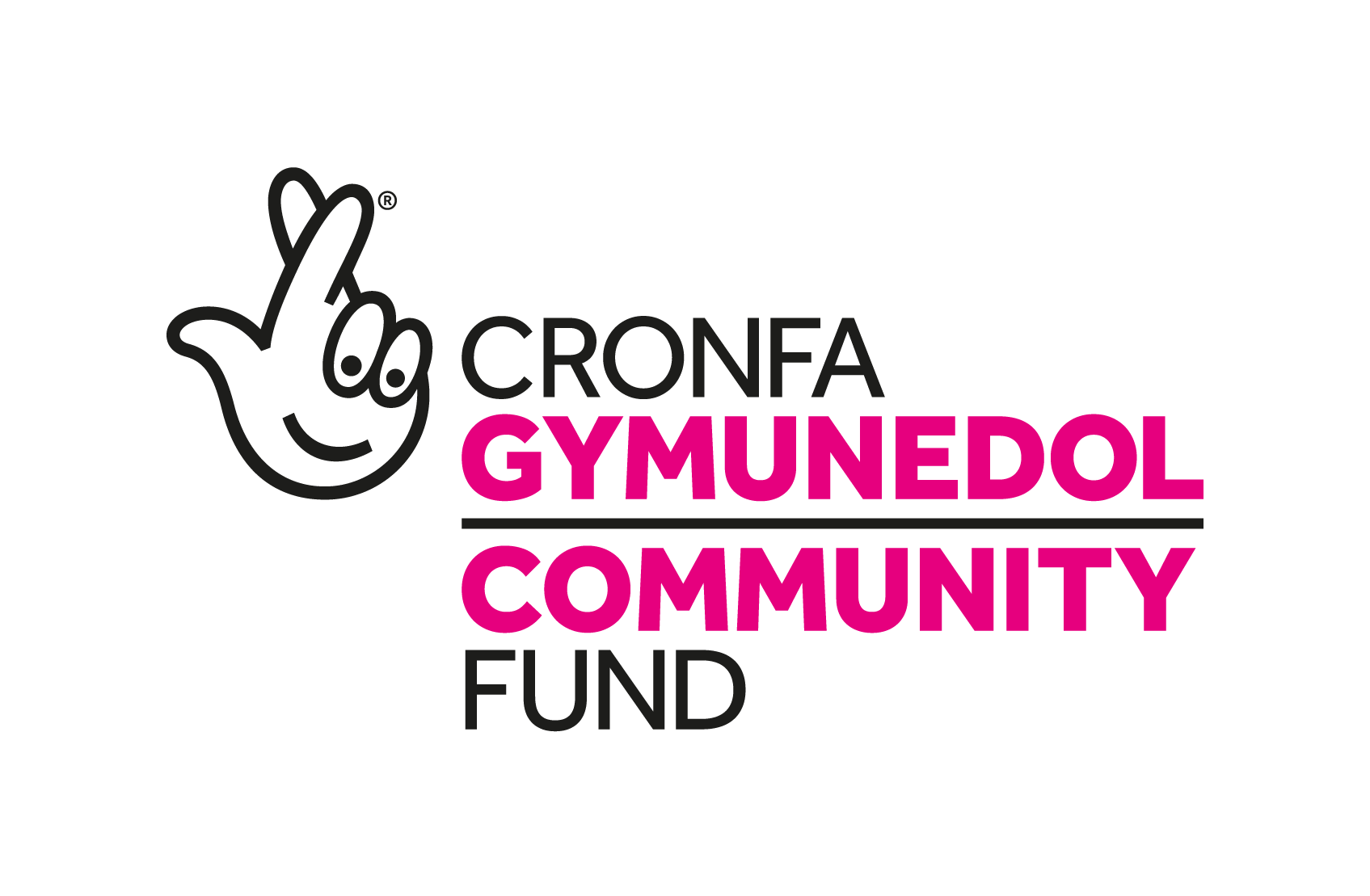 National Lottery Community Fund support
Governors for Schools is delighted to have been awarded a grant from the National Lottery Community Fund to help us support Welsh schools. We'll use the funding to match schools with dedicated and highly sought-after volunteers, each of whom will help unite their local communities to make a positive impact on young people's lives. Since establishing Governors for Schools Cymru in 2020, we've placed over 150 governors in Welsh schools and released an array of bilingual resources to help them thrive within their roles. This funding will allow us to continue addressing rapidly growing demand for volunteers and and match even more governors with schools that will benefit from their unique skills. Look out for further updates about our work in coming months and read more about our work with Welsh schools on our website. We'd like to express our gratitude to the National Lottery Community Fund and National Lottery players around the country for supporting our project and improving educational standards for young people across Wales.