Governors in Wales – How we work with schools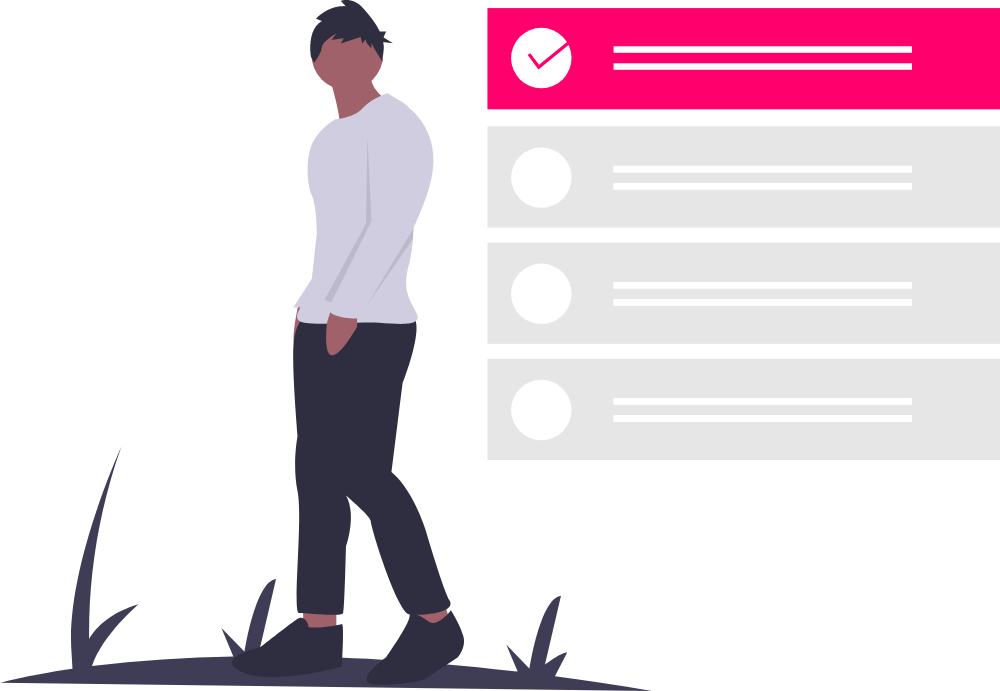 An outline of our process
Register your governor vacancies online. Here you can specify the desirable skills or expertise you're looking for in volunteers.
Your dedicated Partnerships Manager will find volunteers in your school's local area that best match your requirements.
If both you and the volunteer are interested in moving forward, we'll make an introduction via email.
You can then arrange a meeting with the volunteer(s) at the school to talk more about the role.
Register your governor vacancy
Terms of our service
Our ambition is to ensure every school in England has excellent governance, which drives improved outcomes for all children and young people. We want to help as many schools and volunteers as possible – but we can only do this with support from the schools we work with.
To help us deliver the high level of service we hold ourselves to, we ask that when registering your vacancy you make every effort to respond to volunteers we introduce you to within our agreed timeframe of two weeks.
If you're not interested in moving forward with a volunteer, please let us know as soon as possible. We're then able to find another opportunity for the volunteer who can help another school.
If your requirements change or if your vacancy is no longer available, please get in touch. We can then update or pause our search for suitable volunteers.