Research and Publications
We measure our impact to see the difference our governors make to education for children.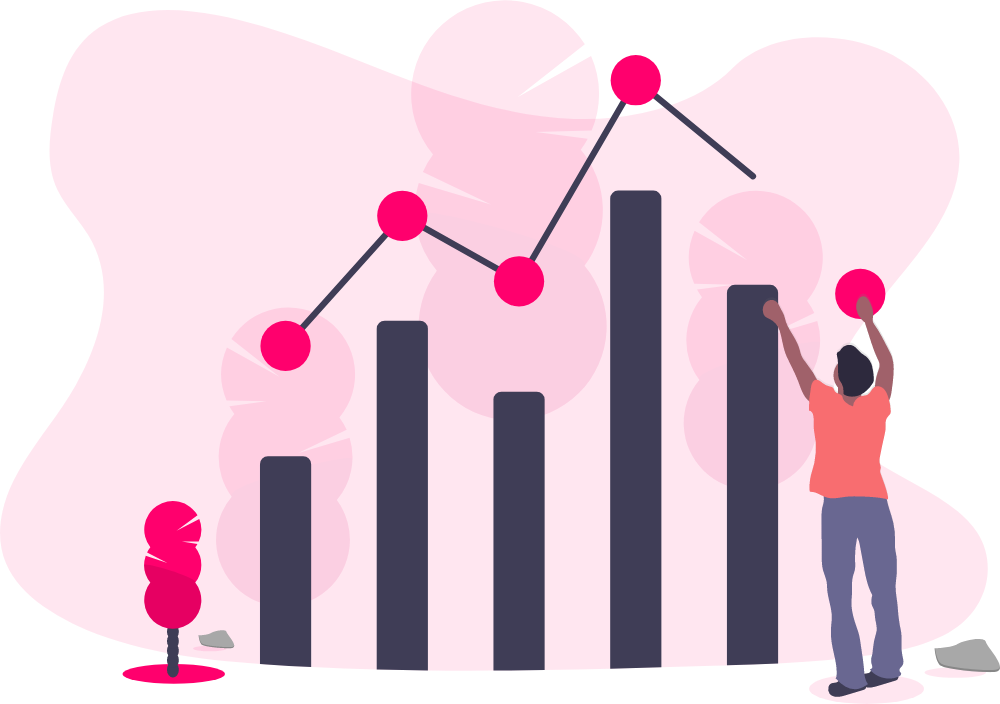 Our impact survey found that…
GfS governors bring £9.9m of value to schools each year
9/10 volunteers would recommend being a governor to a friend
Volunteers spend an average of 6.7 hours a month spent on governing duties
9/10 schools would recommend Governors for Schools
85% of schools surveyed still have GfS governors in post
96% of schools said GfS governors are as skilled as, or better than other governors
How do school governors make an impact?
Research
Research into Professional Development through School Governance
Our recent research found that volunteering as a school governor is a powerful professional development opportunity. We engaged with over 100 governors from a variety of professional backgrounds to identify the specific skills that they've used and developed on the board, and the benefits this has had for them back in the workplace.
Multi-Academy Trust Governance Survey
We surveyed MATs across England to find out how academisation has impacted governance in England's schools.
Measuring our impact
Working with Pro Bono Economics, we surveyed over 700 volunteers and over 400 schools to find out what schools and volunteers think of the governor role and of our service.
Improving the Inclusivity and Diversity of School Boards in England
Annual Report
Read 2021 – 2022's annual report