An introduction to school governance
The majority of our volunteers are first-time governors...
… and this outside perspective is just as valuable to schools as decades of experience. But we know that starting your role as a governor can feel daunting, so our support and training is here to help.
We'll get you up to speed quickly, so that you can make a positive impact from your first meeting.
As a Governors for Schools volunteer, you can access all our support for free – at any time.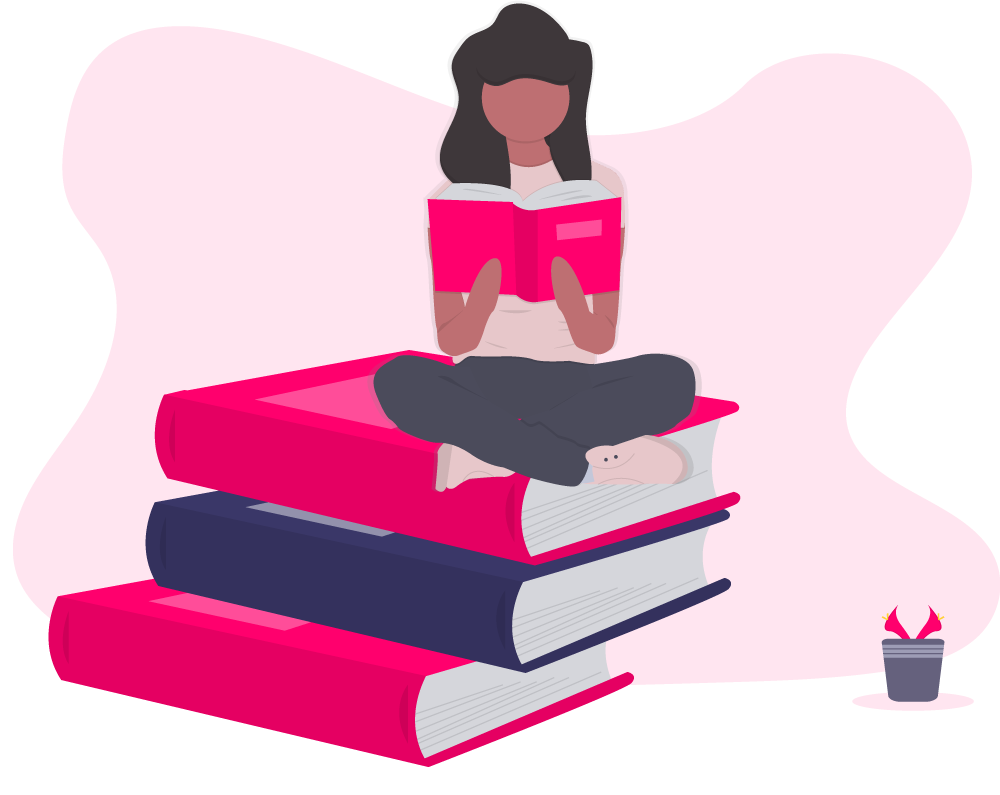 Guides to support you in your first 6 months as a governor
Unlock 12 months' free membership to The Key for School Governors
We know that for new volunteers, getting to grips with the fast-changing world of education can be tough.
More than 35,000 school governors trust The Key's authoritative information and practical resources they need to effectively govern their school.
You have 12 months' free, unlimited access via our partnership with The Key.
We'll send you an email with details of how to access The Key for School Governors the month after your placement on a governing board.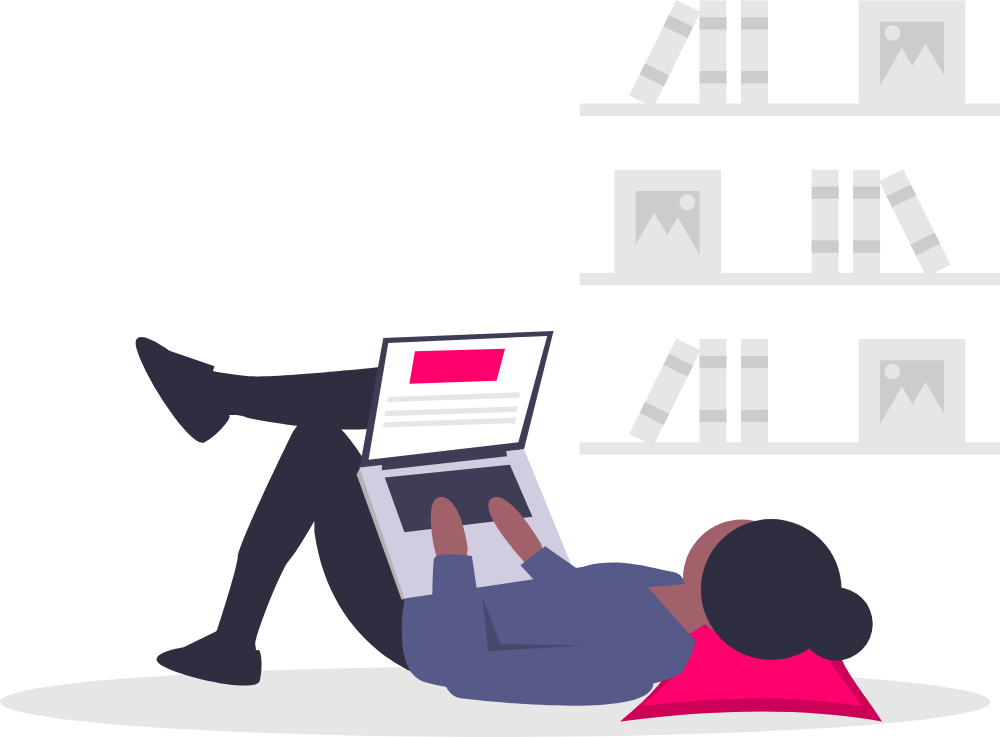 Support, training, and resources from Governors for Schools