Better Governor webinars for the 2023/24 academic year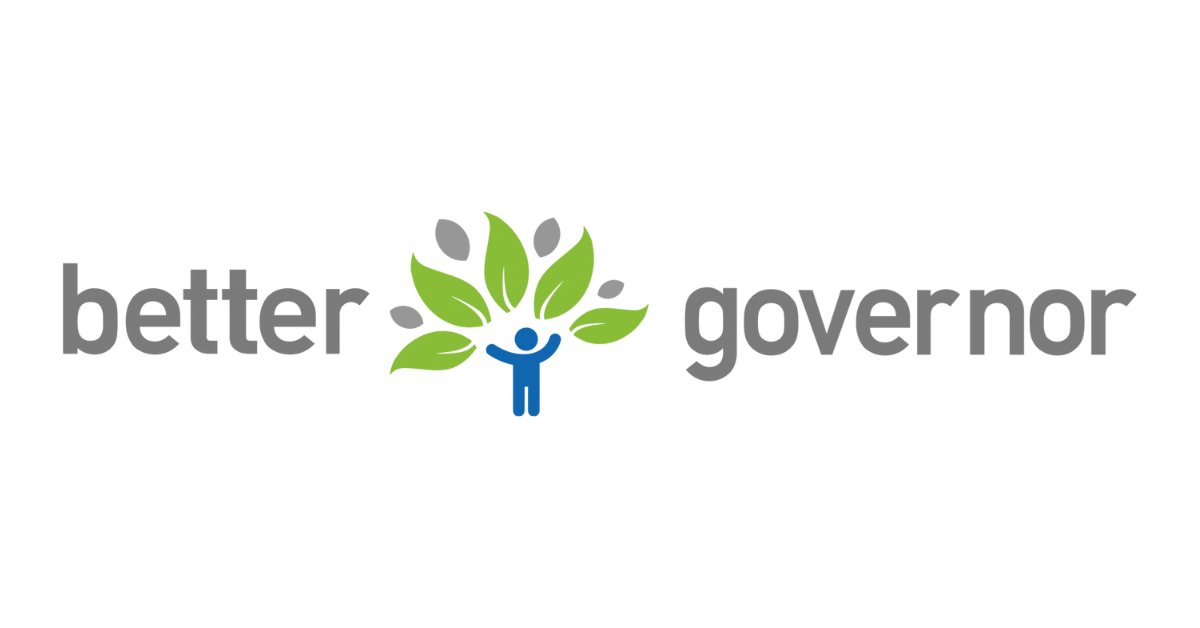 Better Governor
We're delighted that our ever popular Better Governor webinar series is once again running throughout the 2023/24 academic year. We've scheduled seven support webinars designed to help you keep up with governance best practice and recent changes to the educational landscape.
Led by Better Governor experts Steve Barker and Linda Waghorn, the sessions will be running in their usual Thursday 8am slot each half-term. You can find recordings from the Autumn term series below.
Recordings and slides from all Better Governor webinars will be made available shortly after the sessions take place.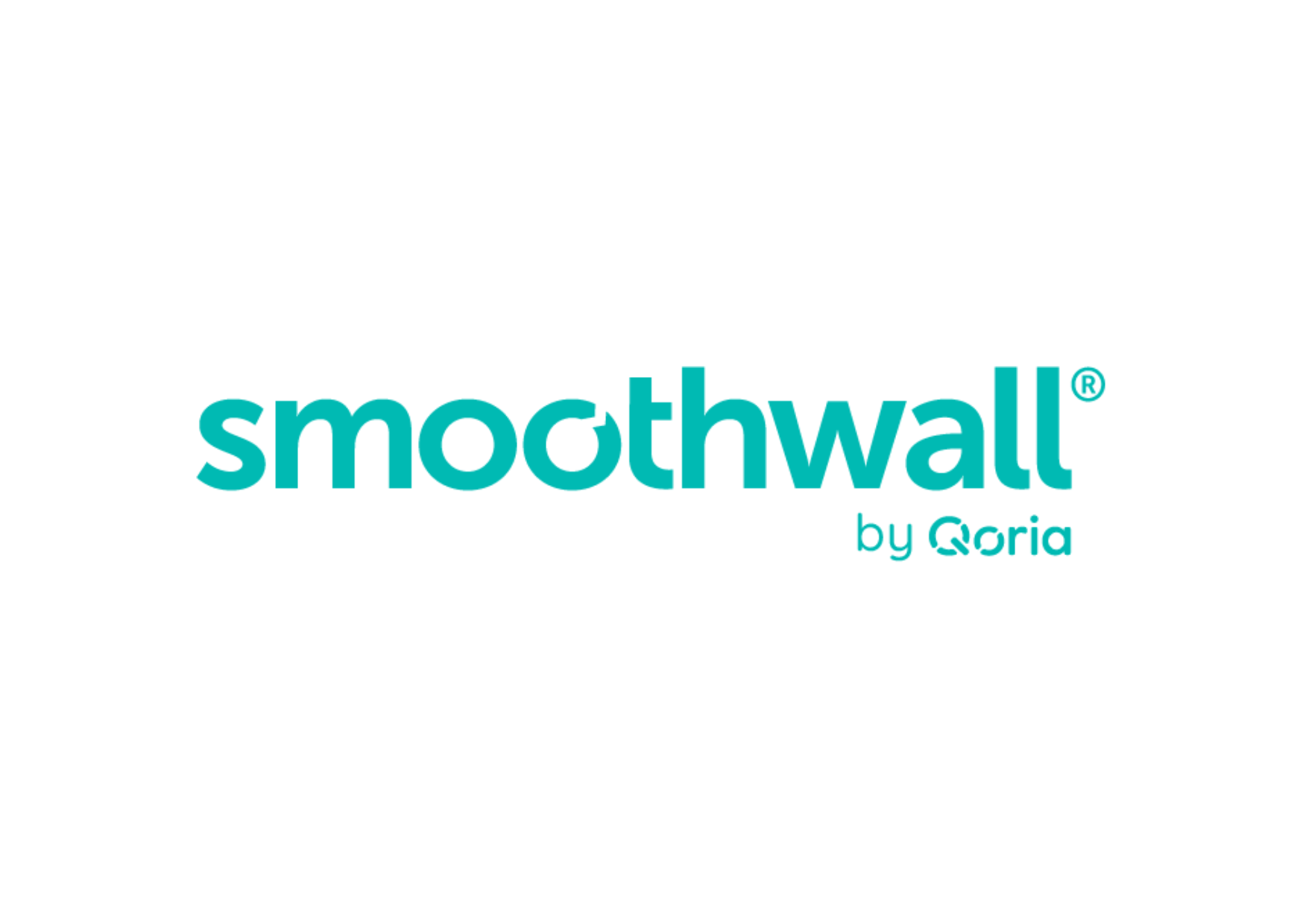 Sponsor - Smoothwall
Governors for Schools is delighted that Smoothwall are sponsoring the Better Governor webinar series this academic year, ensuring these vital sessions remain free to all.
Smoothwall is the UK's leading provider of digital safeguarding and wellbeing solutions, supporting over 12,500 schools across the UK. Download 'A Governor's Guide to Digital Monitoring' and please feel free to contact them at [email protected] if you have any questions.
Webinar dates
Exploring Behaviour from a governance perspective – Thursday, 19th October 2023
Watch the recording
Exploring the Ofsted leadership and management judgement – Thursday, 16th November 2023
08:00 – 09:00
Watch the recording
School Performance Data – Thursday, 7th December 2023
08:00 – 09:00
Watch the recording
More webinars for you...
...including our monthly Introduction to Governance webinars and replays from past events.