Governors for Schools Conference 2021
Bringing together expert voices over 5 days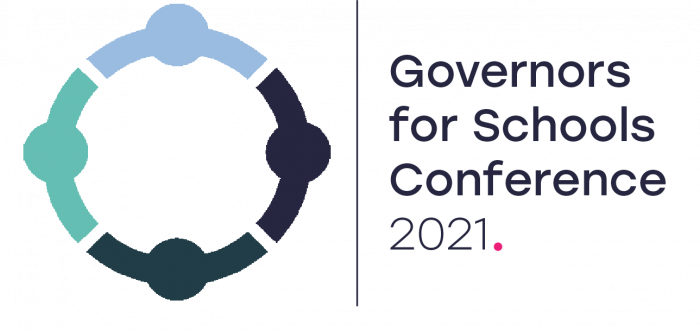 The first Governors for School Conference took place from 20th – 24th September 2021. Across 5 days, we hosted over 30 free online sessions to watch live, with key voices in the sector and expert panellists sharing their insight.
See speakers
See session recordings
5 days of talks and workshops for governors, schools, and partners
Each day explored a variety of topical governance and education related issues, from skills development, to the future of the role itself.
Conference Programme
See the programme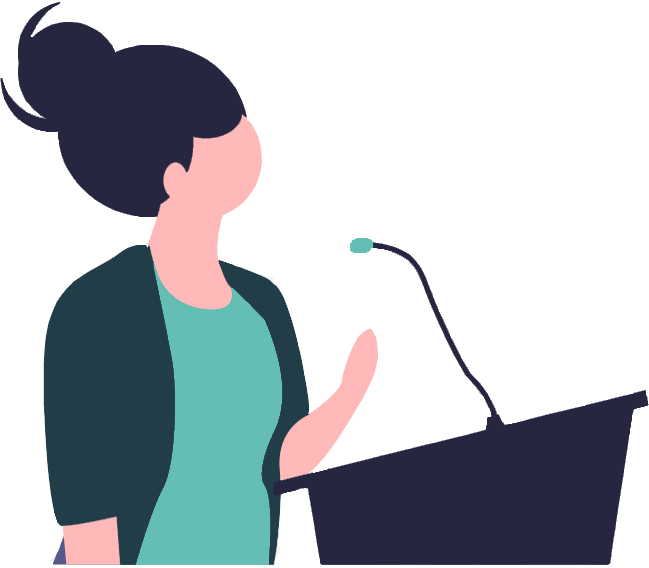 Who is the conference for?
We had sessions for both prospective and existing governors, experienced chairs and those who've recently joined a board, MAT trustees and LGB governors, as well as governance professionals and headteachers.
We also had sessions aimed at CSR managers, and Widening Participation professionals for our university partners.