Diversity on governing boards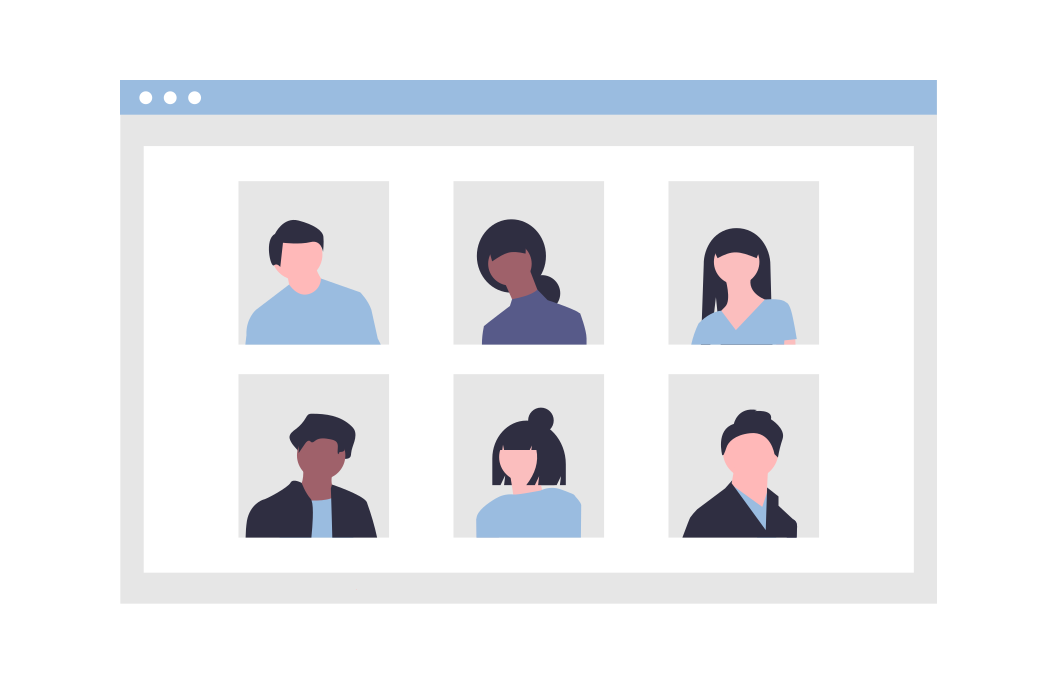 We're committed to improving the diversity of school governing boards.
30% of all Governors for Schools volunteers are from ethnic minority backgrounds. Where we can, we will help your board find someone who can bring the skills you need alongside the diversity.
Show your commitment to recruiting skilled and diverse governors
A diverse governing board is a stronger board, reflecting school communities and the wider country.
Last year, we placed 2,046 governors:
In 1,654 schools.

68% of whom were under 45.

31% of whom were from an ethnic minority group.
Add our quality mark to your school's website to show your board's commitment to finding skilled and diverse governors through an independent organisation. It's an assurance to all those in your school community that the board values diverse governance – and is doing all it can to make governance as robust as possible.
Every school that finds a governor through us will receive the quality mark to display on their website.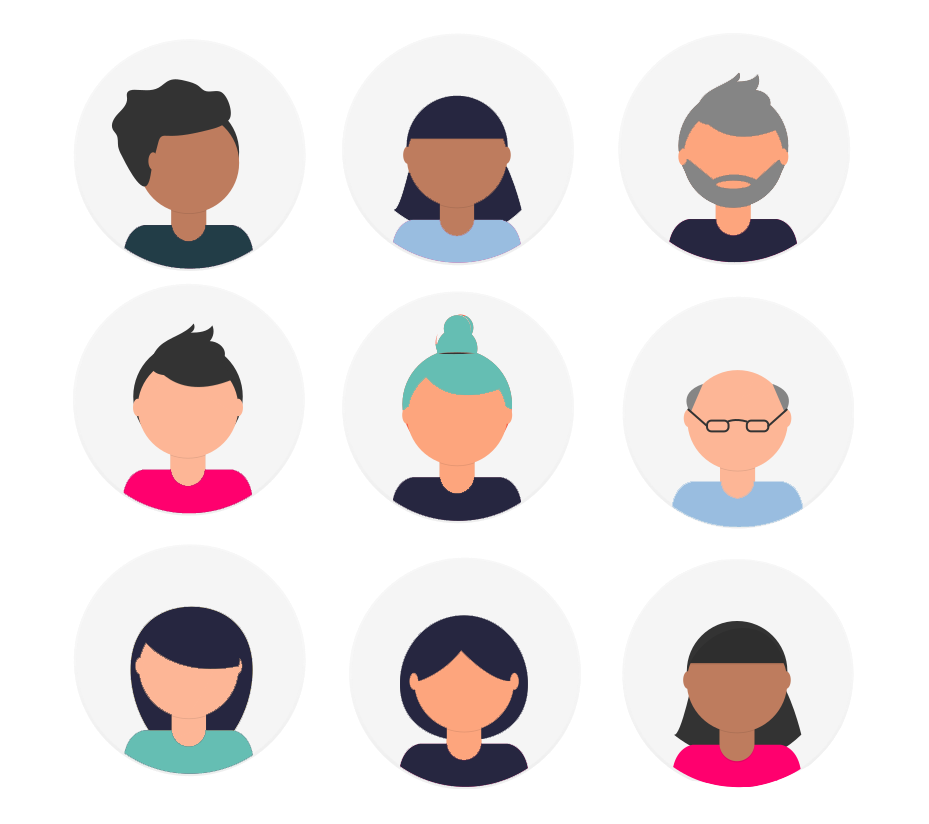 Increasing the racial diversity of governing boards
Diverse boards help ensure effective governance, which leads to improved educational outcomes for children.
We recognise the importance of diverse boards so that decisions are made robustly with input from people with a variety of lived experiences – as well as varied skills. It's also vital that children see people of all backgrounds in board-level positions.
Read and download the summary of our panel about increasing diversity of race on school governing boards.
The summary includes things for your board to consider before recruiting governors, alongside ways to ensure your recruitment efforts are inclusive.
How to diversify your board – Panel summary
Read the NGA report, which explores volunteer recruitment and retention through the lens of the experiences and views of governors and trustees from Black, Asian or minority ethnic backgrounds.
Read GovernotHub's report which addresses the missing pool of talent on school governing boards
Improving the Inclusivity and Diversity of School Boards in England
We worked with Nottingham Trent University to learn more about how we can improve diversity on boards. You can read the report.