Governors for Schools Conference 2022
Bringing together expert voices over 2 days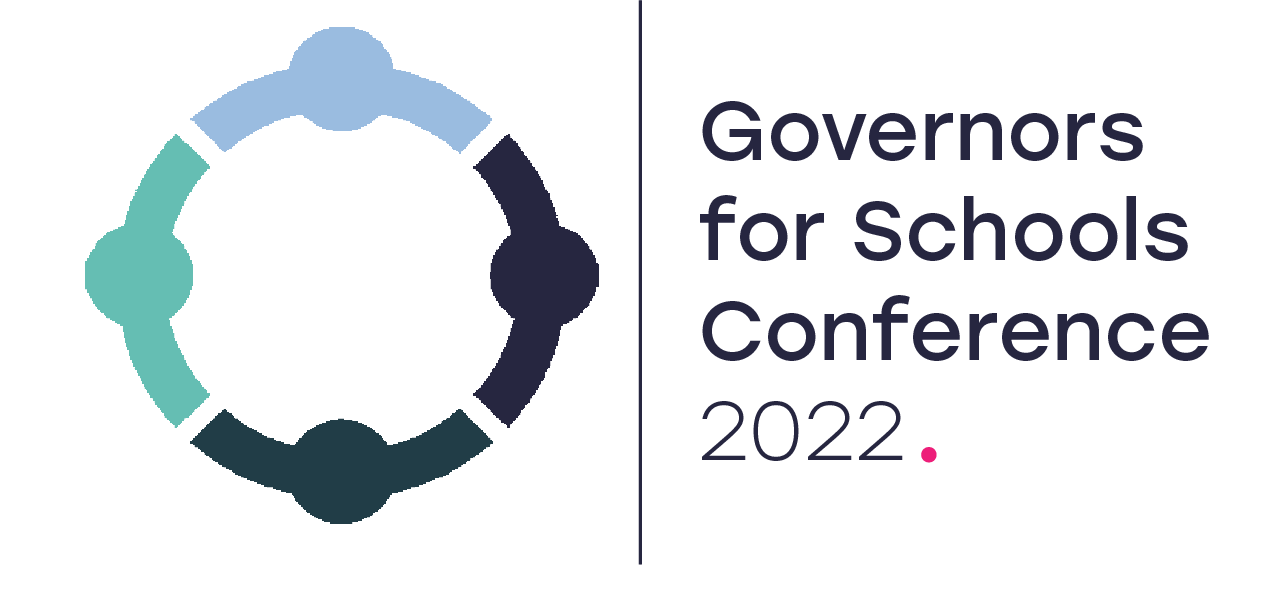 Connecting expert voices over 2 days
The second Governors for Schools Conference will take place across Tuesday, 27th September and Wednesday, 28th September 2022. We will be hosting an array of free online sessions featuring expert panellists, each of whom will provide in-depth commentary about issues affecting the governance landscape.  
2 days of talks and workshops for governors, schools, and partners
Both days will feature a variety of panels and workshops on topics to suit every attendee. Whether you're interested in issues surrounding Pupil Premium, succession planning, onboarding new governors, or academisation, there will be plenty to explore at the conference.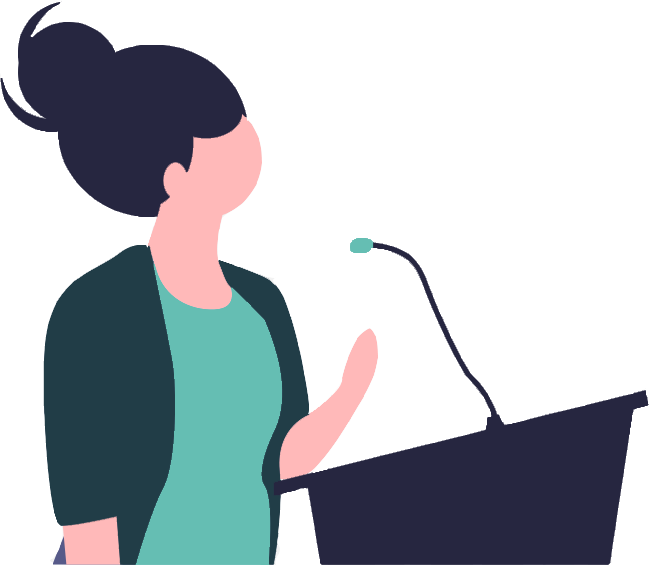 Who is the conference for?
The conference is open to everyone and free to attend. We particularly encourage prospective and existing governors, experienced chairs, MAT trustees, headteachers, and professionals interested in corporate social responsibility/widening participation to attend.  
More on its way...
Please check back for updates about the conference agenda. Speakers and timings will be announced in due course.
Registration will open on Monday, 4th July.