Help children with Special Educational Needs and Disabilities (SEND)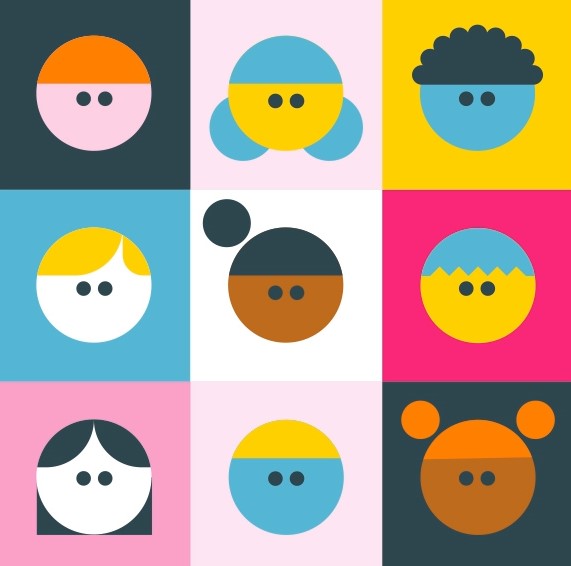 Why become a governor at a special school?
Special schools provide special educational provision children specifically with SEND. But you don't need prior knowledge or experience working with people with special needs to become a governor at a special school. Special schools, like mainstream schools, need those with general business or professional experience to help them run effectively.
Your skills can help children with SEND achieve their best and make a successful transition into their adult lives.
Apply to become a governor
What are Special Educational Needs?
A child has 'Special Educational Needs' (SEN) when they have learning difficulties or disabilities that make it more difficult for them to learn than most other children of the same age.
What does being a governor at a special school entail?
The governing board's role in a special school is the same as in a mainstream school – supporting the school and senior leadership to provide an excellent education for all pupils.
Governors set the school's strategic direction, hold the school leadership to account, and make sure funds are managed well.
All pupils at a special school will have SEND, so there may be some distinct considerations compared with mainstream schools. For example:
Special schools usually have increased specialist facilities and resources compared to mainstream schools. Governors need to make sure that these are being used to their full benefit and are helping children at the school to progress.
There may be more of an emphasis on helping all pupils to achieve well and to their full potential, rather than overall attainment or headline performance measures.
Children in special schools might need additional support for the transition into adulthood and taking part in wider society.
Close partnership and regular communication with parents of pupils at the school is often a bigger priority.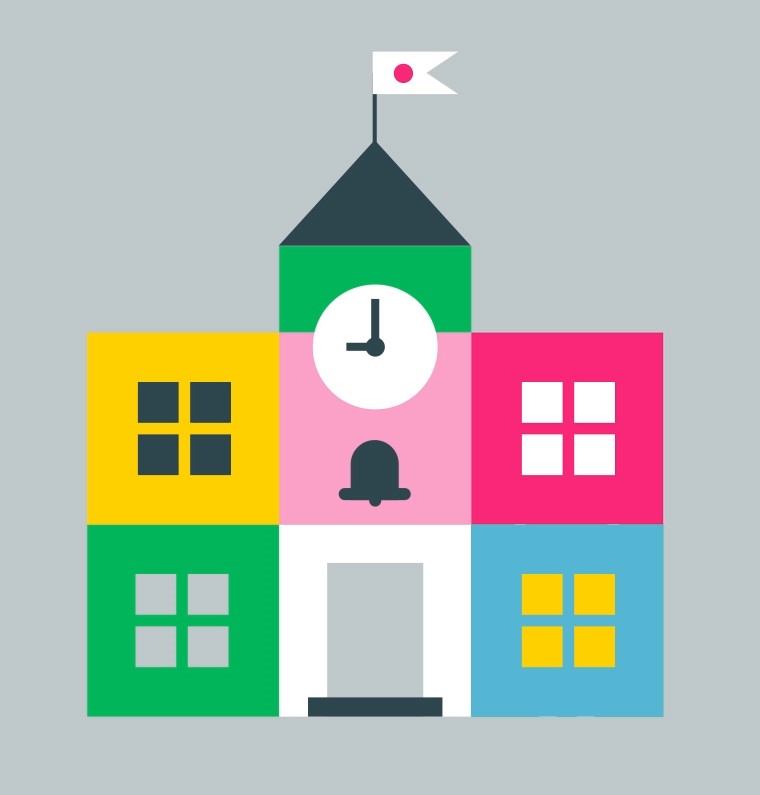 Read Mark's story of being a governor at a special school in Rotherham
Mark Twigg is a governor at a special school in Rotherham, South Yorkshire. He shares his experience of joining the board without any specific experience in SEND and the impact he's had on the children and their experience of education.
Read Mark's story
Complete our short eLearning module
Learn more about becoming a governor at a special school. Our short eLearning module gives an introduction to the role and SEND.
Create an account or log in to start the module.
Go to eLearning