Introduction to governance webinar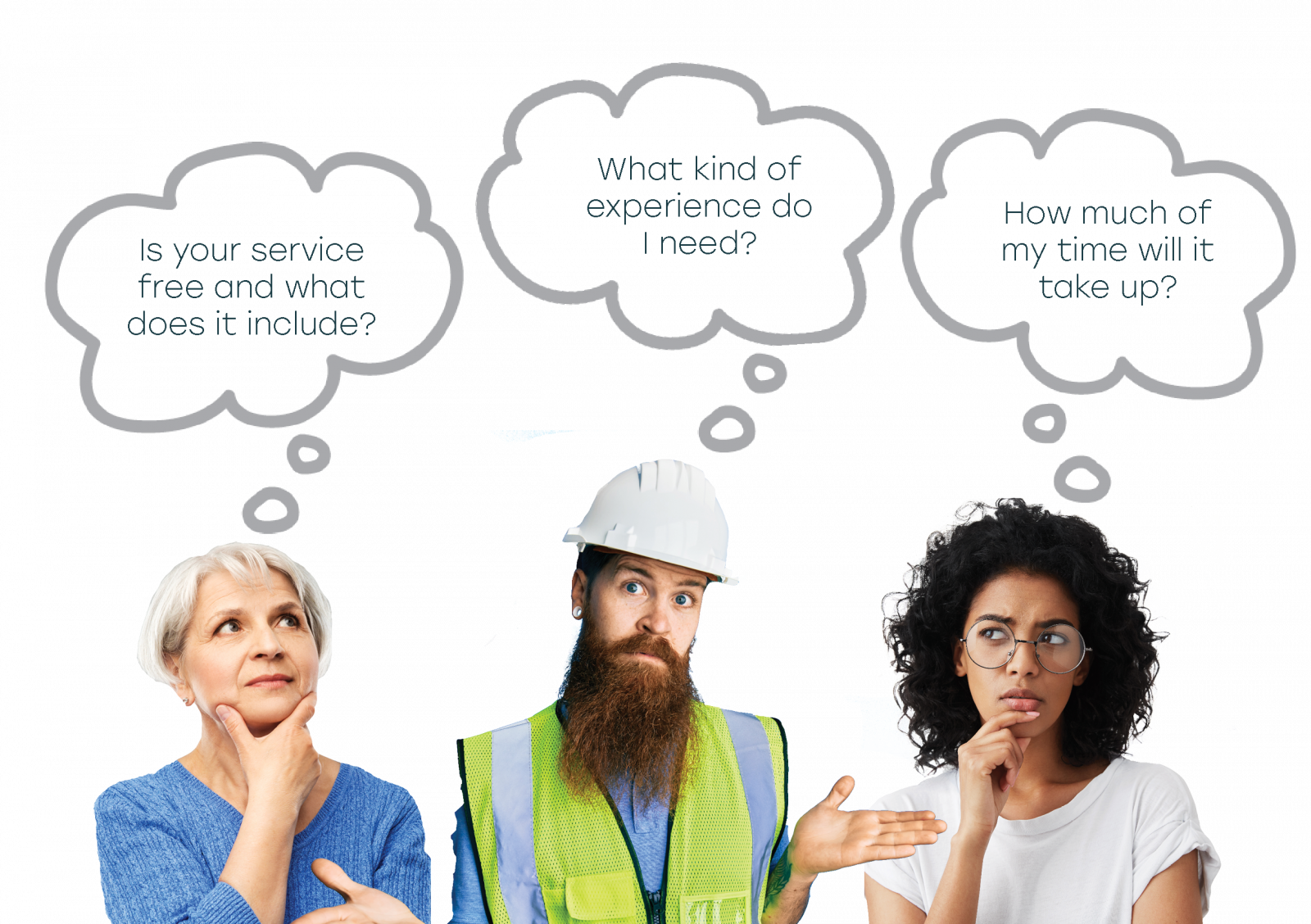 Keen to get into governance but unsure where to start?
Governors for Schools hosts regular webinars to introduce prospective volunteers to the role and offer step-by-step application guidance. Everyone is welcome and attendees are under no obligation to apply once the webinar is over.
These sessions are for everyone. Whether you want to discover more about what being a governor involves, are keen to get back into governance, or have only just found out about the role and would like a chance to ask some questions, we encourage you to join us at an upcoming session.
This webinar is best suited for those interested in finding out more about becoming a school governor. If you are interested in trustee roles please see our dedicated Trustee Recruitment Service webpage.
Sign up to our next session on Tuesday, 12th December 2023 at 17:00 - 18:00
Our next Introduction to Governance webinar will take place on Tuesday 12th December 2023 at 5pm. Sign up for free to receive a link to the event.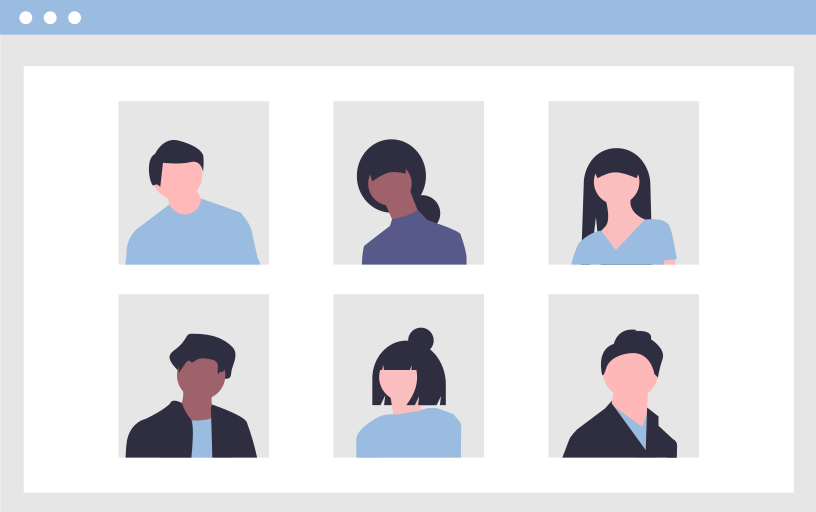 You'll learn
Who can be a governor.
The kinds of skills school boards require.
How much time you'll need to commit to the role.
The positive impact you will make in the role.
How governance can aid in your own professional development.
How we'll support you from application through to placement in a school.
The kind of training and support we provide once in the role.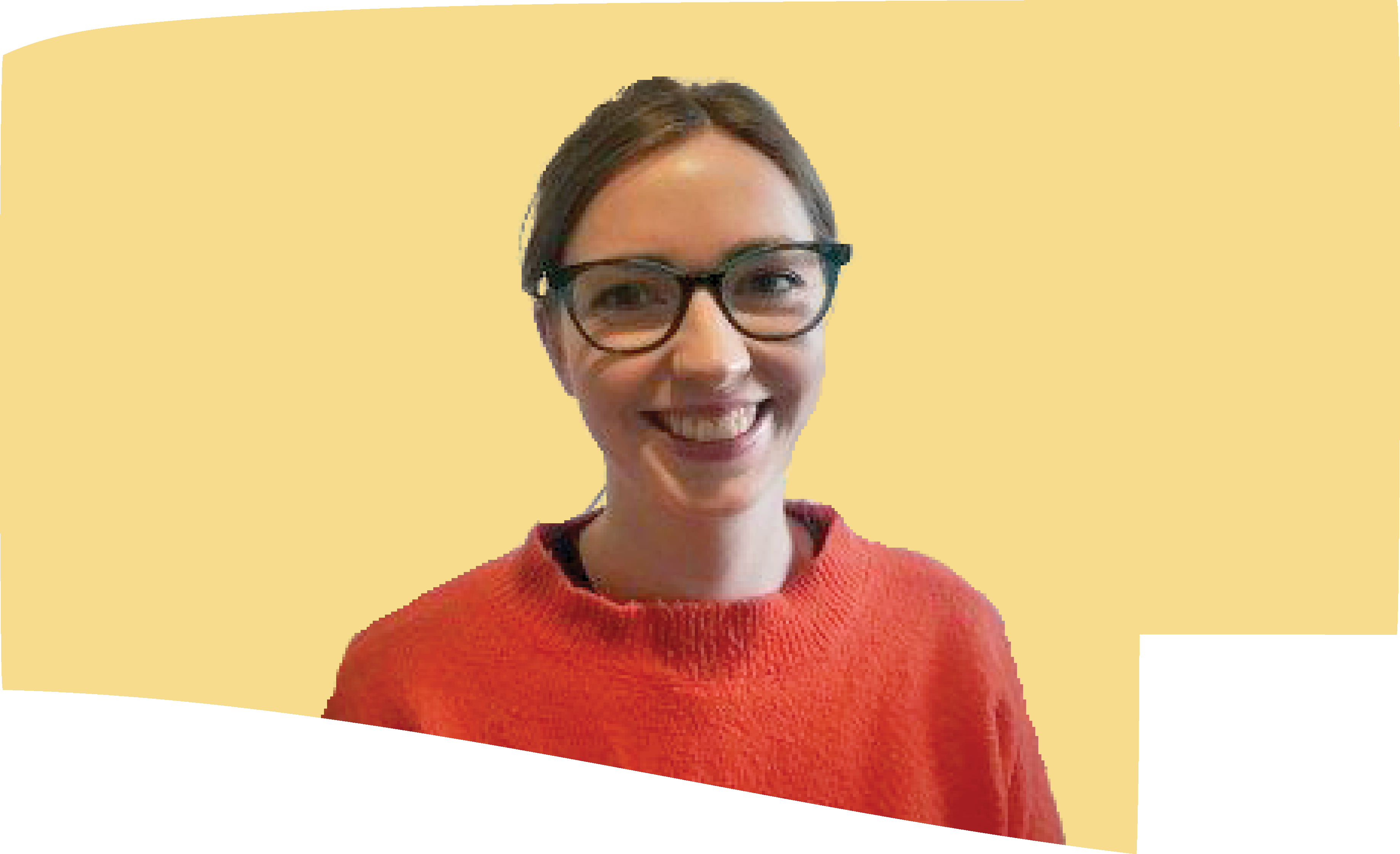 Hear from one of our team
These webinars represent an opportunity to learn more about governance and meet members of our friendly team. If you've got an hour to spare, we strongly encourage you to attend and ask any questions you may have. Signing up could be the start of a memorable and rewarding volunteering experience!

Alice Long, Partnerships Manager at Governors for Schools
Can't make it? Don't worry
If this date doesn't suit you, please check out our future dates.
If you are unable to make any of these dates you can watch back a previously recorded session here