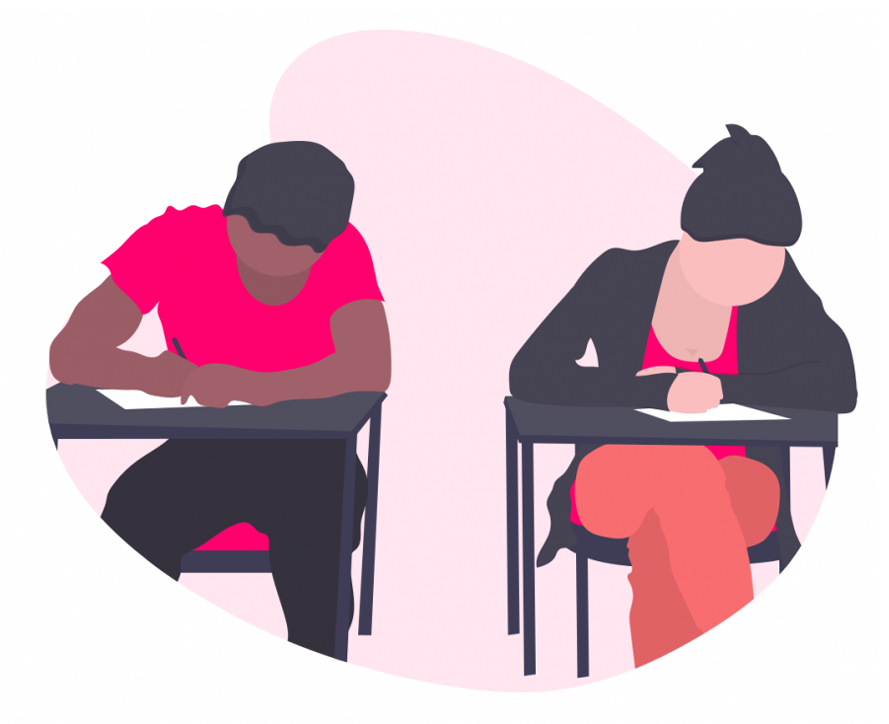 Why is our work needed?
At Governors for Schools, we're consistently impressed by the skills, knowledge, and passion demonstrated across school governance communities in England and Wales.
Despite this abundance of talent and commitment, we're acutely aware of several sector-wide problems we're well-placed to effectively address. These include:
A lack of diversity amongst those involved with governing our schools.
A lack of visibility in governance and poor understanding of the role within the general population.
Schools and trusts lack the time necessary to recruit new governors and trustees.
Many boards govern in silos, with limited opportunities to discuss and reflect on best practice.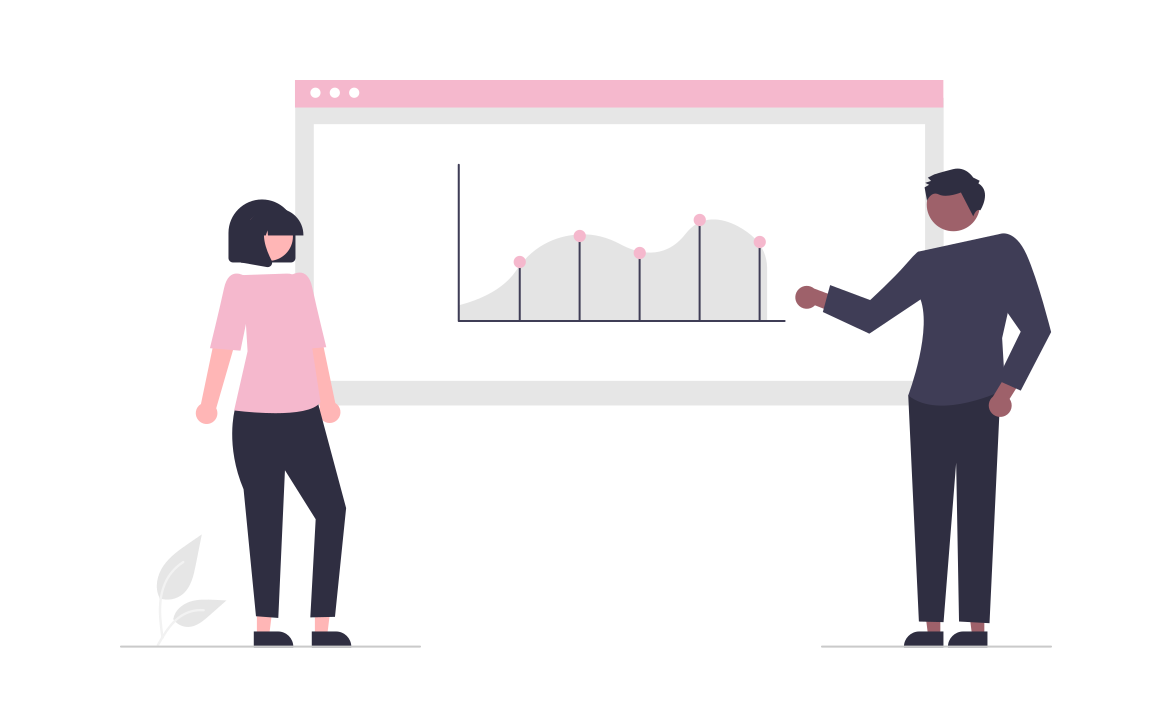 Our commitment
As an organisation, we're committed to;
Supporting the appointment of over 2,000 skilled volunteers to governance roles each year.
Supporting school and trust boards to become more diverse by providing wider access to people in their communities.
Raising public awareness of the important role school governance plays in society.
Supporting the wider governance community by providing training and networking opportunities.