Corporate partners
Your organisation can benefit by partnering with Governors for Schools.
School governor initiatives are shown to drive school improvement, develop employee skills and positively support your organisations social impact.
Our current corporate partners include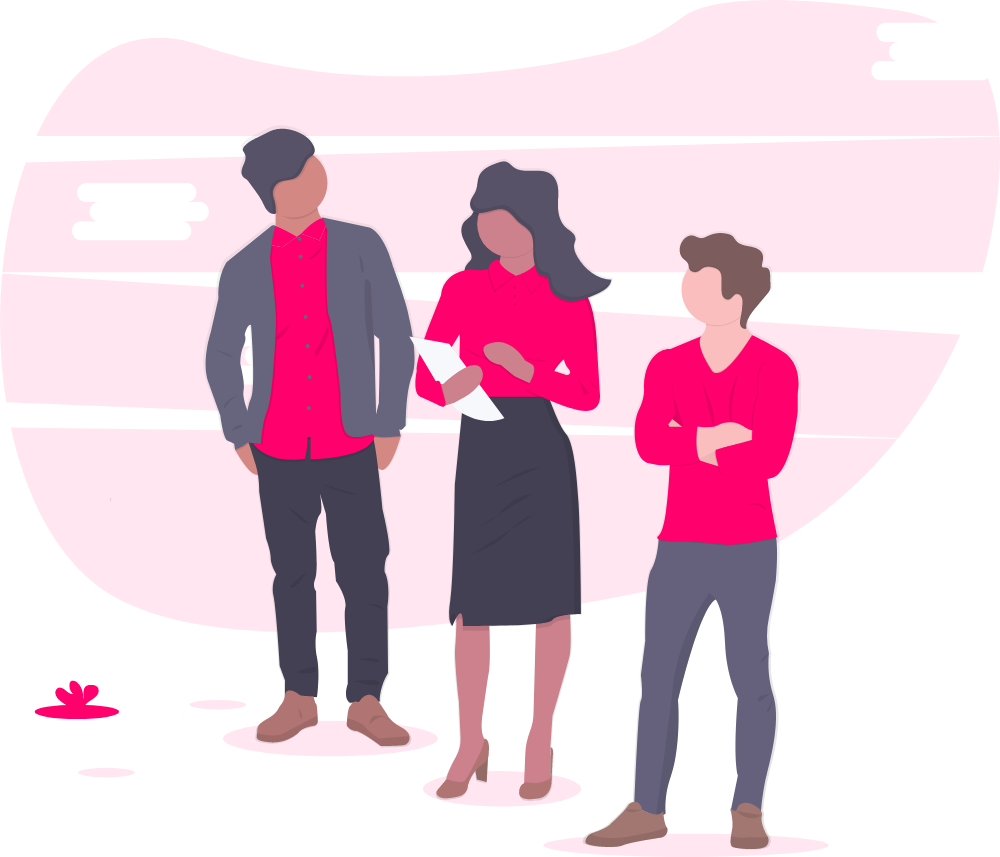 Volunteers…
Share their skills with schools that need them
Experience board-level decision making
Develop their leadership skills
Build connections with the local community
Embody the organisation's commitment to social engagement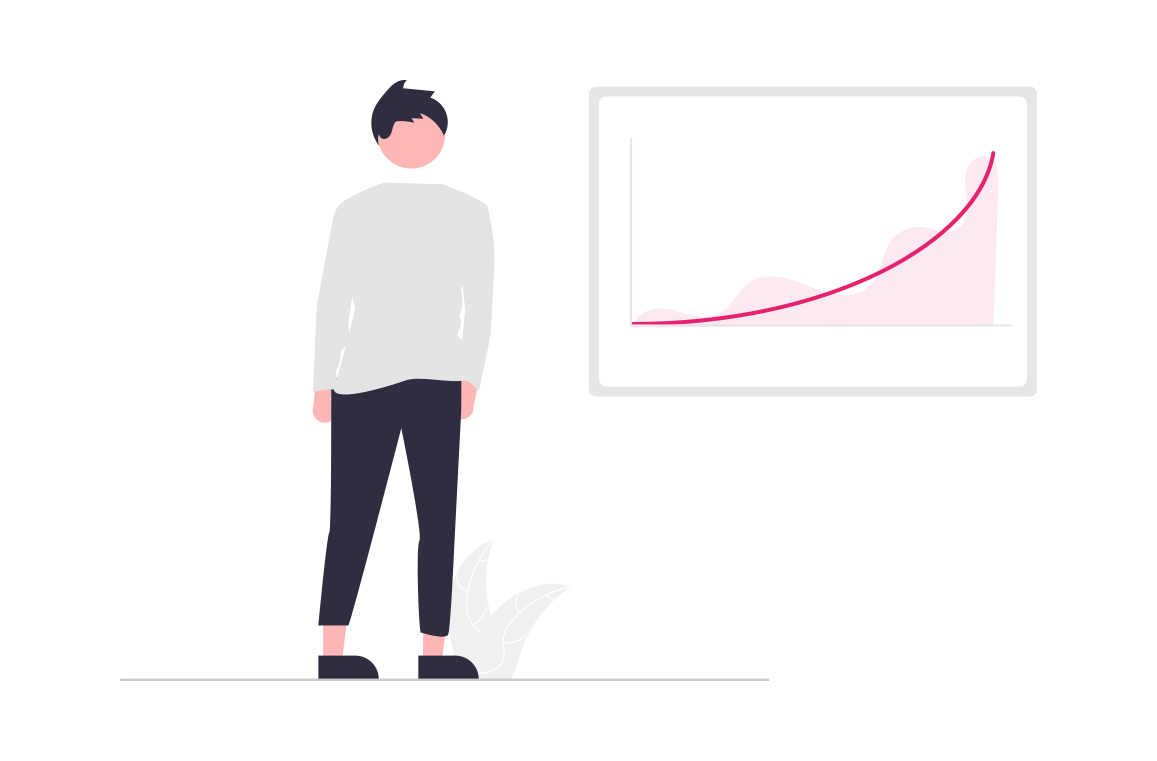 Benefits to your workforce
We've launched our Skills Development Tracker so that your employees can measure the tangible benefits they bring back to work. It allows them to track their hours, the experiences they have, consider the skills they develop and access a resources bank to support them in their role.
Top skills governors develop:
Providing challenge
Strategic planning
Developing professional relationships
Read our research into the professional skills developed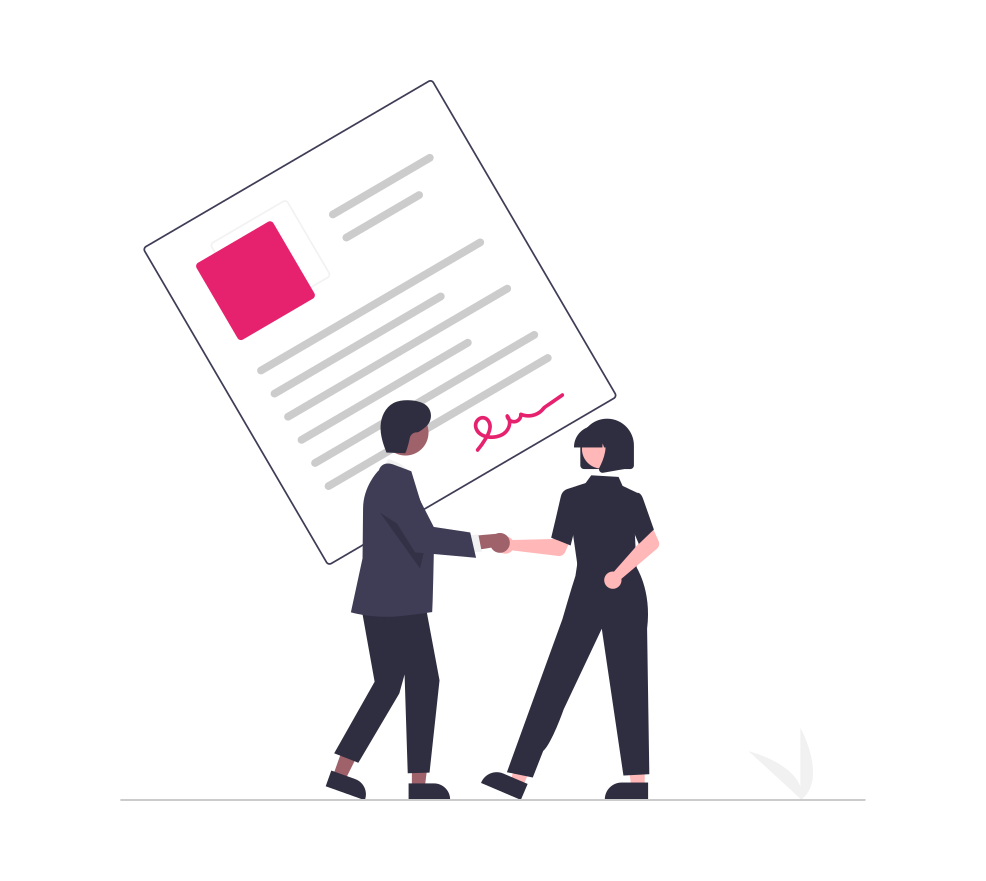 Why partner with Governors for Schools?
As governors, volunteers will make decisions that affect schools for years to come. We'll support your staff so they are equipped to make a positive impact.
Work with us to fill some of the thousands of vacancies on governing boards across England and Wales, and impact millions of children's lives.
Your workforce will benefit through professional development and community engagement, including:
Dedicated account manager and reporting, so partners can see the impact their employees are making
Bespoke matching service, to place your employees in a school convenient to them, that has a real need for their skills
Regular presentations and workshops
Access to our Skills Development Tracker for each volunteer, so that they can measure their development in the role, identify areas for improvement and access resources