Our current partners include:
Governors for Schools strongly believes the business sector plays a key role in supporting effective leadership in schools across England and Wales. Since the charity's founding in 1999, corporate partnerships have been central to our success.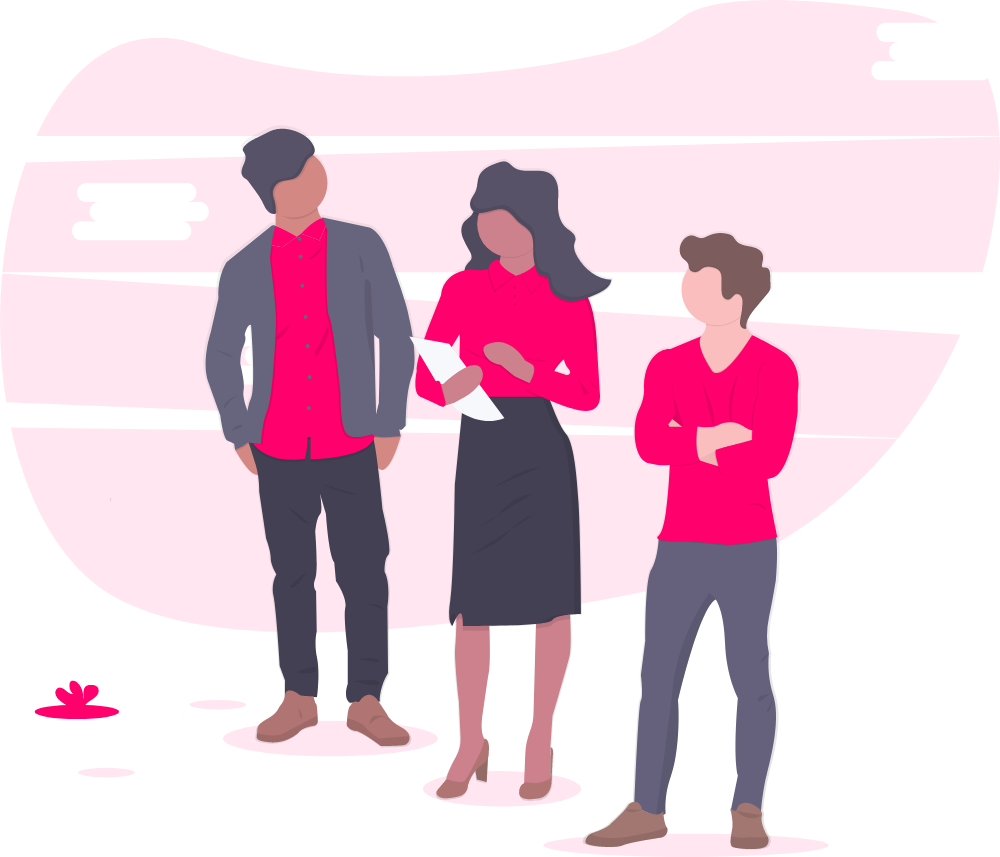 Our success last year
In 2022-23, we successfully supported the appointment of 266 volunteers into governance roles via our corporate partnerships. This represents a 25% increase compared to the previous year reflecting the ever strengthening partnerships we build with our partners.
Governors for Schools provides a dedicated volunteer recruitment service for partners, supporting their employees to take on governance roles. Thanks to the dedicated work of our Partnerships team, this process is quick, efficient, and rewarding for all involved. 
 
In a survey conducted in March 2023, Governors for Schools' partners rated our corporate services an average 9.7/10 and the training and support provided employees an average 9.3/10. Overall, our partners gave us a rating of 9.8/10 for the value of our partnerships reflecting the wide ranging impact a targeted school governor initiative can have for a relatively small outlay.
We're immensely proud of these results and aim to continue building on our success in 2023/24.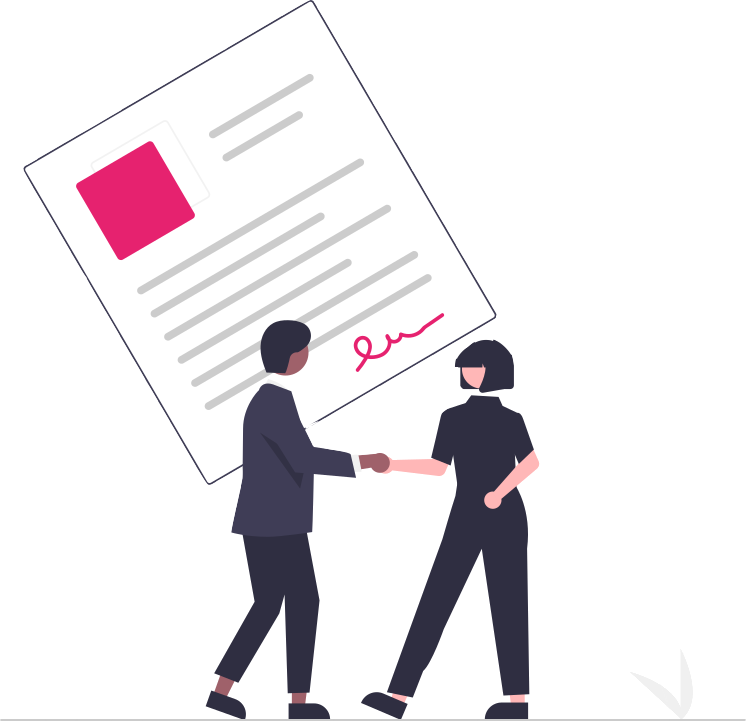 Working with Governors for Schools
Encouraging employees to become school governors comes with many benefits, including social impact and professional development. As detailed in our research exploring the link between governance and professional development, governors report strong development in their transferable skills and performance in the workplace. 
 
Governors for Schools offers a range of partnerships to suit different organisations, and we'd be delighted to discuss your unique needs and preferences.
Our Corporate Brochure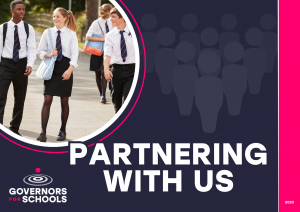 Read to learn more about how and why you should partner with us to positively impact the lives of children in schools and Trusts.
Become a corporate partner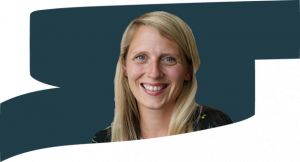 For a preliminary conversation about corporate partnerships, please reach out to Julie Thiberg, Head of Charity Development at [email protected]