Reducing avoidable exclusions
We worked with law firm Allen & Overy to raise awareness among governors of the impact of exclusion on pupils and wider society.
From prioritising early intervention that can help stop poor behaviour leading to exclusion, to enabling rigorous challenge of decisions to exclude, we want to equip governors with the knowledge, awareness and language to provide the necessary challenge around this consequential aspect of school life.
The effects of exclusion on children and young people
Exclusion has a long-lasting effect on young people, both academically and socially.
Analysis of those reaching the end of Key Stage 4 in 2015/16 shows:
7% of children who were permanently excluded went on to achieve good passes in English and maths GCSEs.
18% of children who received multiple fixed period exclusions also went on to achieve good passes in English and maths GCSEs.
Over the past seven years, the number of children and young people permanently excluded from state schools has risen by 71%.
Those who are vulnerable are disproportionately affected: excluded children are twice as likely to be Looked After Children, four times more likely to have grown up in poverty, seven times more likely to have special educational needs and/or disabilities, and 10 times more likely to have a mental health problem.
In the first of two blogs on this topic, we explore the recent rise in exclusions and why governors can struggle to challenge them: How can governors help to reduce preventable exclusions?
In the second, Samira Sadeghi of Academies Enterprise Trust, looks at practical steps schools and boards can take to implement a consistent and fair approach to exclusion.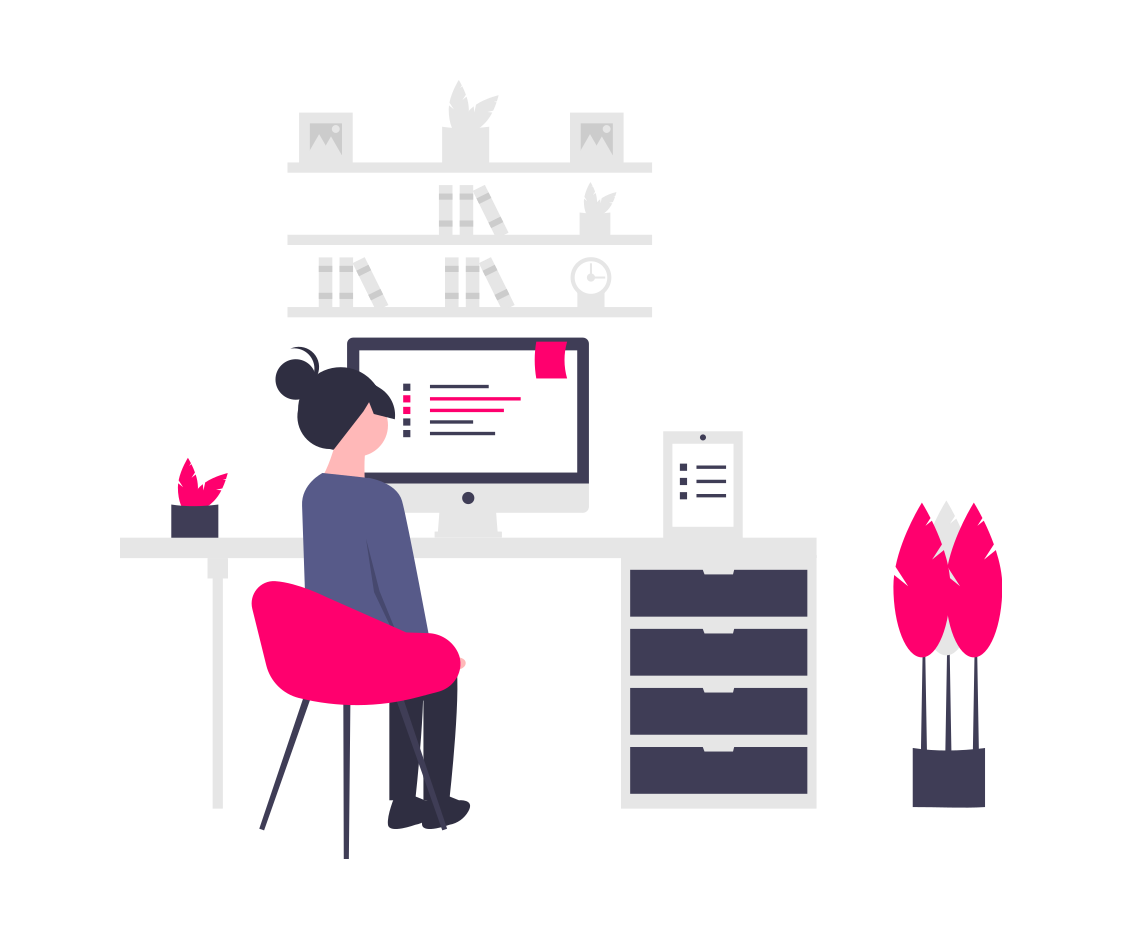 eLearning: Reducing avoidable exclusions
We've created an eLearning module looking at the rise in exclusions, the effect exclusion has on pupils, and what governors can do to help reduce the number of exclusions being made.
It should take no more than an hour, and you'll receive a certificate upon completion.
Take the eLearning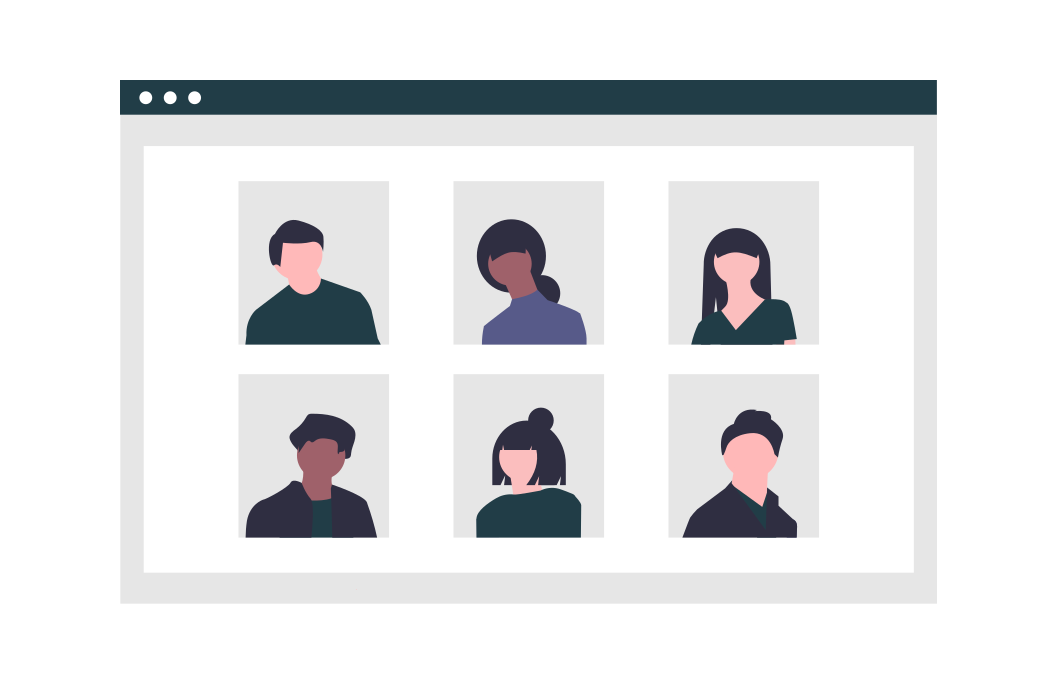 Webinar: The strategic role of governors in reducing avoidable exclusions
In March 2021, we held the first of two webinars looking at reducing avoidable exclusions.
It explores the impact of exclusions on the life chances of children and young people, strategies that can help to reduce avoidable exclusions, and the role of governors in creating change.
We were joined by:
Jane Higgins, partner at Allen & Overy (chair).
Edward Timpson MP, author of the 2019 Timpson Report into the use of exclusion in the English education system.
Jamie Rogers, former Headteacher, Head of Recruitment and Community at The Difference.
Jessica West, Headteacher at Ark Walwarth Academy, London.
Samira-Caterina Monteleone, student, member of UK Youth Parliament and advocate for better education and the reduction of youth violence.
Watch the webinar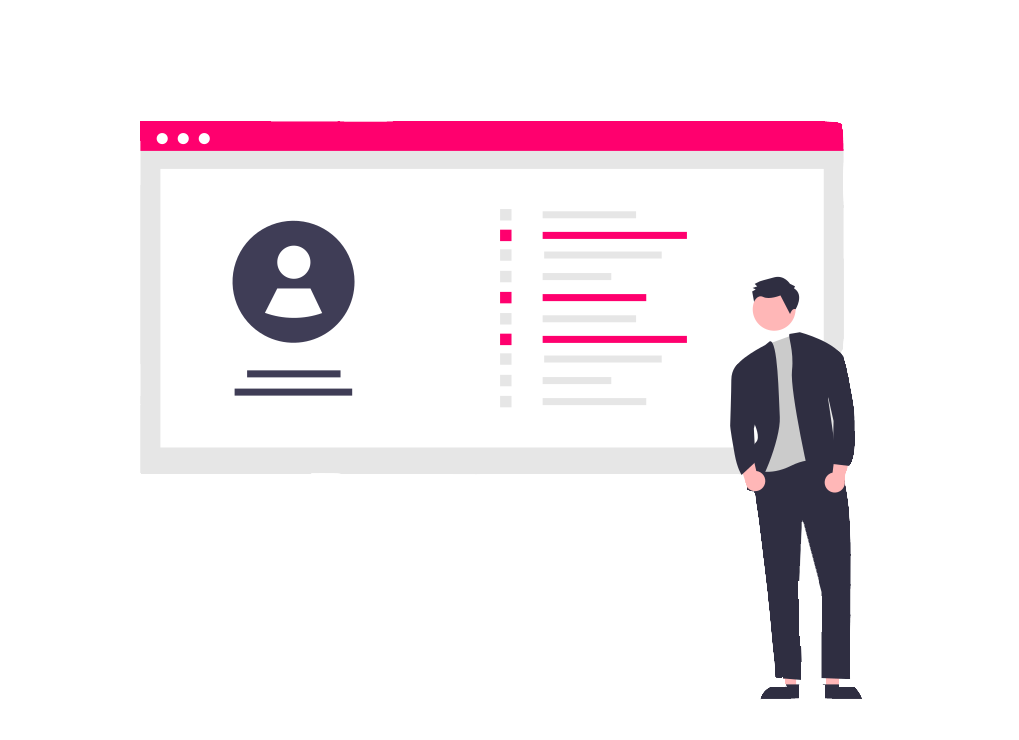 Webinar: The role of governors in a fair and robust exclusions process
We held our second webinar in May 2021. It looked at the role of governors in ensuring a fair, robust and consistent exclusions process is in place.
While a decision to exclude ultimately belongs to the headteacher, the webinar explored the standards, policies and processes that schools can introduce to help ensure any decision to exclude is made fairly and appropriately.
In the webinar we considered the importance of the governors' review, and how carrying out this step robustly provides a vital challenge to an exclusion decision.
We were joined by:
Jane Higgins, partner at Allen & Overy (chair).
Mital Raithatha, Head of Education and Community Care, Just for Kids Law.
Samira Sadeghi, Head of Academies Governance, Academies Enterprise Trust.
Eliza Rebeiro, school governor and CEO, Lives Not Knives.
Watch the webinar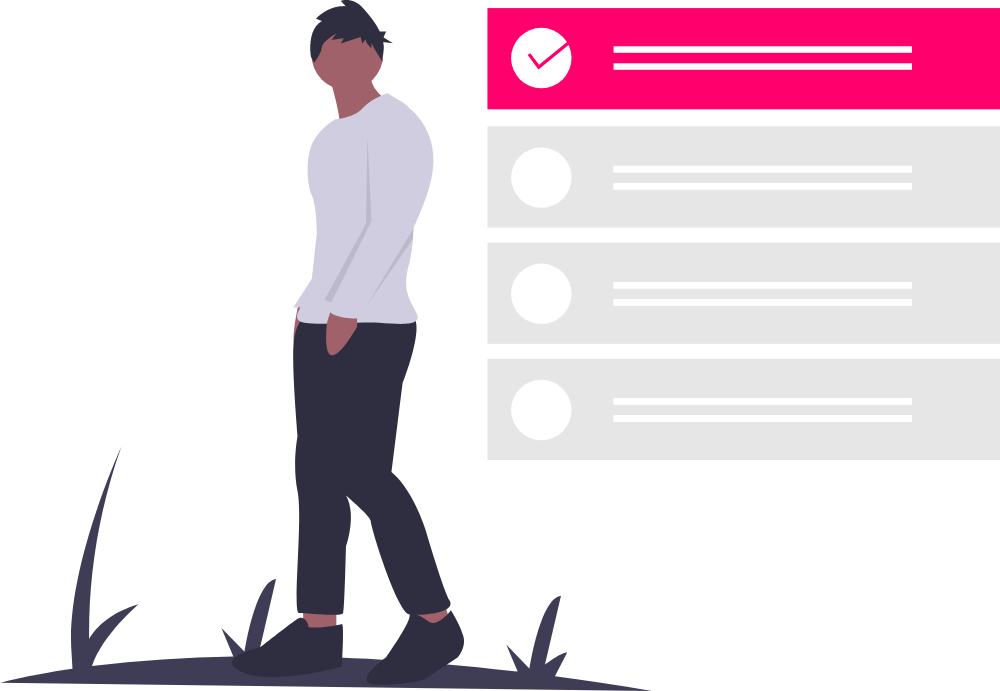 Exclusions resources for governors
With thanks to Samira Sadeghi, governance officer of Academies Enterprise Trust, we are making available a selection of resources that can help schools
This includes:
This can help headteachers to ensure that exclusions are being carried out fairly and only as a last resort.
This helps to ensure compliance with all relevant duties and obligations, including the need to involve parents/carers and other stakeholders in the process.
Following this checklist helps ensure that reviews are thorough, robust and provide the necessary challenge.
These questions can help to guide the discussion at review meetings, and ensure that everyone has the opportunity to make their case.