Remote governance – schools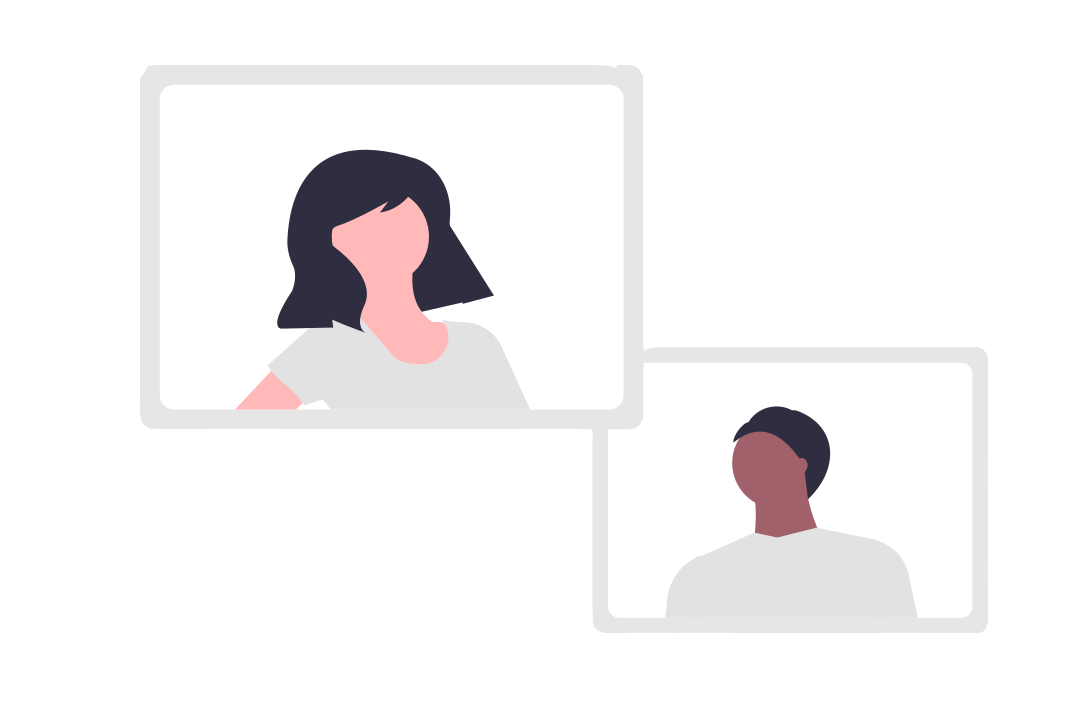 Remote governors bring their skills and experience to a school by joining meetings virtually.
A blended governance approach – where local governors attend meetings in person, supported by remote governors joining virtually – can help increase diversity and inclusivity on boards.
If your board has struggled to find suitable volunteers locally, we can find volunteers based elsewhere with the skills your board needs.
Register online
Read remote governance FAQs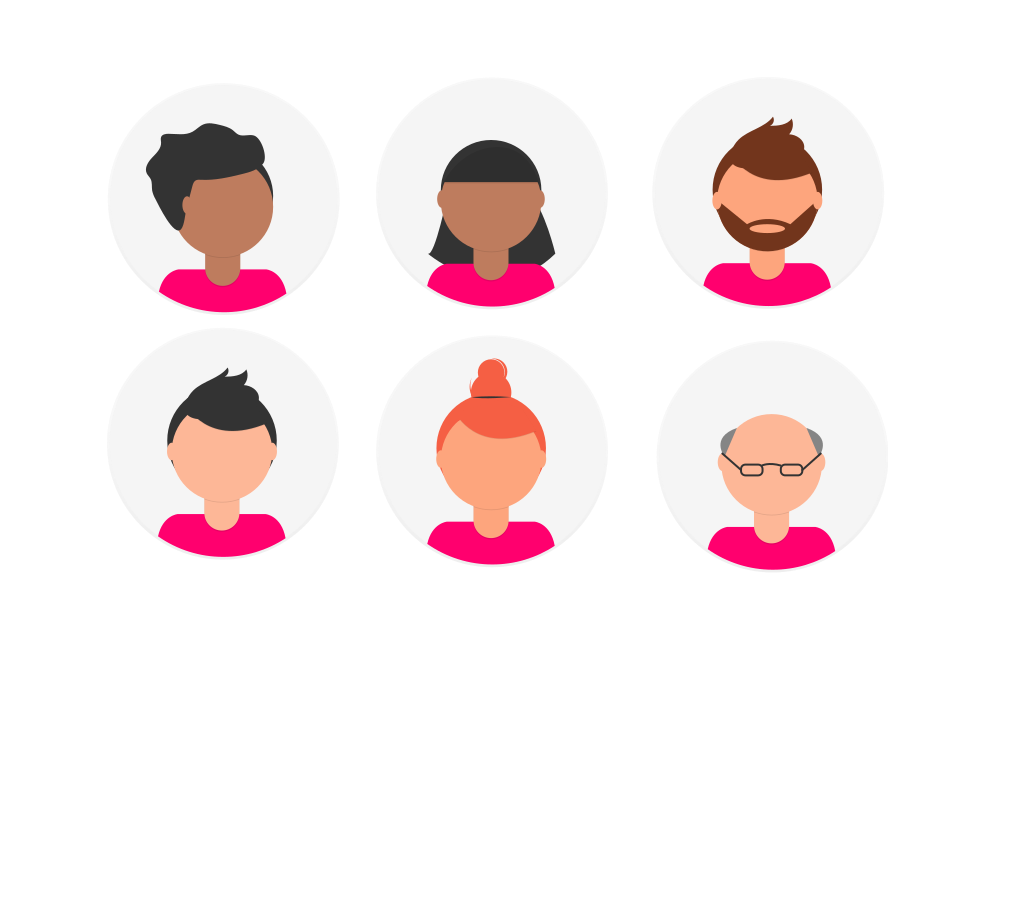 Is remote governance right for your school?
It's not uncommon for schools to struggle to find the skills and experience locally that they need for the board.
A remote governor can:
Help your school benefit from skills and experience the board can't source in a local volunteer.
Increase diversity on the board and bring an outside perspective.
Make your board more inclusive, as joining meetings virtually makes the role possible for those with childcare needs, or a disability that makes travel difficult.
How would a remote governor join a board meeting?
The pandemic has proven remote meetings can work. Each school will find its own set up and ways of holding meetings for both in-person and remote governors, whether it's a laptop or iPad at the head of the table, or the governor on a screen in the room. Most schools have interactive whiteboards in the majority of classrooms so it's about making the technology work to suit the board.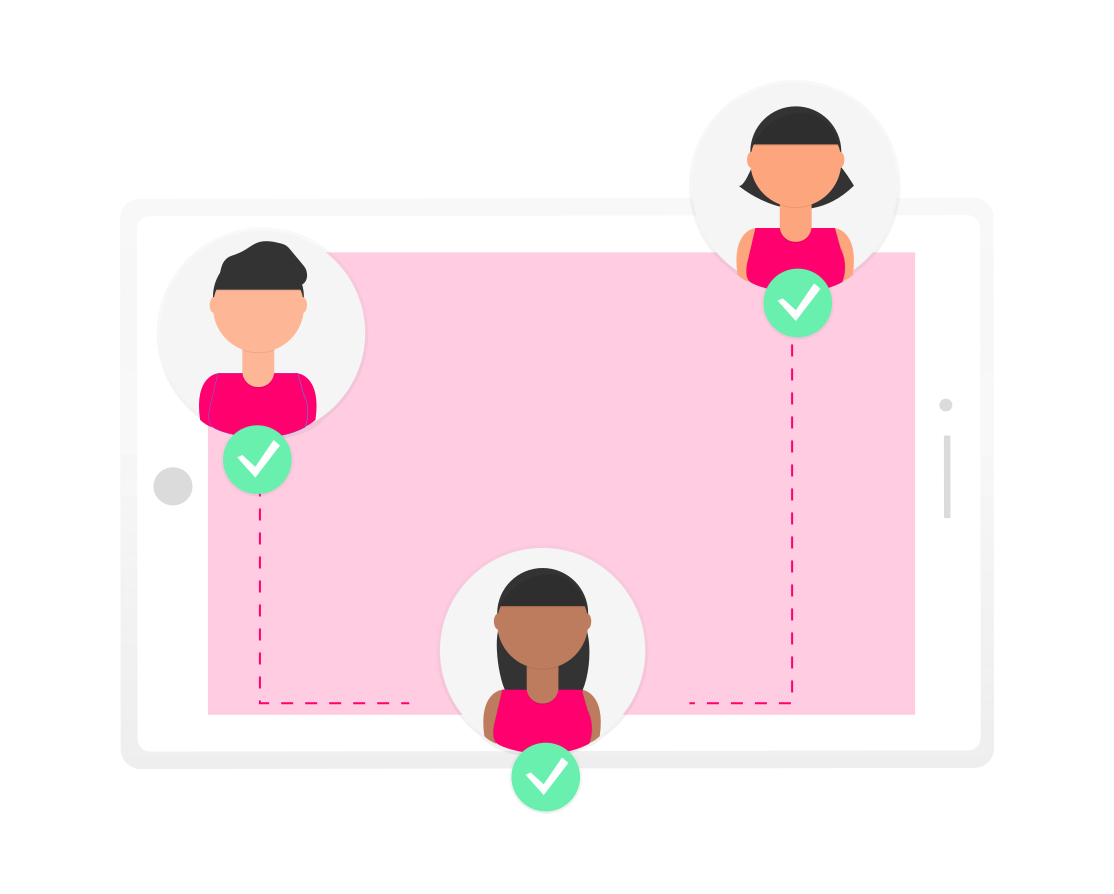 Things to consider when holding a blended board meeting:
Practice using the technology and equipment before the meeting.
Think about how you will include the remote governors. A good chair will be required to ensure all members are included.
Ask the remote governors to join the meeting early before local governors arrive in case any technical issues arise.
Have the set up agreed in advance, i.e. if you are using a larger screen, which may be better than a laptop at the end of the table for all the board to view the remote governor, have this set up ready to go.
Have a back-up plan. Most virtual meeting platforms provide a dial-in alternative so that if remote governors have a technical issue, they can use a phone line to dial into the meeting instead.
Read more about remote governance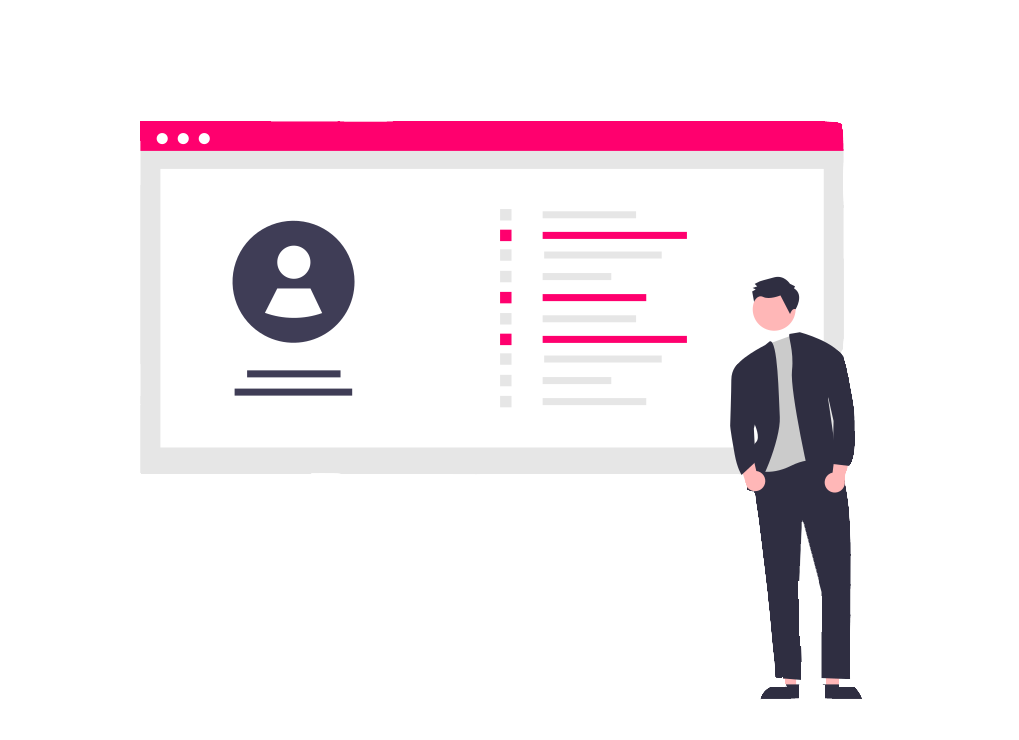 Recruiting remote governors
We follow the same process when finding remote governors for your board:
Register your governor vacancies online. Specify the desirable skills or expertise you're looking for and indicate whether you would consider a remote governor.
Your Partnerships Manager will find volunteers in your school's local area who best match your requirements. They can also look for volunteers from other areas who could support the board remotely.
If both you and the volunteer are interested in moving forward, we'll make an introduction via email.
You can then arrange a meeting with the volunteer(s) at the school to talk more about the role.
Register your vacancy