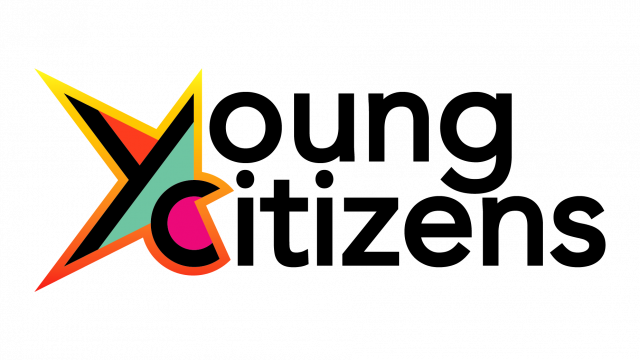 Young Citizens
Young Citizens is an education charity, working with schools across the UK to help educate, inspire and equip the active citizens of tomorrow.
For over 30 years, they have been providing immersive experiences to build young people's citizenship skills whilst creating robust resources to help educators engage them in the complex issues of today.
It is free to access their library of 100+ lessons, assemblies and other flexible citizenship and PSHE resources. Subscribe for free now and find out more about how you can get involved.