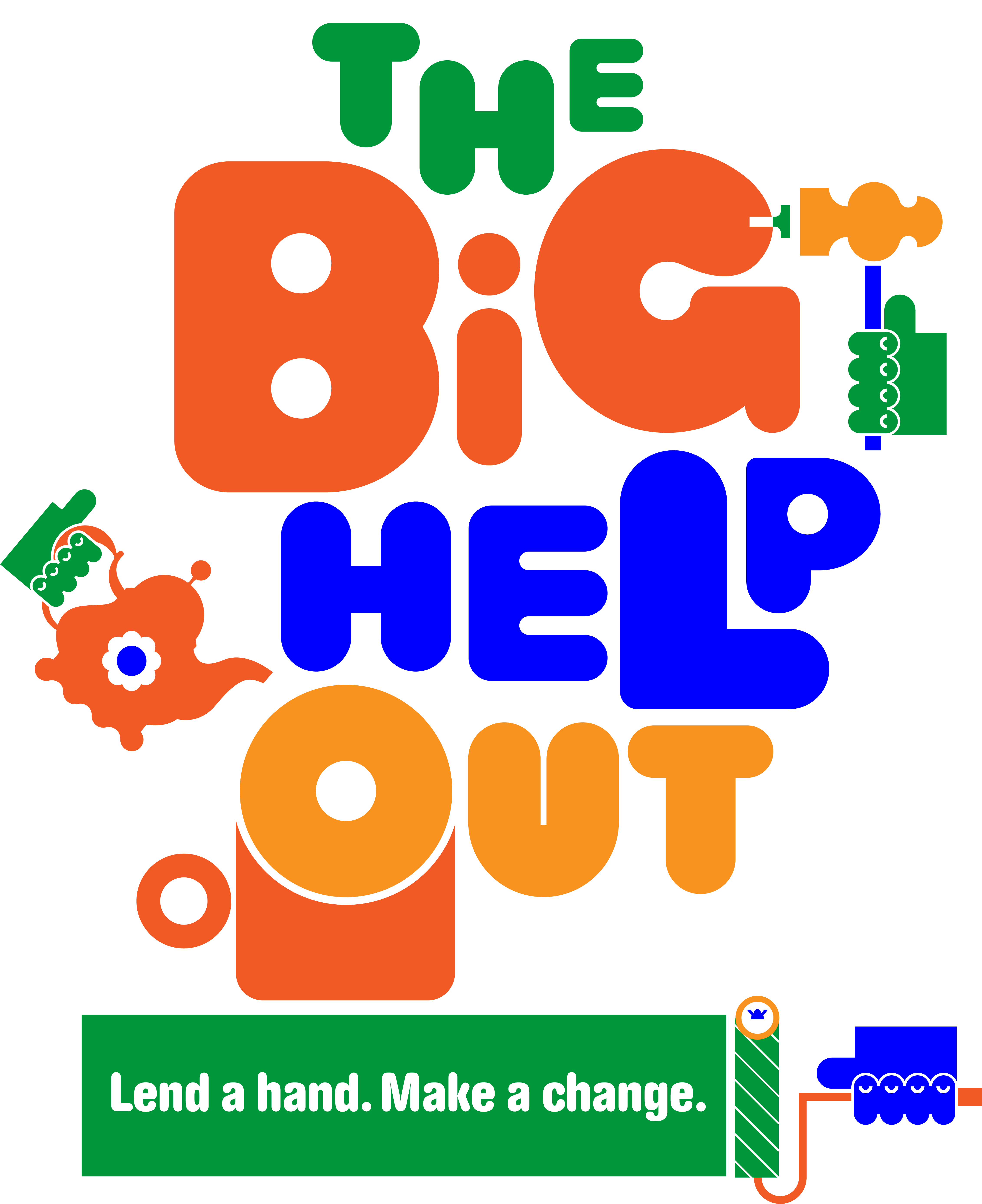 Join The Big Help Out and make a difference in your community!
Governors for Schools is thrilled to be joining the Big Help Out, a voluntary initiative to mark the coronation of His Majesty the King on Saturday, 6th May 2023.
The Big Help Out will bring together charitable organisations across the country to raise awareness of volunteering in the UK and provide opportunities for people to make a difference in their communities. From environmental charities to local social care initiatives, the campaign encourages people across the UK to lend a hand to a wide range of good causes.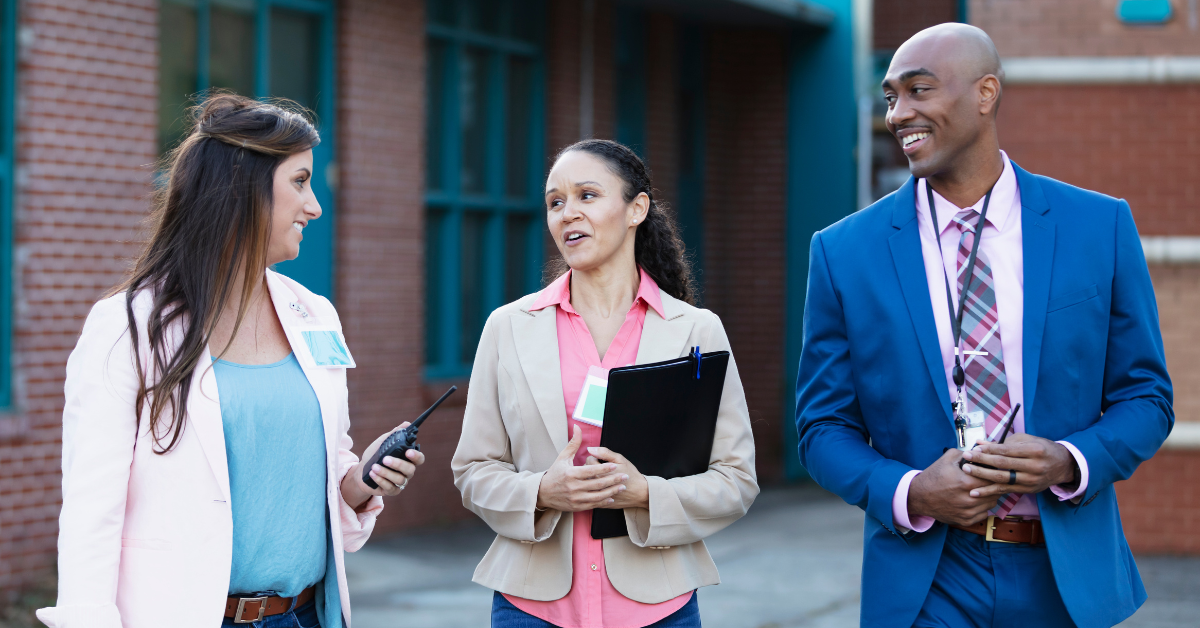 So, where do governors come in?
To celebrate the Big Help Out, we're encouraging volunteers to raise awareness of governance in their school communities by delivering whole school assemblies on Friday, 28th April 2023. The assemblies will introduce pupils to members of their governing board and cover the basics of governance, including governors' primary responsibilities and purpose. As well as giving you the opportunity to practise your public speaking skills, delivering an assembly will strengthen your relationship with your school community and introduce pupils to the world of governance and the importance of volunteering from a young age.
Building such connections represents a fantastic way to share the benefits of volunteering and inspire young people to get involved after they leave school. As you may know, the governance landscape across England and Wales lacks voices from younger generations – something we can address through education and engagement campaigns like the Big Help Out to inspire the next generation of volunteers.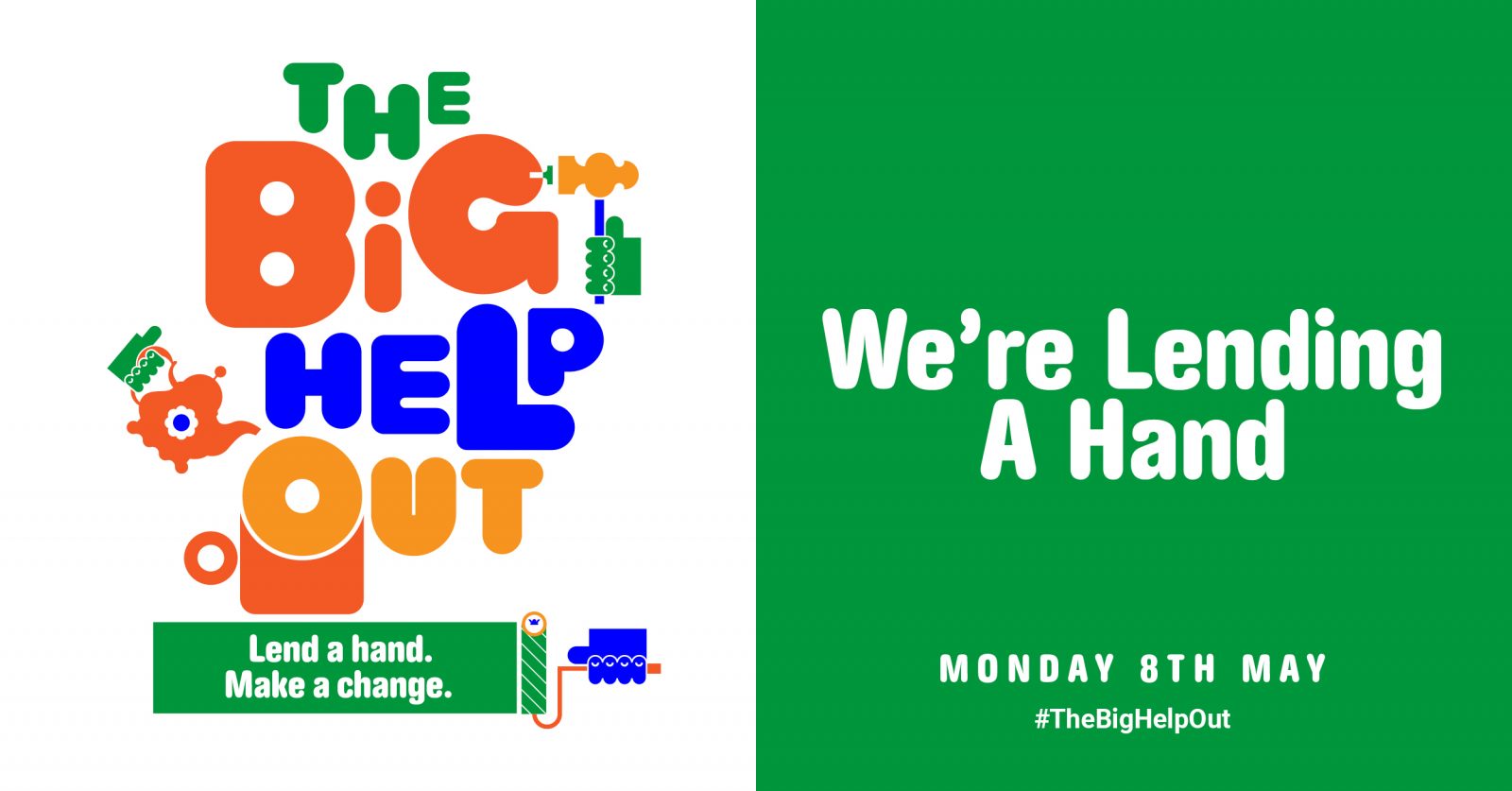 Interested in getting involved? Here's what we'd like you to do:
Deliver a presentation to your school, introducing your governing board and their role.
Don't forget to snap a selfie and share on social media (being mindful of your school's photo policy, of course).
Share a message of support for the Big Help Out on Friday 28th April using the hashtag #TheBigHelpOut and tag us on Twitter at @SchoolGovNet or using LinkedIn.
If you're feeling a little overwhelmed at the prospect of creating and delivering an assembly, don't fret. We've put together comprehensive presentations for you to use and adapt to suit your needs which are linked below.
Find Out More
To discover more about the Big Help Out, please visit their website: https://thebighelpout.org.uk.
In line with the ethos of the campaign, we also encourage governors to spread the word about the benefits of volunteering and encourage your friends and family members to get into governance. Remember – registering your interest with Governors for Schools is simple and we happily guide volunteers through the application process.