Our Campaign for 2023/24
We know inclusivity is at the forefront of many minds within the education and governance landscapes. However, school boards often struggle to recruit a diverse range of volunteers. To tackle this challenge, we're launching a year-long campaign – 'Inclusive Governance' – to encourage a wider pool of volunteers to take up all-important governing roles.
As you may know, platforming new voices is a significant challenge, with 77% of boards reporting difficulties recruiting new governors and trustees. According to a recent governor survey from GovernorHub, only 4% of respondents were aged 34 or under, with a considerable 32% aged 65 or over. At the same time, only 8% of governors and trustees surveyed were from an ethnic minority background. Including a wide range of voices in board meetings is a great way to nurture robust debate and ensure the needs of all sections of the school community are well represented. As such, we'll be releasing a wide range of engaging resources throughout the year to showcase how people from many different backgrounds can get involved with governance and make a difference in their communities.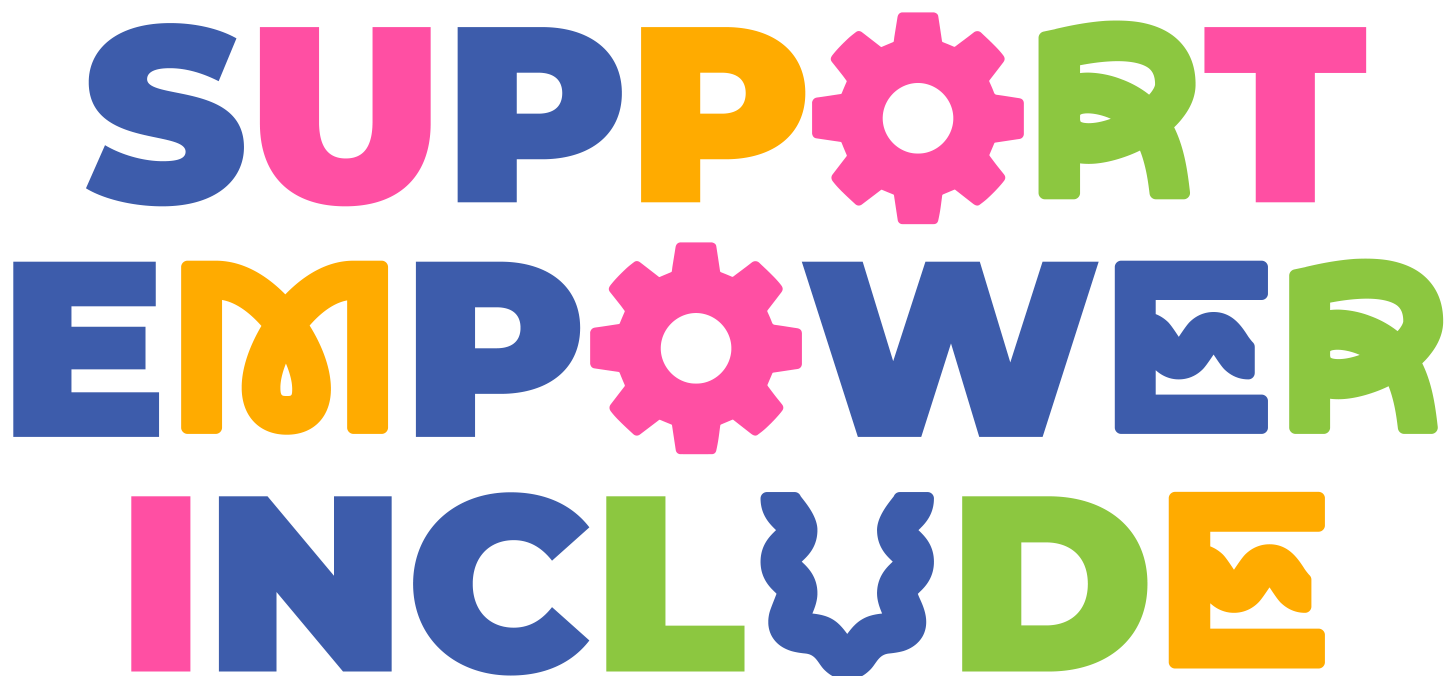 What to expect
The Inclusive Governance campaign will run throughout the 2023/24 academic year and will encourage prospective and current governors to consider their strategic role in helping nurture a more inclusive education system and governance landscape. We'll be releasing a range of initiatives and resources designed to help governors showcase diversity within their networks. Each term will focus on a different theme and we'll be working with other charities and organisations who will provide meaningful insight into the topic of inclusion. Read our campaign launch article to find out more.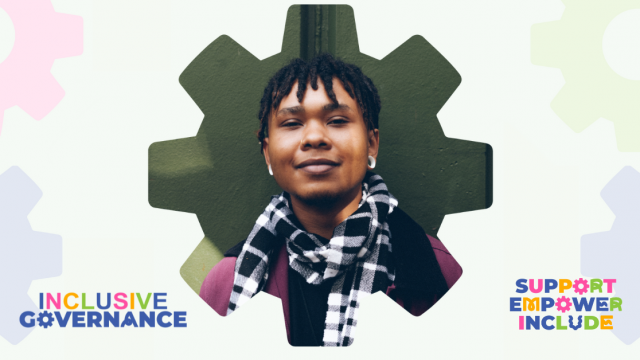 Read our blogs discussing a number of issues surrounding the topic of inclusion, equity, and equality.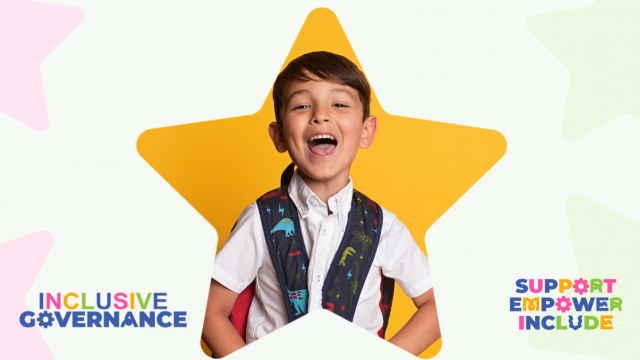 Discover our campaign resources designed to help governors develop their understanding of inclusion.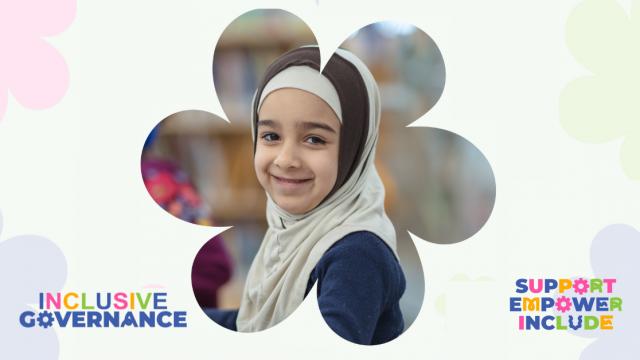 Explore our partners and collaborators and how they can help you when focusing on inclusivity.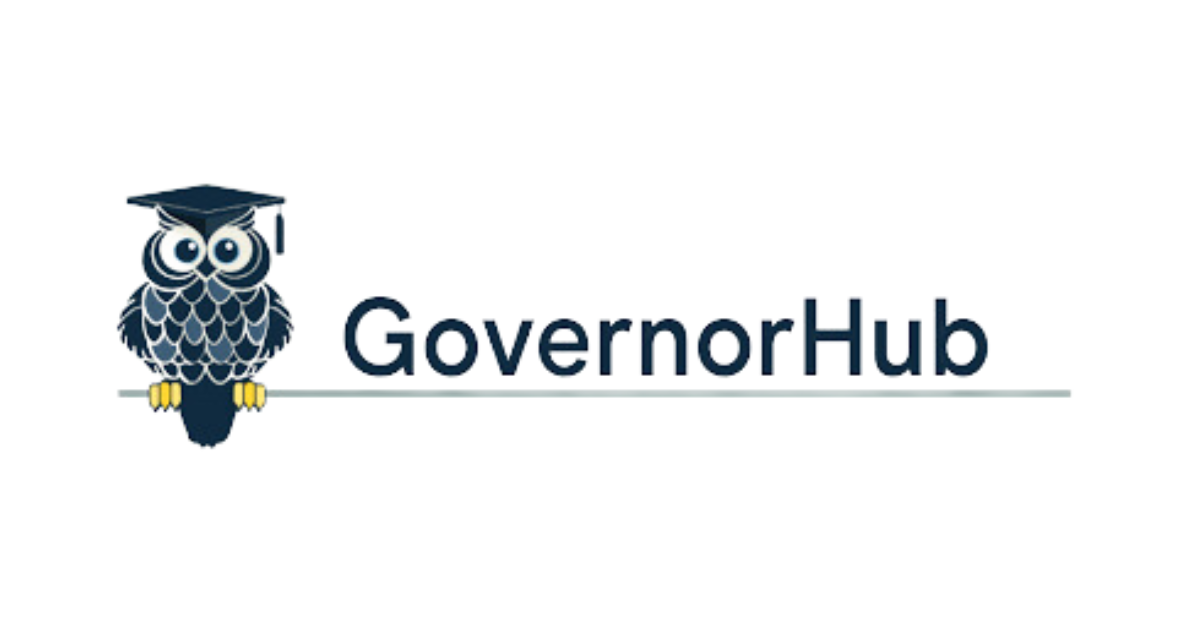 We'd like to thank GovernorHub for their sponsoring and support of the Inclusive Governance campaign which has allowed us to produce vital resources for governors.