Governors in Wales – About the role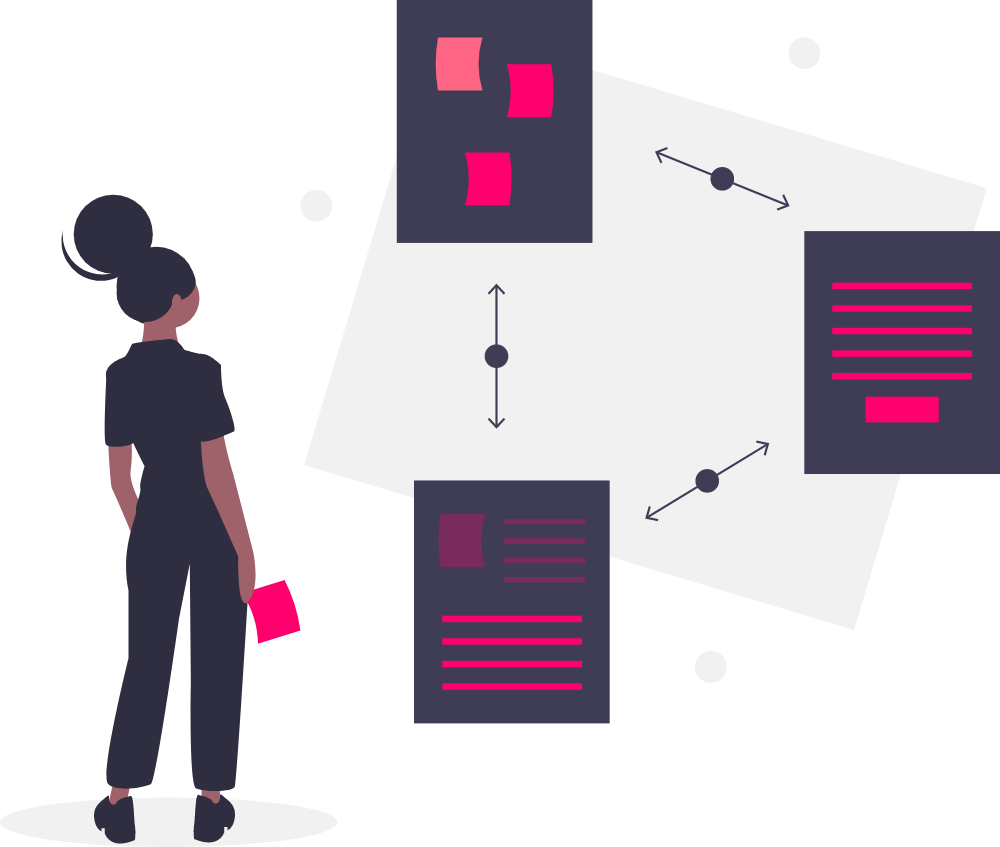 School governors have a varied and important role…
…helping the school run effectively. They have 3 core functions:
Planning the strategic direction of the school.
Overseeing financial performance of the school and ensuring money is well spent.
Holding the headteacher or school leadership to account.
The governor role is strategic rather than operational. Governors don't get involved with the day to day running of a school, instead supporting and challenging the school's leadership team to drive school improvement.
Governors usually attend around 6 meetings a year. Being a school governor is a commitment and a responsibility, but offers you the chance to see first-hand the impact you can make in improving education for children in your community.
Apply to become a governor