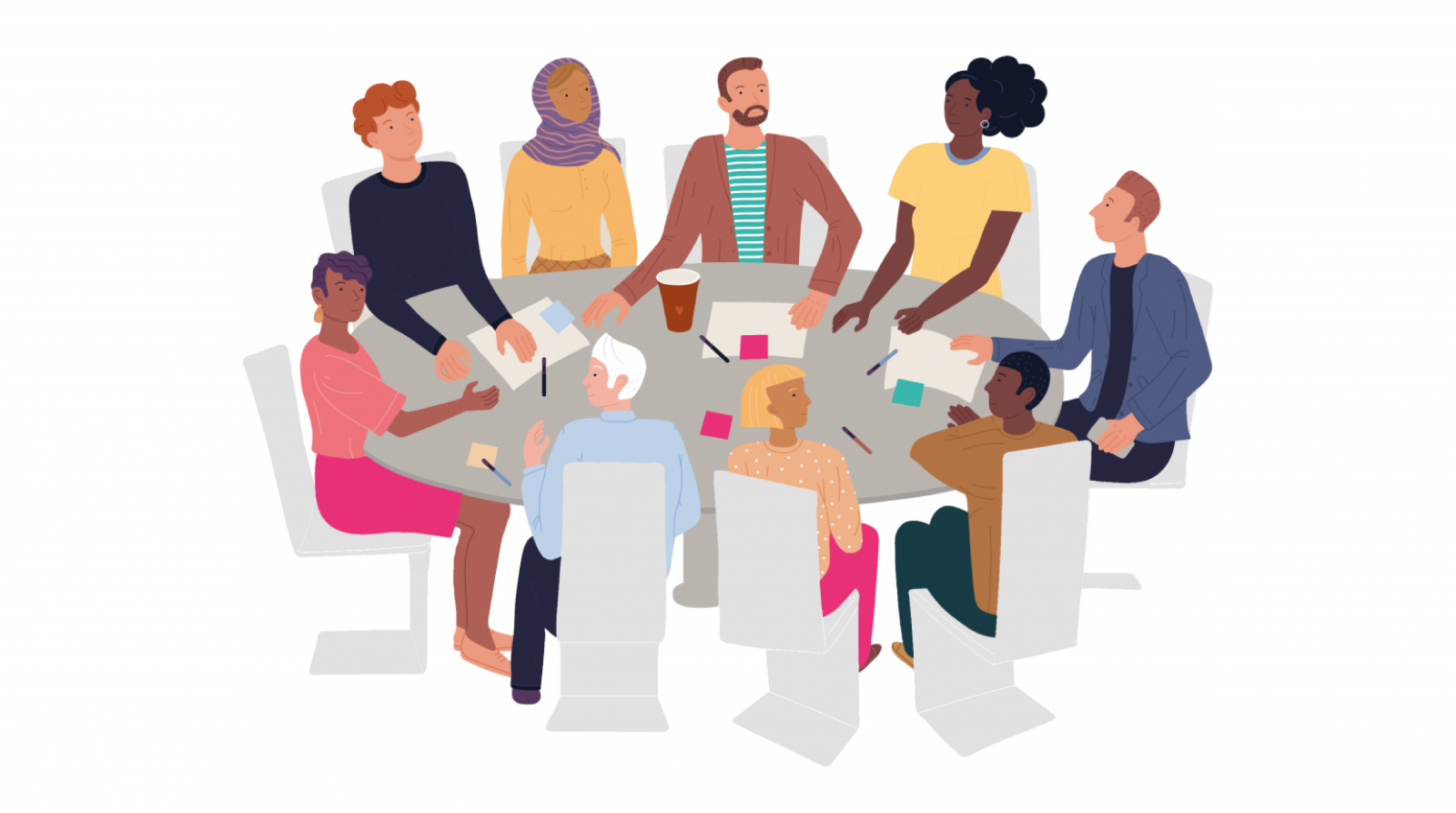 Governors for Schools is a charity that provides a free governor recruitment service to state funded schools. We support schools across England and Wales to run effectively by finding high calibre governors to bring their skills and expertise to the table – and improve education for children.
Between November 2020 and November 2022 we have helped to place 134 volunteers as governors in Wales. As the impact document below shows, we are committed to and effective at increasing diversity on school boards. We are a collaborative organisation, and believe in working across sectors to have impact. Our partners include LAs, businesses, other charities and universities.
We've also co-developed a bilingual e-learning module with Governors Cymru Services and Cardiff University which is free to access and offers new and prospective governors an introduction to governance in English and Welsh.
Our Impact in Wales Nov 2020 - Nov 2022 Report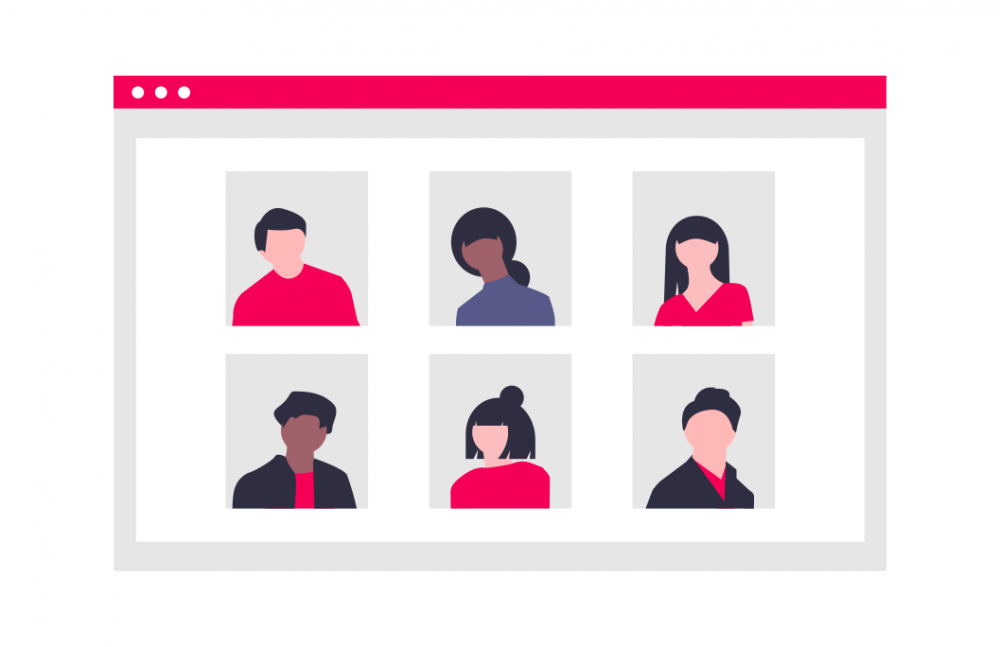 Looking forward
This year's school census data showed 1727 governor vacancies at schools across Wales. Meanwhile at any one time we have between 80-100 volunteers registered with us who are actively looking to utilise their skills and experience as governors in their community. We are looking for ways to increase our profile amongst schools, so that they aware of the free skills-based matching service that they can utilise where required.