Use your teaching skills to become a governor
Governing boards need people with teaching experience.
As a teacher, your insight into how schools run and how children learn can bring the challenge governing boards need. Become a governor and develop skills that will advance your career – both in and outside the classroom.
Apply now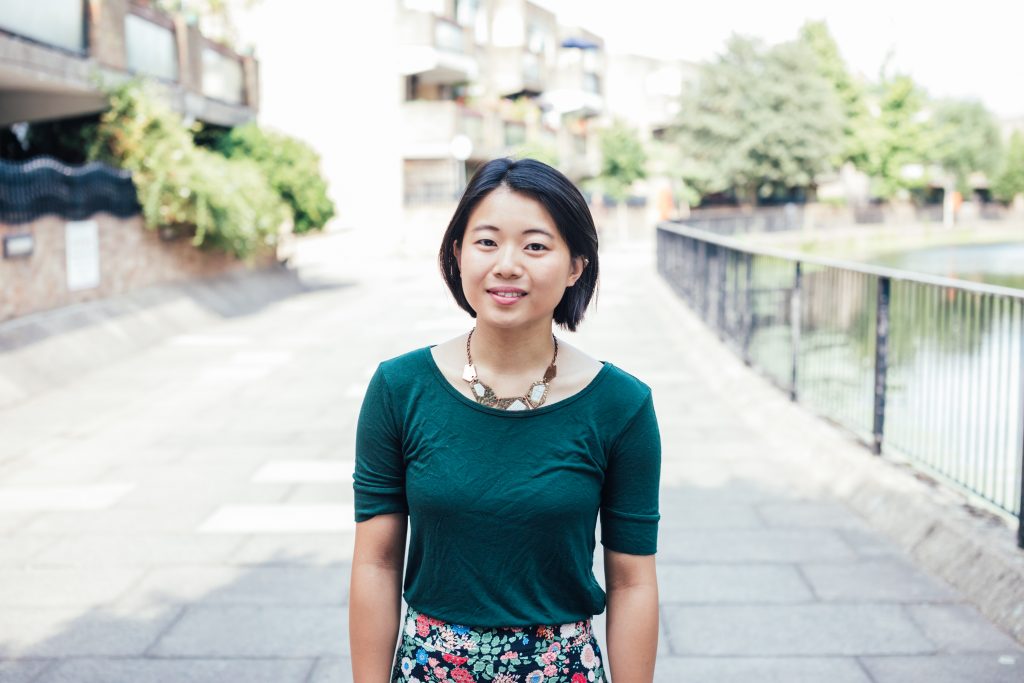 It wasn't until I became a teacher that I found out governance was something I could do, and then I realised how many skills I had to offer that could be of benefit and have an impact on children.

Natalie, London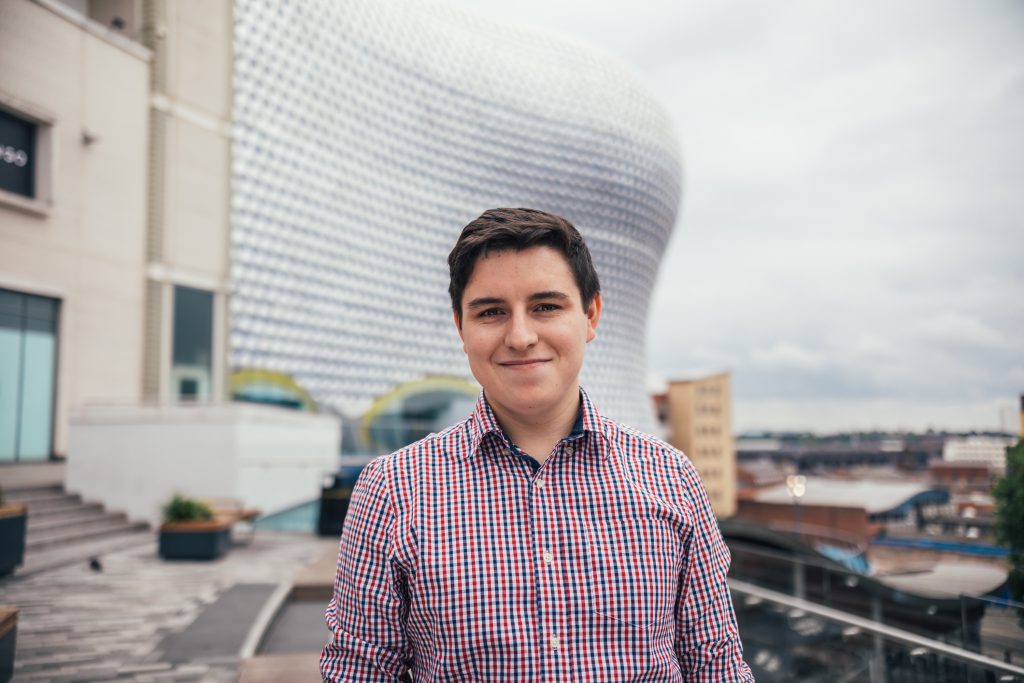 I decided to become a governor because already working within the education sector I wanted to be able to have more of a wider impact and understand how and why decisions get made at a more strategic level and also to kind of have the opportunity to make a wider impact when I wasn't actually teaching myself.

Philip, Birmingham
We surveyed the volunteers we placed in the last 5 years and found...
80% would recommend being a governor to a friend.
86% of volunteers enjoy their role as a school governor.
90% of our volunteers are still a governor.
Become a school governor today
Educational skills are in the top three most requested skills from schools that register with us.
Schools seek teachers for their governing boards, as they bring their experience, skills, understanding and a passion for education to the team.
Teachers see first-hand the effect the decisions a governing board has on the pupils and the school. They know from experience what most benefits the school community.
Having teachers from other schools on your governing body can be really helpful. Then other governors can get a second opinion on the world of schools.
Through volunteering your skills at another school, you will see how others manage their budgets, support their children and staff and cope with the challenges that we face in an education system today.
You can shape the way a school is developed, enhancing the education outcomes of children beyond those sitting in your classroom.
Our volunteers tell us that their experience as a governor has benefited their career.
It has given me board experience, experience of setting strategy and opened up a lot of new networks which will benefit my career.
My annual performance appraisal recognised my vice chair role as evidence of my leadership skills and desire to develop myself as well as give back to the community – it also contributed to my promotion at work to senior manager.
This experience has enabled me to become more informed about all the different aspects involved in running a complex organisation and this has had a positive impact on my perceptions of my own place of work.