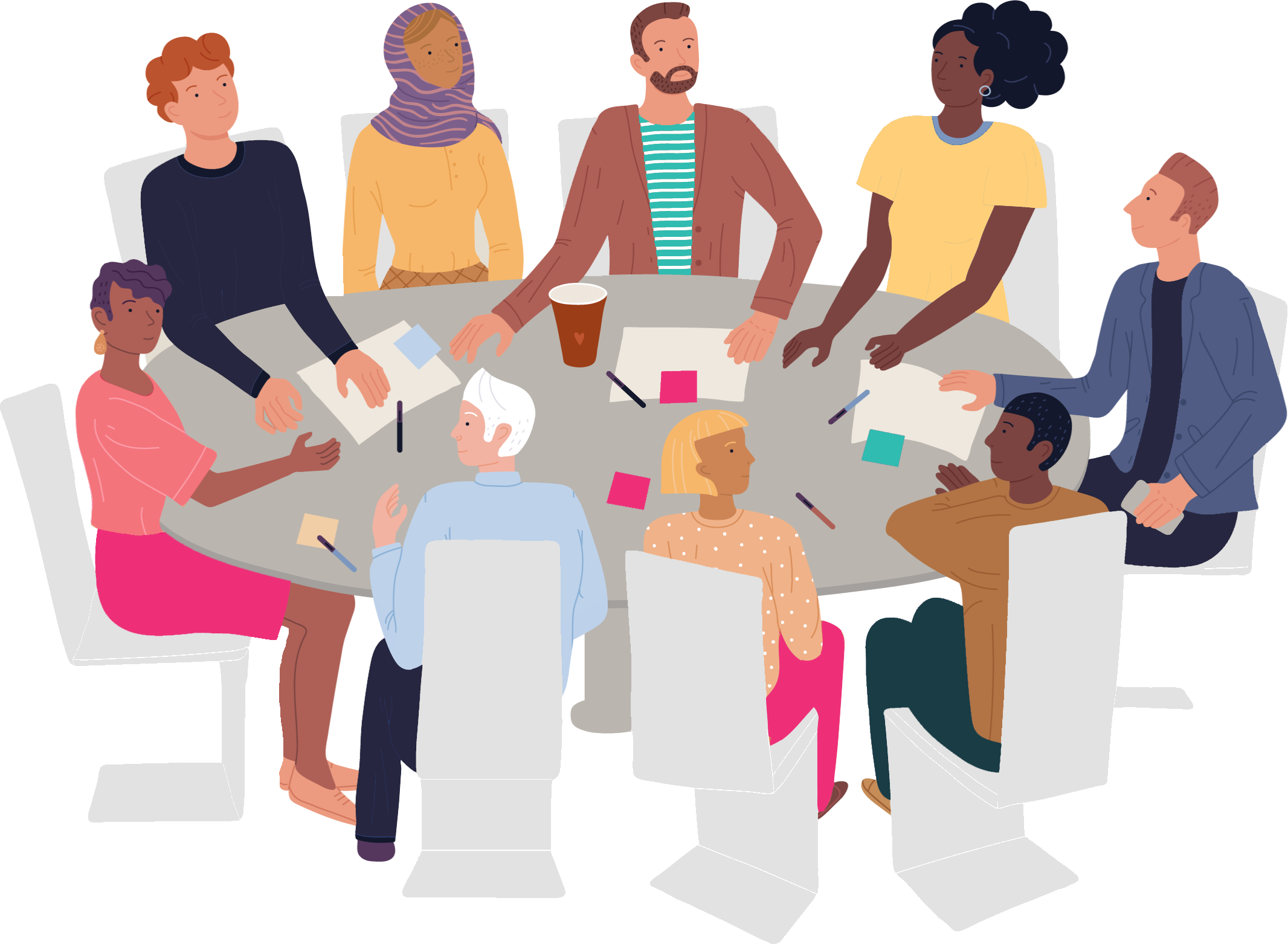 What do governors do?
Governors offer strategic guidance, rather than getting involved in the operational aspects of a school. This involves:
Working with other board members to plan the school's strategic direction.
Overseeing the school's financial performance, ensuring money is well-spent.
Holding the headteacher or school leadership to account.
A governor's relationship with the school's leadership team involves challenging existing processes to drive school improvement. Governors usually attend around six meetings per year. Although becoming a governor requires drive and commitment, you'll enjoy many professional and personal rewards, including career development opportunities and the chance to support young people's futures.
Apply to become a governor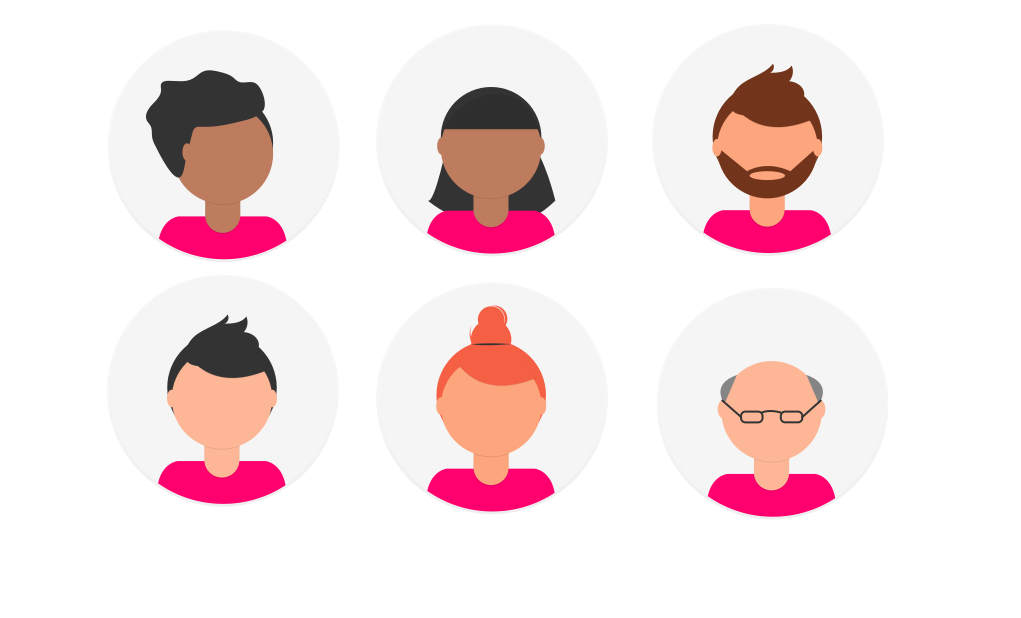 Who can be a governor?
You don't need to be a parent or education expert to volunteer as a governor. Schools require a combination of hard and soft skills to ensure their boards operate effectively. Whether you're an experienced professional or embarking on the first stages of your career, we'll work hard to match you with an appropriate school. If you're over 18 and willing to devote some of your time to improving educational standards every month, we encourage you to apply.
For more information about official expectations surrounding governance, check out the Department for Education's guidelines for maintained schools, multi-academy trusts (MATs), and Welsh schools. We've also put together a helpful guide to the different types of governors boards require, some of which require specific skills or credentials.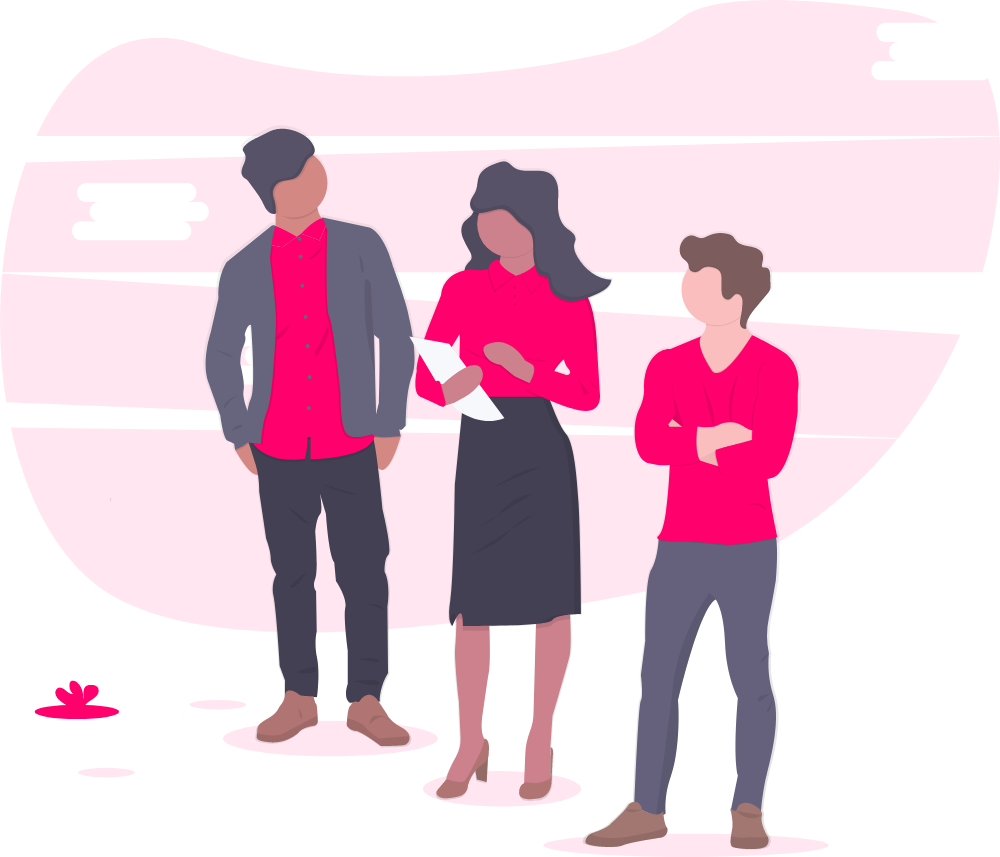 How to apply
Applying to become a governor through Governors for Schools is quick and fuss-free. Once you've completed our application form, one of our friendly partnerships managers will assess your details and let you know if we need any more information. Then, we'll start matching your skills with our current vacancies and let you know when we've found an appropriate school. If you're happy to proceed, we'll arrange an initial meeting with the school to ensure it's a good fit. If you or the school believe the match isn't quite right, we'll continue the search.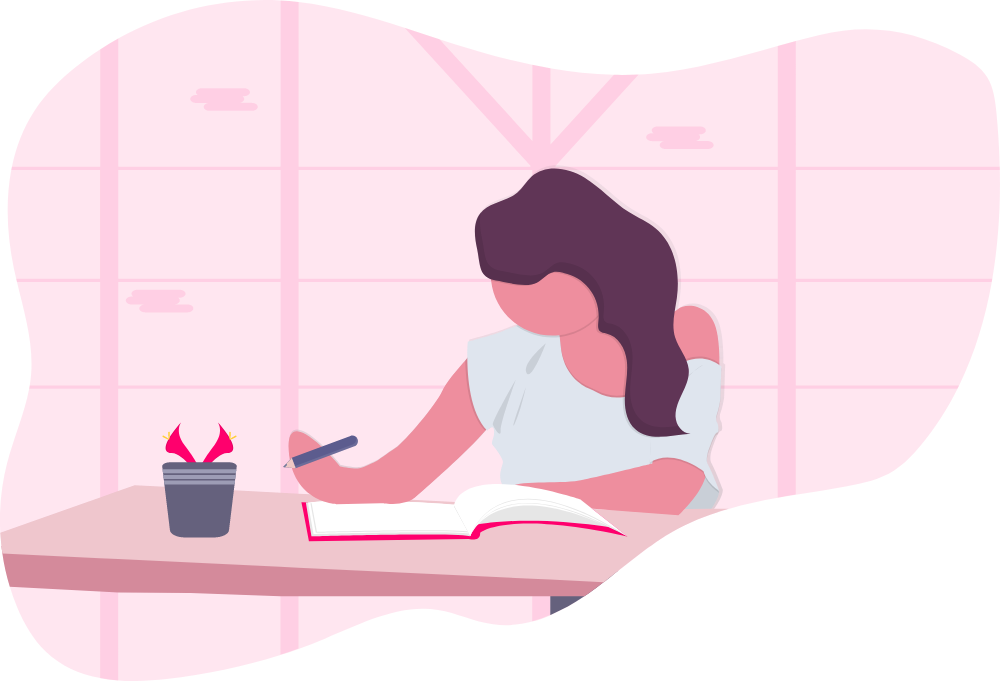 What support will you receive?
Many of our volunteers are first-time governors, meaning they need a helping hand to get to grips with the role. Fortunately, we offer a comprehensive range of eLearning modules to help you get up to speed before your first meeting. We also hold regular webinars on a variety of topics to develop your governance best practices.
Please note: All of our training is based online to make it easier for governors across the country to access. We don't offer in-house training, but if this is something you're interested in, speak to your local authority or trust, who may be able to help.
Apply today
If you're ready to start your governance journey, please don't hesitate to apply online today. We'll process your application as quickly as possible.
Are you resident in Northern Ireland?
We work in collaboration with the Department of Education and Education Authority Northern Ireland. Find out more about how to apply through those services here.