The Governors for Schools Podcast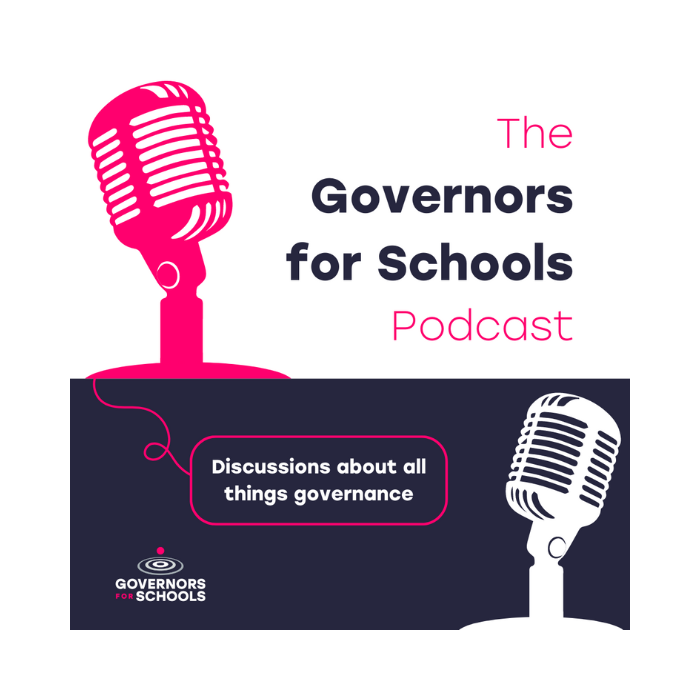 Listen to our podcast today!
Join Governors for Schools to learn about a wide range of issues affecting today's governance landscape. We speak to a range of guests and organisations to help new, existing, and prospective governors and trustees get to grips with the demands of the role.
Listen on Zencastr
Listen on Spotify
Listen on Apple