How we help academy trusts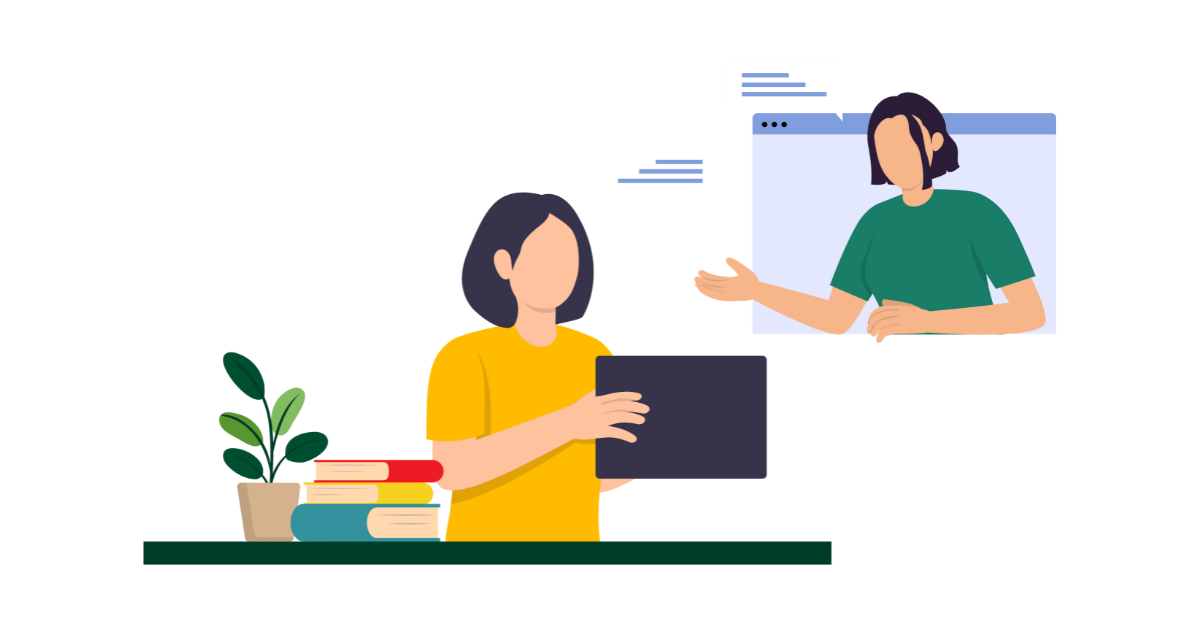 What we do for academy trusts
Many schools in England are part of academy trusts. We're pleased to offer a trustee recruitment service to support this large – and growing – sector of education.
We understand that trusts have their own unique governance structures designed to best support each school. We'll work with you to find the right trustees for your board, taking into consideration the level of expertise and commitment required. We can also help you with recruitment for Members and Chairs of Trust Boards.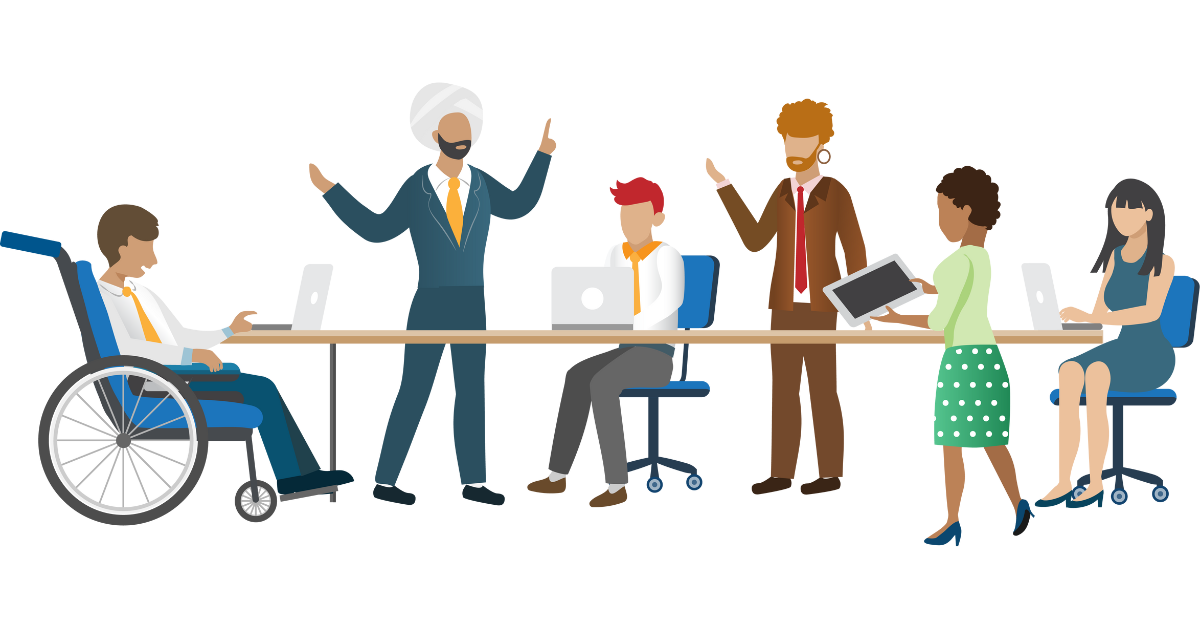 Why we developed the Trustee Recruitment Service
We developed our Trustee Recruitment Service to deliver a bespoke service to a sector we already know well. Our staff have decades of experience recruiting for board level positions and our team of expert advisers draw on their extensive experience in the sector.
When you contact us, we'll examine your trust's needs and priorities carefully before connecting you with a skilled volunteer, working alongside both of you to ensure a successful match.
How we find suitable candidates for academy trusts
We may use a blend of approaches, depending on requirements to find suitable candidates for academy trusts.
We utilise professional networks – linked to particular skills and qualifications, such as HR, Finance, or Law – and external advertising platforms to invite applications for trustee roles. We undertake a rigorous sift of applicants to ensure we find the highest calibre volunteers, conducting individual interviews with each one to develop our understanding of their skills, knowledge, expertise, and motivations. This 'pool' of candidates who are engaged, enthusiastic, and actively seeking trustee positions is a vital source of prospective volunteers.
We consult the pool to find suitable individuals to share with you once we have confirmed your requirements. Where necessary, we also employ targeted headhunting activity and work with our corporate partners to promote opportunities and cherry-pick suitable people for your roles.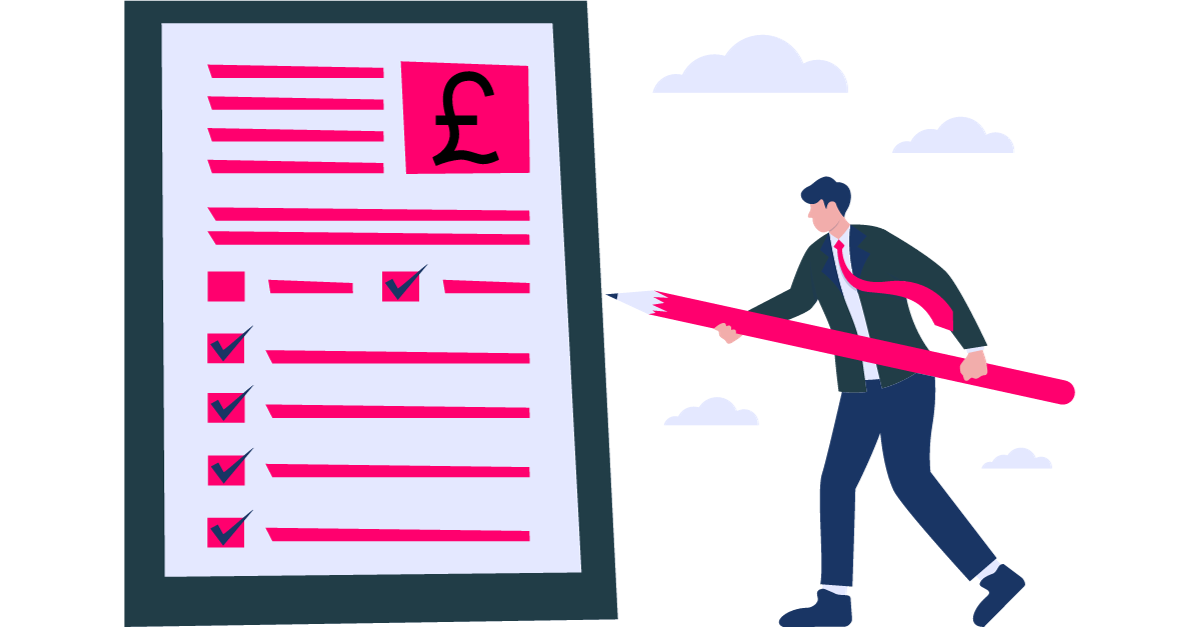 Why we charge for our service
We charge a fee for the Trustee Recruitment Service offered, which covers the costs to run the service, and is highly competitive compared to other headhunting organisations. Governors for Schools is a charity.
We do not receive any central funding to deliver our service and so rely on donations and support from benefactors and partners. As we have developed our Trustee Recruitment Service, we have carefully considered the requirements of the sector to deliver this service. To cover the costs of the additional staffing, outreach, and work required, we need to charge for the activity we do.
Our process and how we can help your trust
With the Trustee Recruitment Service, the process we use to help your trust couldn't be simpler.
Find out more below.