Our history
Since 1999, Governors for Schools has been connecting skilled and committed volunteers with schools across England.
In 1999, 'School Governors' One-Stop Shop' as we were then known, was set up as a government pilot scheme placing business professionals in schools to improve inner-city school performance.
The pilot scheme was a resounding success and school performance in the trial areas improved as a result of skills-based governance. We went on to place over 2000 volunteers in our first 6 years.
In 2005, the pilot scheme was made permanent and we became a national charity with the name SGOSS.
In 2017, we rebranded to Governors for Schools.
In 2020 we launched Governors for Schools Cymru, supporting schools across Wales to run effectively by finding high calibre governors to bring their skills and expertise to the table.
Today, we're continuing to raise educational standards in schools through effective governance, shaping children's lives.
Our funding
We're an independent charity and receive no government funding.
We're funded by foundations, organisations and individuals whose generosity enables us to find and place governors on school governing boards across England and Wales.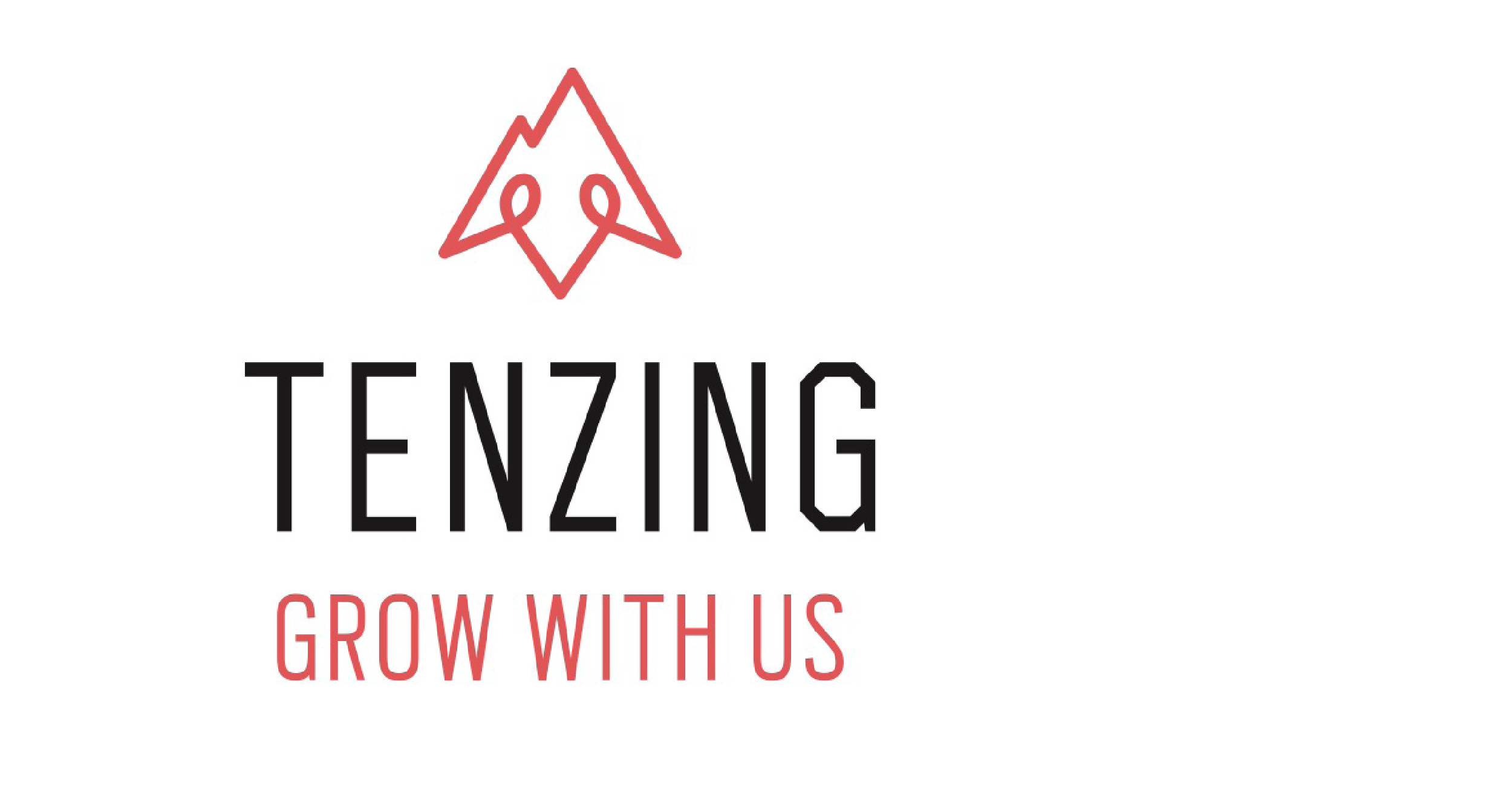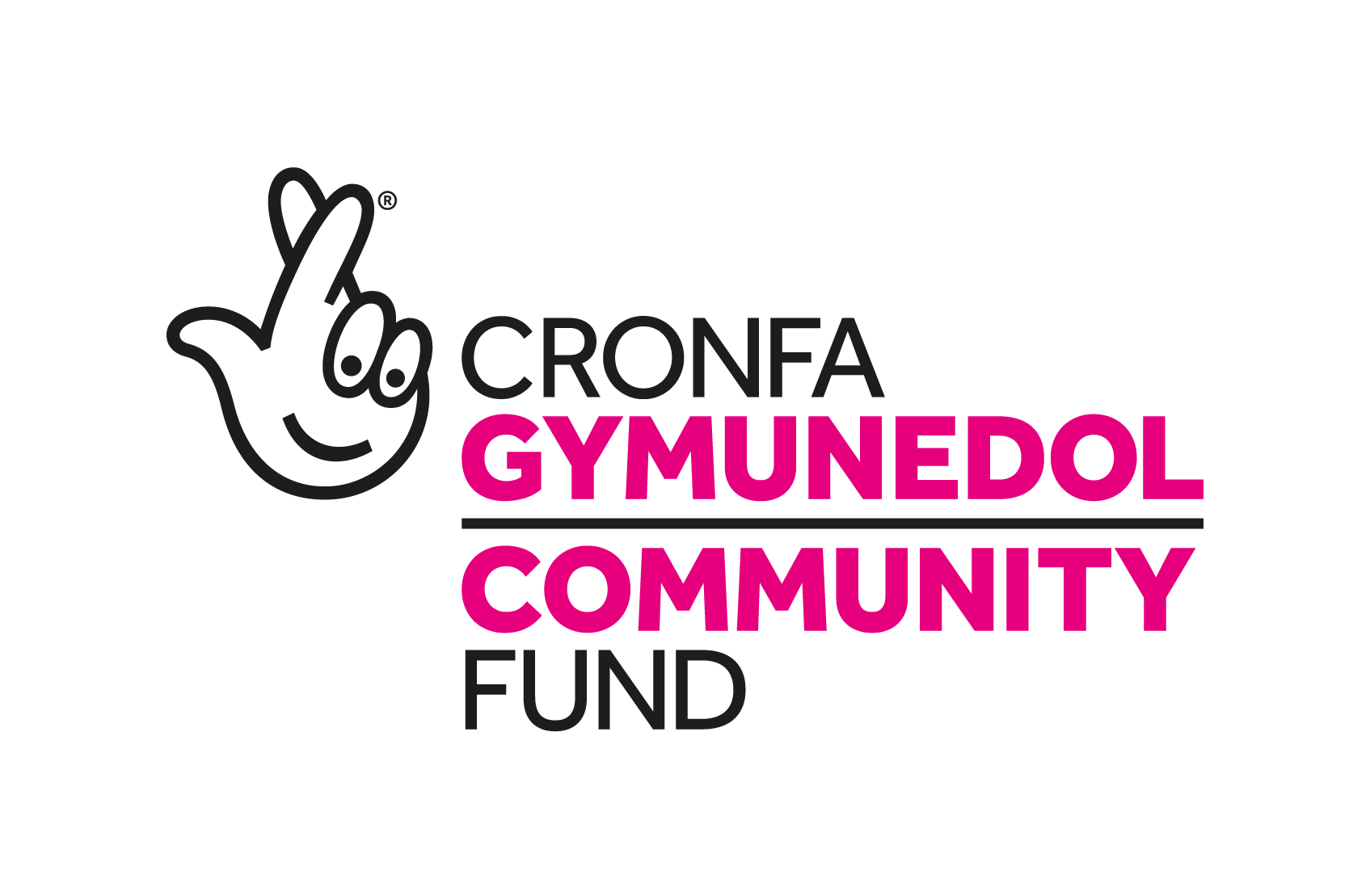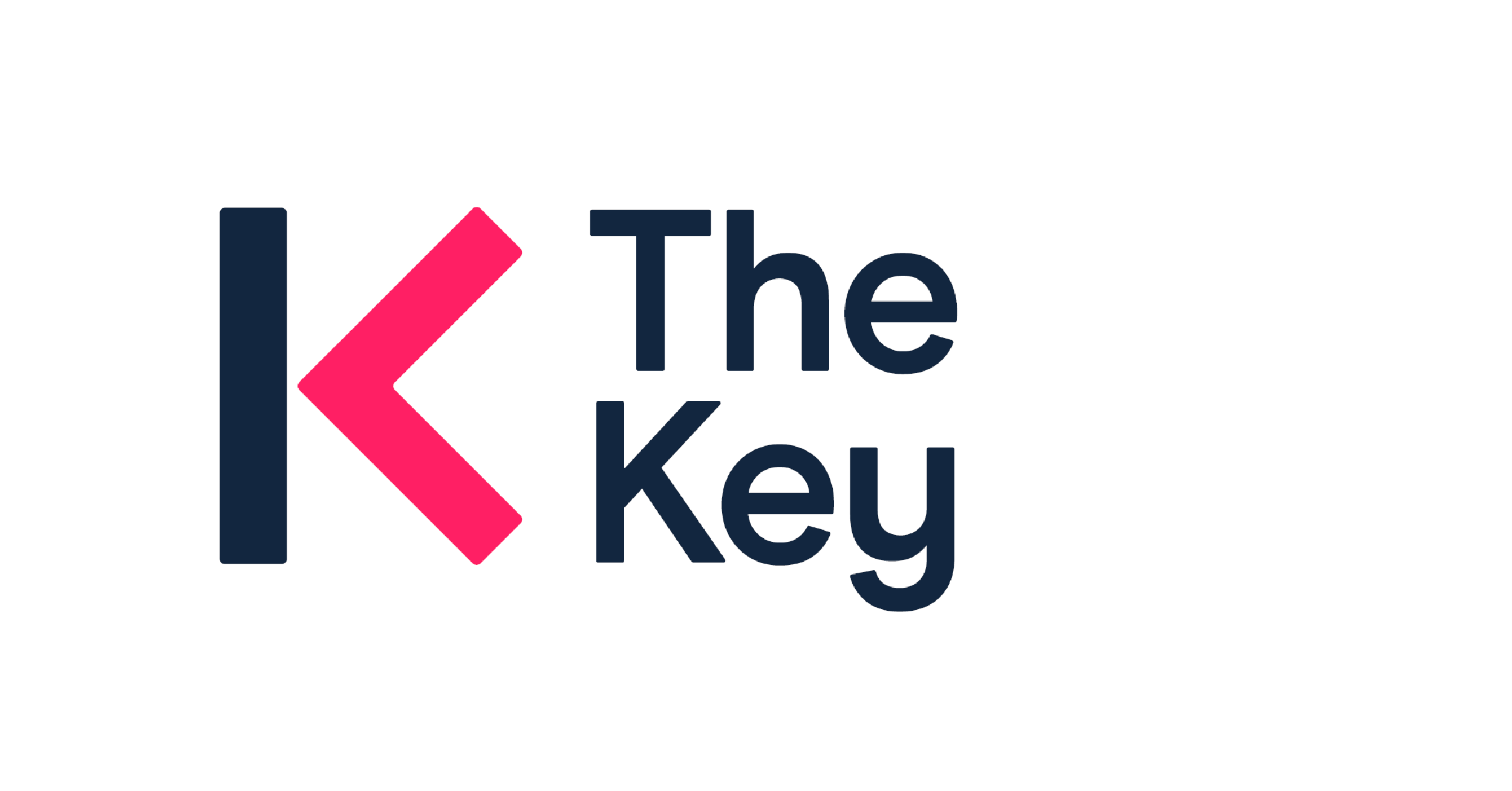 We also receive funding from many of our corporate partners, enabling us to deliver a full service to their employees, supporting them on their journey to becoming a school governor.