University partners
School governance gives university staff and alumni the chance to support lifelong learning for children and young people.
We work with universities across England and Wales to place their employees and alumni as governors in local schools.
Some of our current university partners
In 2019, we became the first employer in Britain to reach 1,000 governors, drawing on our staff and extensive alumni communities. This transformational impact on school leadership and learners would not have been possible without our partnership with Governors for Schools over the past eight years, and we're looking forward to breaking more records together in the future.

Julian Skyrme, Director of Social Responsibility at The University of Manchester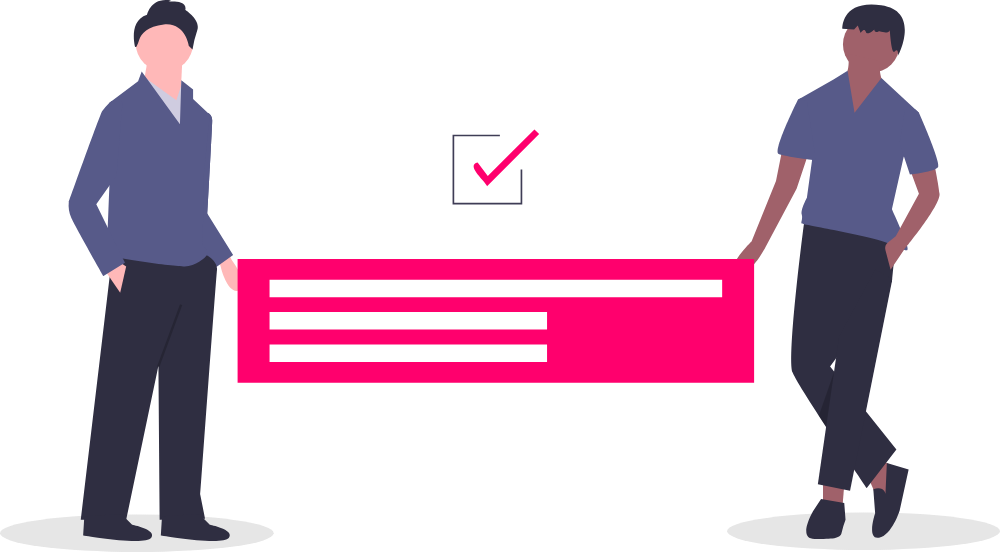 Why partner with Governors for Schools?
Support your university's social responsibility and widening participation programmes
Raise aspirations for children in your university's local community
A professional development opportunity for staff
How do we work with universities?
We'll help you set up a governor network to support staff volunteers in their role as governors.
Your dedicated point of contact will work with you to encourage staff and alumni to volunteer as school governors, supporting with communications, presentations, and networking events.
See the impact your governors make, with reports detailing volunteering hours and the number of children your employees are making a difference to.
Access to our Skills Development Tracker, which enables your staff to record the time they give, the skills they learn and to reach a bank of resources, which will support them in their role.
Show your university's commitment to education for all children
Maximise your university's impact both in the local community and nationally through your alumni network.
Support for schools in need
Help schools raise aspirations. Widening participation teams work with us to target schools in deprived areas, where their staff can make the most difference.
The University of Manchester's School Governor Initiative
We've been working with The University of Manchester since 2011 to place their staff and alumni as school governors.
University of Manchester alumni support schools across England and Wales, all the way from Newcastle to Dorset to Cardiff and everywhere in between.
Over 30,000 children and young people are benefitting from University of Manchester staff and alumni who've become governors in the last year.
Read more about the initiative here
Our Gold University Partners
In 2018, the University of Liverpool nearly doubled the number of staff placed as governors through us compared to the previous year, thanks to their continued communications to staff, events, and supportive governor network.
The University of Leeds is building on its alumni engagement by sending out specific communications to help us target the areas and skills most in need.
Durham University recognises the contribution that staff make as governors and the skills that they gain by awarding an Institute of Leadership and Management (ILM) certificate in Volunteering and Community Engagement.
The Imperial College School Governor Network for staff and alumni continues to grow. Since April 2019, 12 more staff have been inspired to become governors through presentations and recommendations from colleagues.