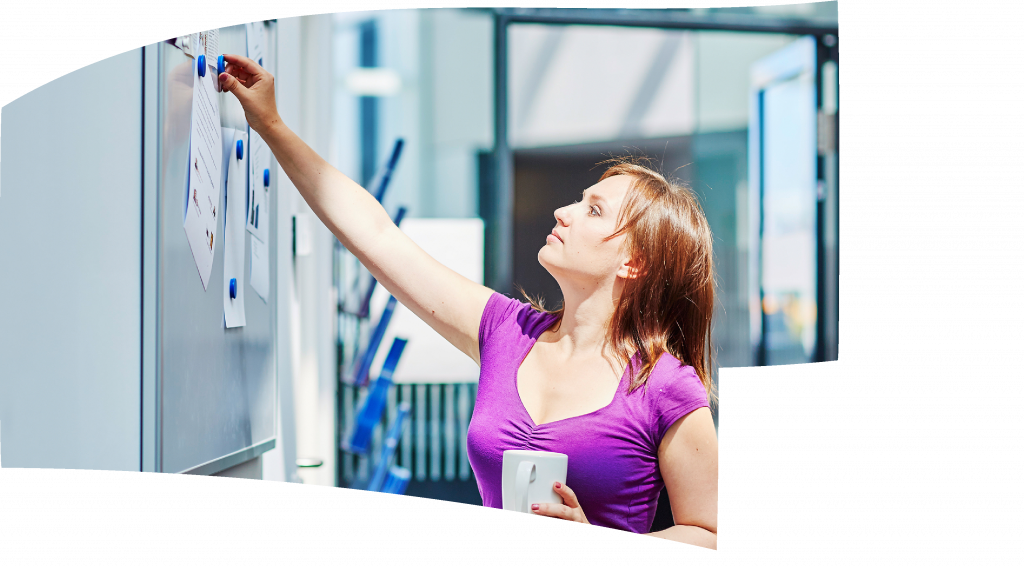 School governance gives university staff and alumni the chance to support lifelong learning for children and young people. It also gives universities the opportunity to publicly affirm their commitment to social engagement.
We work with universities across England and Wales to place their employees and alumni as governors in local schools. Read more about our alumni partnerships.
Here are some of our partner universities
In 2019, we became the first employer in Britain to reach 1,000 governors, drawing on our staff and extensive alumni communities. This transformational impact on school leadership and learners would not have been possible without our partnership with Governors for Schools over the past eight years, and we're looking forward to breaking more records together in the future.

Julian Skyrme, Director of Social Responsibility at The University of Manchester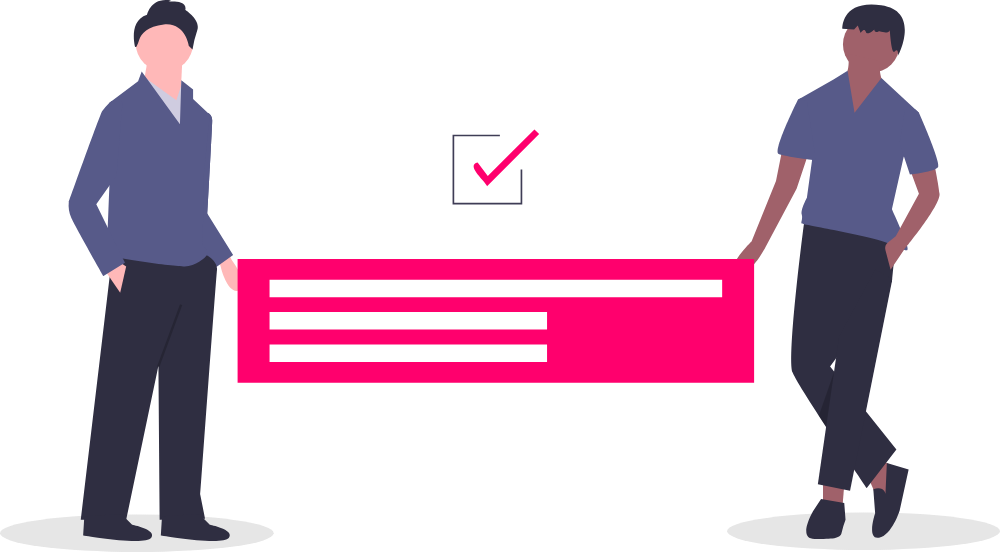 Why partner with Governors for Schools?
We know that school governors enhance their skills through the role and bring those skills back to the workplace. Encouraging staff to volunteer as governors is an effective way to develop your workforce, whilst also affirming publicly your commitment to social engagement and the local community.
We provide a full recruitment service and support your staff with engagement opportunities to help equip them with the skills they need to make a difference.
There are many benefits to engaging in school governance for your institution
Social impact and improving educational standards in line with many Access and Participation Plans.
Staff development – school governance is an excellent professional development opportunity.
Alumni engagement – valuable volunteering opportunity that you can add to your alumni offering.
Your university can have a huge impact on the educational outcomes of thousands of school pupils, whether they attend university or not, through engaging with school governance.
How do we work with universities?
We'll help you set up a governor network to support staff volunteers in their role as governors.
Your dedicated point of contact will work with you to encourage staff and alumni to volunteer as school governors, supporting with communications, presentations, and networking events.
We take care of the application process – your staff liaise directly with your dedicated point of contact at Governors for Schools and we do the rest, making the application process for your staff efficient, simple and supported.
See the impact your governors make, with reports detailing volunteering hours and the number of children to whom your employees are making a difference
Access to our Skills Development Tracker, which enables your staff to record the time they give, the skills they learn and to reach a bank of resources, which will support them in their role.
The University of Manchester's School Governor Initiative
We've been working with The University of Manchester since 2011 to place their staff and alumni as school governors.
University of Manchester alumni support schools across England and Wales, from Newcastle to Dorset and many more places in-between.
Over 30,000 children and young people are benefitting from University of Manchester staff and alumni who've become governors in the last year.
Read more about the initiative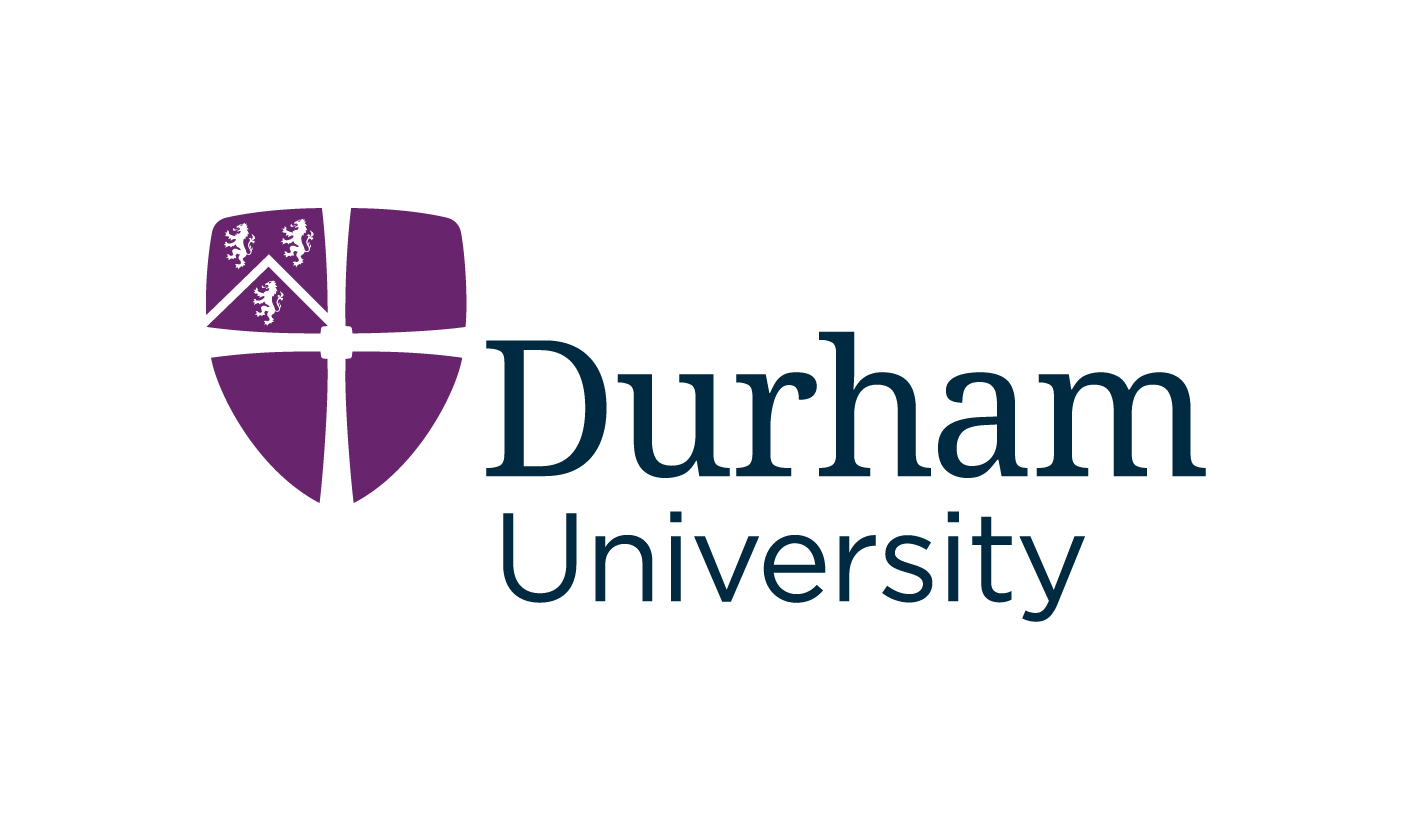 Access and Participation Plans
Access and Participation Plans (APP) set out how a higher education provider will sustain or improve access, student success, and progression among people from under-represented and disadvantaged groups. All Access and Participation Plans must be approved by the Office for Students as a condition of charging higher tuition fees.
Durham University has an established APP and appreciates how school governance can benefit the organisation while improving equality of opportunity for underrepresented groups when it comes to accessing and thriving in higher education. They said;
"Historically the University has had strong links with a variety of schools through staff members being involved in school governorship. A number of schools include a representative of Durham University as a fixed member of their governing bodies and there are many more members of Durham staff who volunteer as governors of schools outside of their working life. The University sees this as a valuable opportunity to strengthen links with schools, particularly in the North East"
If you would like to discuss how governance can fit into your APP, please contact us at [email protected].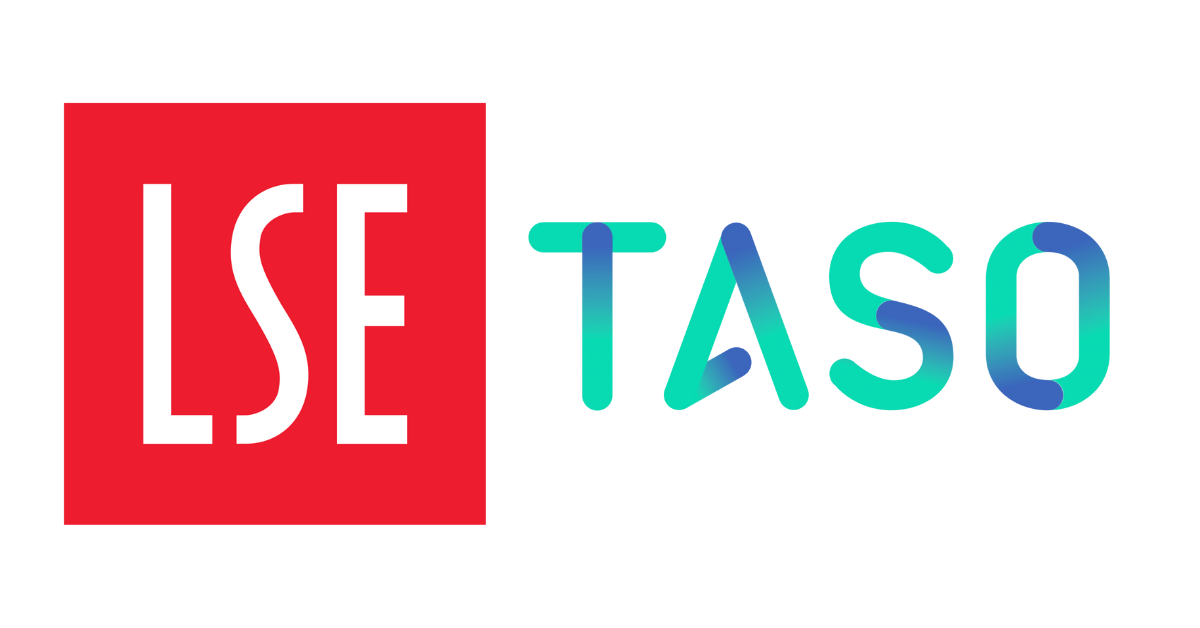 Transforming Access and Student Outcomes in Higher Education
Governors for Schools is working with London School of Economics to increase attainment in schools through a school governor programme. Working with TASO, a Theory of Change has been produced to manage the links between placing staff and alumni onto school governing boards, and the benefits this brings to pupils.
Partner with us
Contact Emma Harris at [email protected] to learn more about becoming a university partner.