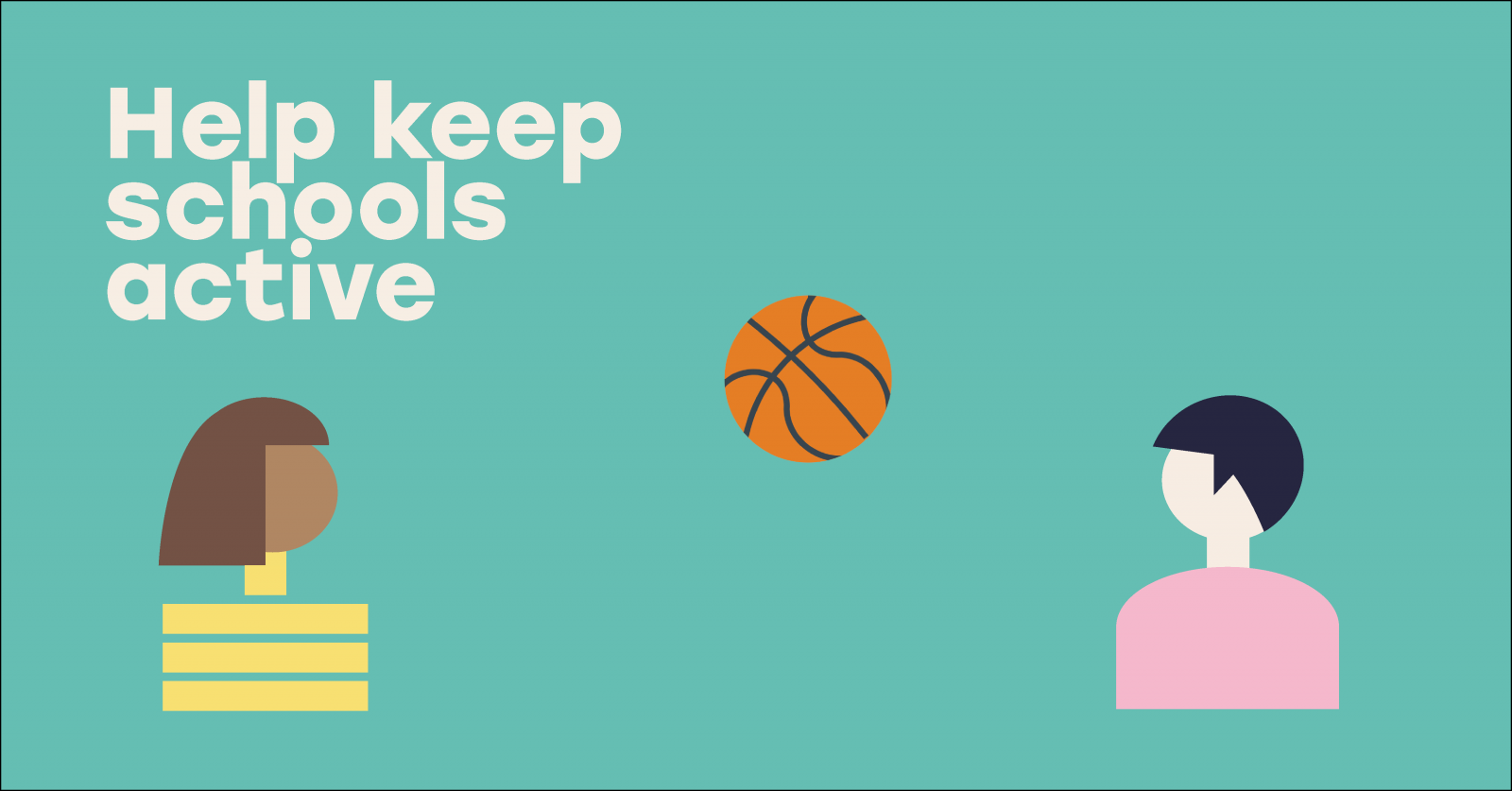 Support children and school staff when they need it most. Become a governor and champion mental health, wellbeing, and physical activity at a local school.  
Start your application

What do wellbeing governors do? 
Link governors for wellbeing keep mental health and wellbeing on the agenda at their school. It's their role to support a whole school approach to mental health and to provide the link between the school and governing board.  
Read more about the role
Who can be a wellbeing governor? 

Why do school boards need wellbeing governors?  
Wellbeing governors have a varied role, but their main responsibilities include…  
Making sure the school has appropriate mental health policies in place which are reviewed regularly

Acting as the link between the governing board and staff members, updating the board on how mental health and wellbeing support for staff and pupils is implemented

 

Making sure that the school's strategic plan includes improving, supporting, and responding to pupils' and staff's mental health
Apply to become a governor