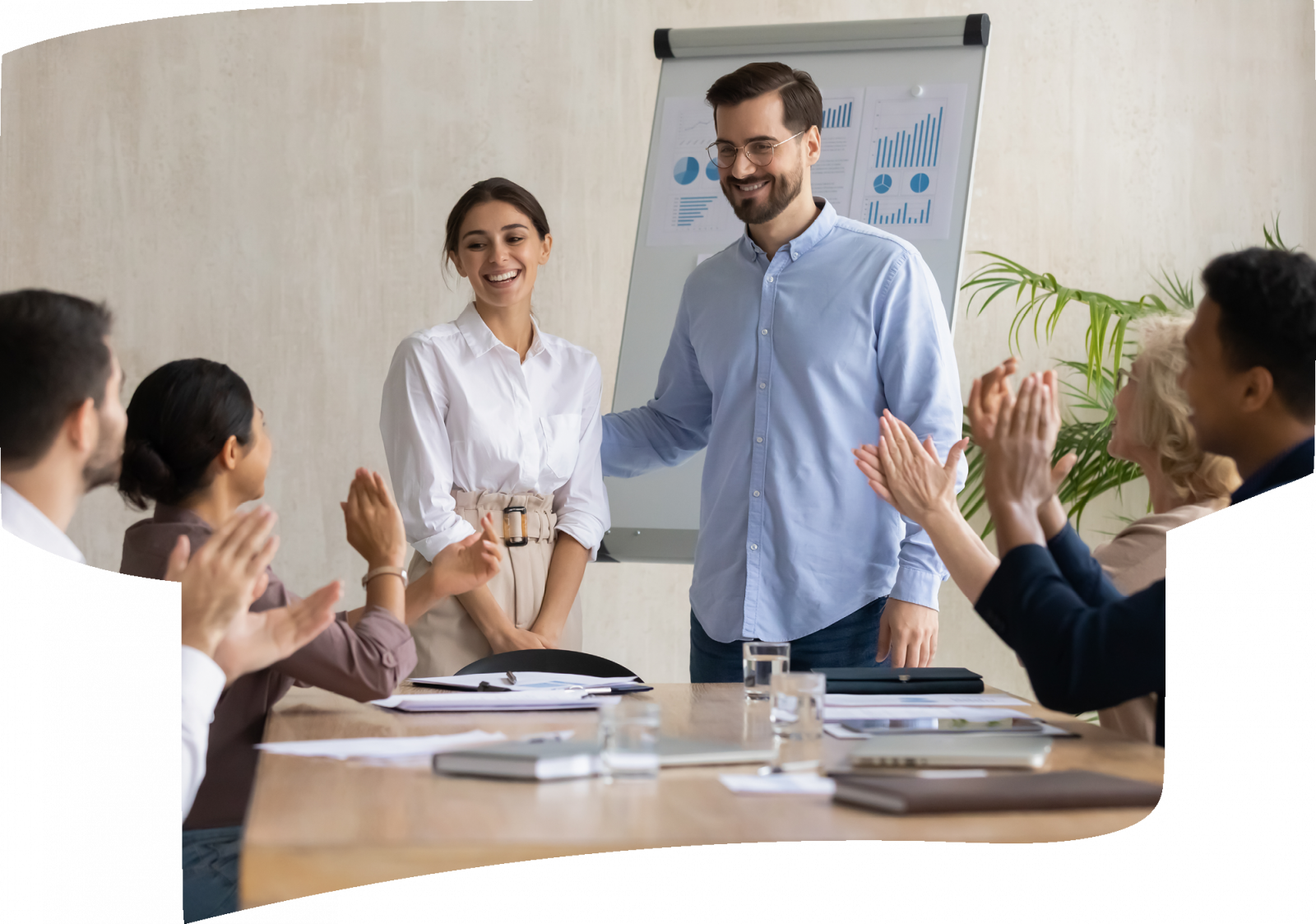 Could your employer support more of your colleagues to become governors?
One of the ways Governors for Schools finds and supports volunteers like you is by working with employers to run school governor programmes. We have long-term employer partners such as KPMG, Deloitte and Unilever who understand the value that school governance provides, both to schools and in developing their people.
Becoming a school governor facilitates valuable Continued Professional Development (CPD) opportunities, allowing volunteers to gain experience in areas they may not encounter in the workplace. As such, school governor programmes can enrich organisations' employee learning and development strategies. We provide additional training opportunities for volunteers placed via partner employers. This includes a 12-month induction programme, networking events, and access to the Skills Development Tracker, an online platform that tracks the skills volunteers gain through governance and guides professional development.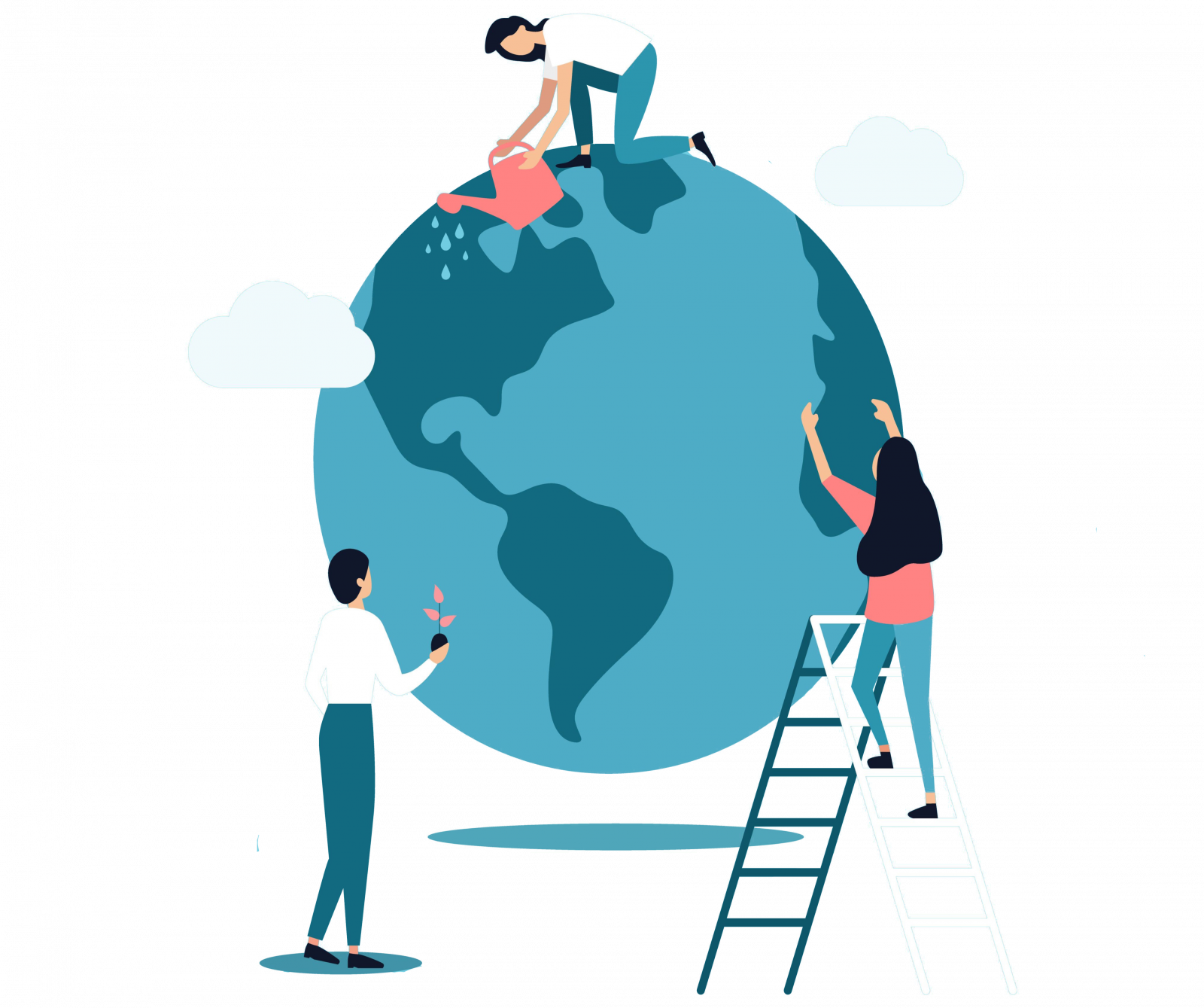 Corporate responsibility and social impact
Our programme may also be of interest to corporate responsibility and social impact teams, particularly if their organisation is committed to boosting educational opportunities for young people. Governors play a vital role in improving schools' performance. As such, encouraging employees to become school governors represents an excellent way to support local communities and build strategic links between schools and pupils' future employers.
To help employers measure their positive impact, we provide data on the number of pupils reached through our partnerships and the number of hours volunteered by employees. We also provide feedback from volunteers and schools.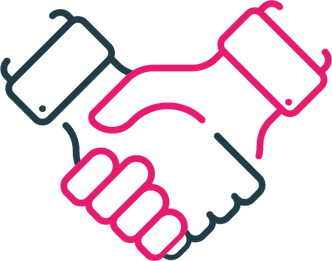 If you would like your employer to consider a school governor programme, please do share our details. We have a range of partnership levels available and would be happy to discuss how we could work together and support volunteers.
For further information, please contact Emma Harris, Head of Governor Recruitment at [email protected].