Becoming a school governor through Swansea University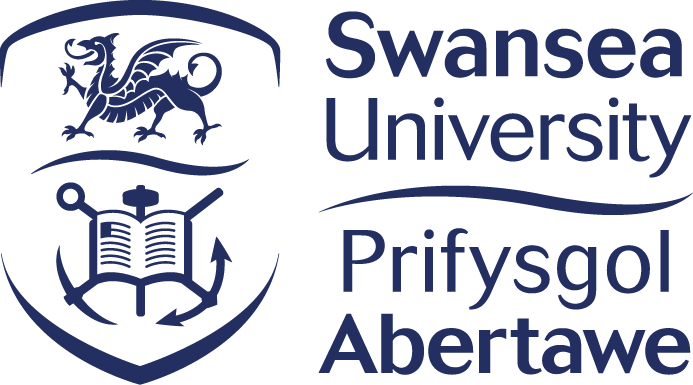 Governors for Schools is working with Swansea University to support employees and alumni in becoming school governors. We'll match your skills and experience with a school board that needs someone like you.
Start your application
'Governors for Schools is delighted to be working in partnership with Swansea University. Together, we'll support Swansea alumni to volunteer their skills on governing boards, improving education for children across England and Wales.
Governors for Schools and Governors Cymru

We're working with Governors Cymru to support governors in Wales.
Governors Cymru is a unique, independent support service in Wales that provides a range of services for school governors. Their mission is to inspire and promote effective school governance so that all volunteer governors are well supported to deliver their many responsibilities.
Read more about Governors Cymru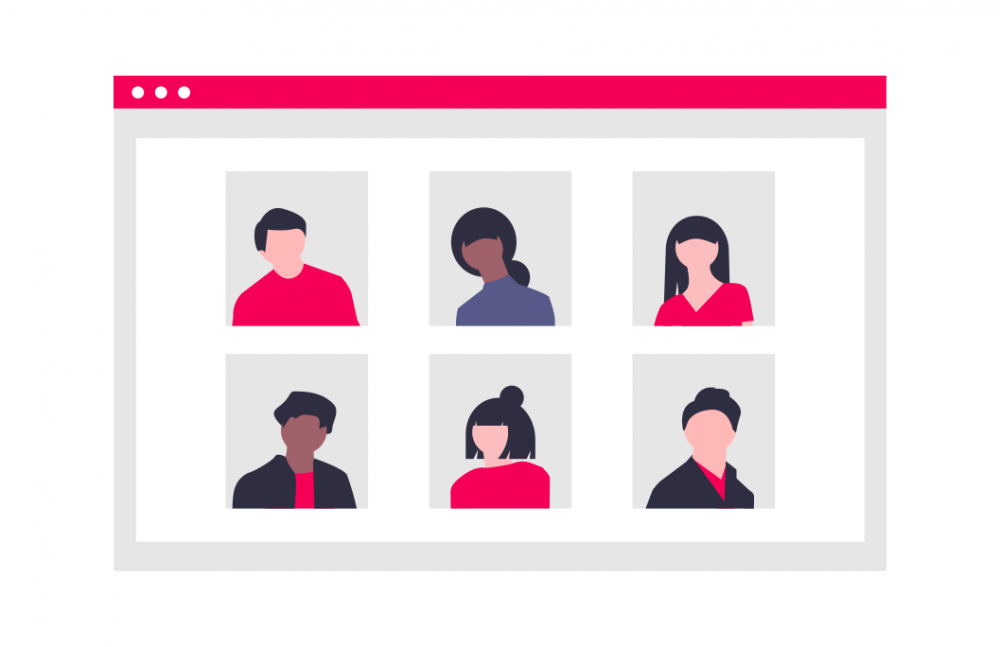 Support for governors
Our training and resources are there to get you up to speed, so that you're effective from your first day in the role. Your skills and experience will benefit a school – you don't have to know all the acronyms by your first meeting. The majority of our volunteers are first time governors, and schools need this outside perspective to ensure robust decision making.
Webinars
Register for upcoming webinars and watch back previous sessions.
See webinars
eLearning
Complete our eLearning modules to gain an overview of what to expect as a governor, along with key elements of the role, including finance and performance data.
Start eLearning