Remote governance – volunteers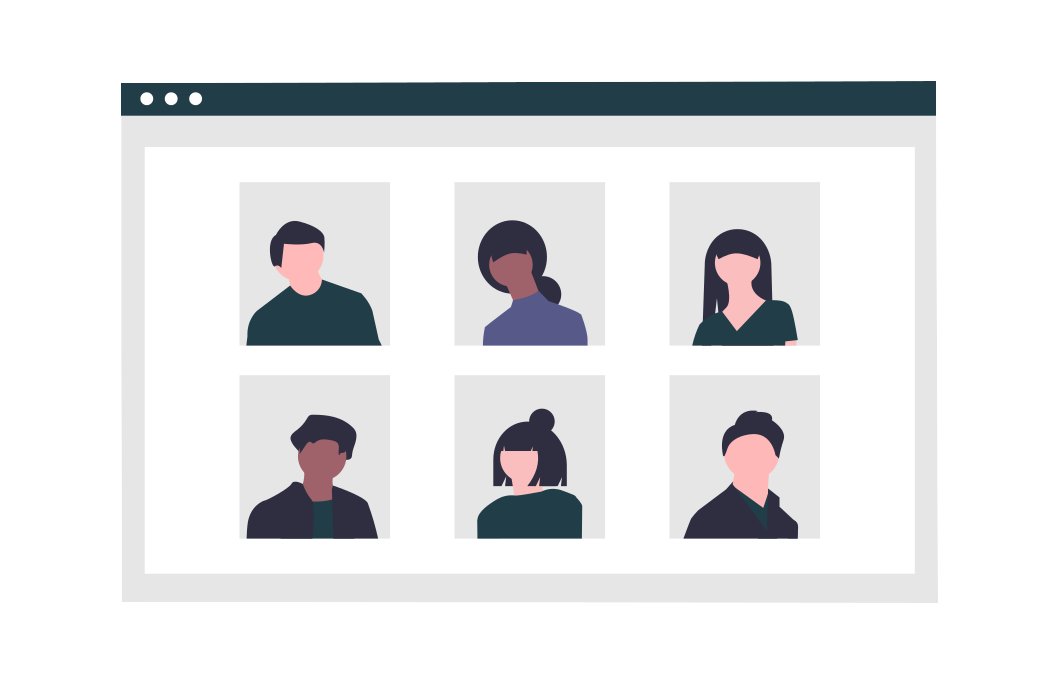 Remote governors bring their skills and experience to a school by joining meetings virtually.
A blended governance approach – where local governors attend meetings in person, supported by remote governors joining virtually – can help increase diversity and inclusivity on boards.
If there are limited vacancies in your local area, or if you'd like to support a school somewhere different to where you live or work, remote governance could suit you.
Apply to become a governor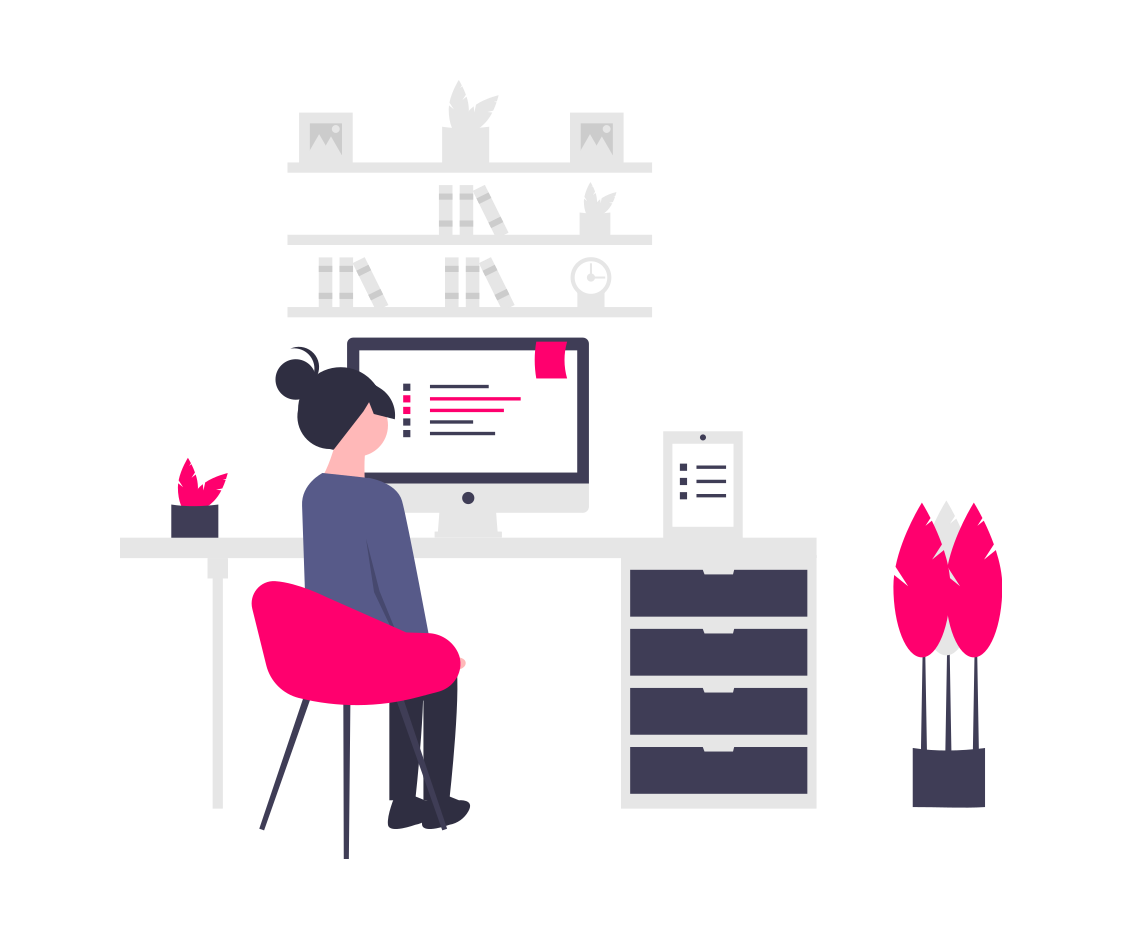 How does remote governance work?
As a remote governor, you'll be as much a part of the board alongside local governors, but you'll join meetings virtually.
Remote governance gives schools the opportunity to find a volunteer with the skills the board needs – even if they're not in the local area.
Is remote governance right for you?
If you think remote governance could work for you, speak to your partnerships manager when you apply to become a governor. We'll be able to look at appropriate remote vacancies that match your preferences.
Apply to become a governor