Pupil wellbeing – resources for governors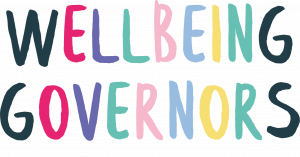 Wellbeing governors champion mental health and wellbeing for the whole school. They keep mental health and wellbeing on the agenda by asking questions about the school's provision and support.  
We're here to support you as a wellbeing governor so that children's, young people's, and staff's mental health is looked after at school.  
Read more about the campaign
Overview of pupil wellbeing resources
Wellbeing governors have a varied role and we're here to support those of you already in the role, those preparing for it, and governing boards talking more generally about wellbeing.
Use the resources below to help make sure your school is prioritising mental health and wellbeing in the most effective way.
Pupil wellbeing impact report
Read about the impact term 1 of the Wellbeing Governors campaign has had on schools and volunteers across the country.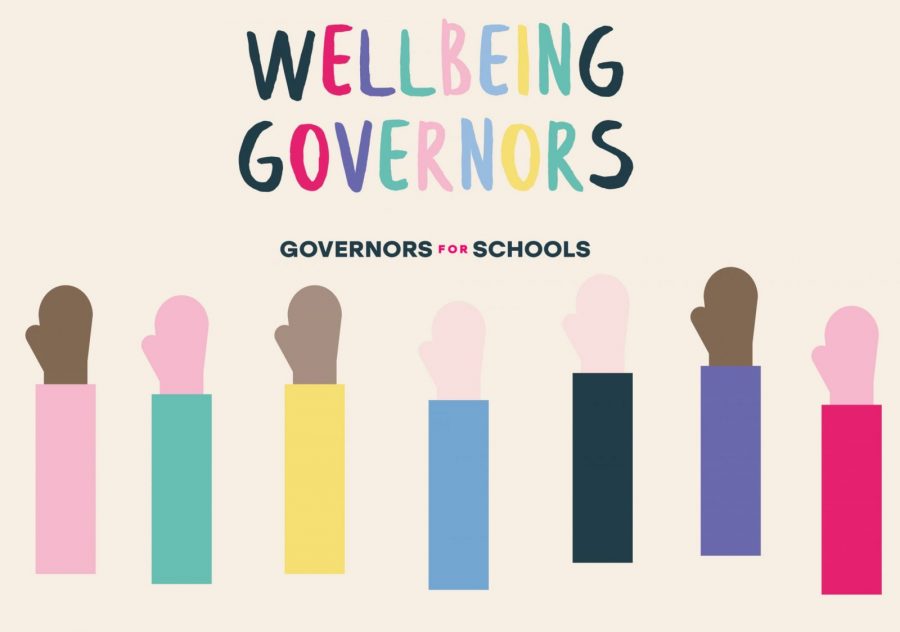 eLearning course: children's and young people's mental health and wellbeing
Wellbeing Governors: children's and young people's mental health and wellbeing is the first of three eLearning modules we are producing as part of our Wellbeing Governors campaign. It looks at some of the most common mental health issues that children and young people experience and what school leaders and governors can do to promote wellbeing and improve mental health in schools.
Start course
Self-review activity - Pupil wellbeing post-Covid-19
Questions for school governors to ask school leaders about pupil mental health and wellbeing
Supporting pupil wellbeing from a strategic position
Wellbeing governor role description
Hope Virgo - why is talking about mental health so important in schools?
Hope Virgo is an author, public speaker, and mental health campaigner. Listen to Hope talk about mental health in schools, the difficulties children and young people have faced due to the coronavirus pandemic, and why wellbeing governors are so important.
How can governors help create inclusive schools? Sidonie Bertrand-Shelton, Stonewall
Sidonie Bertrand-Shelton, Education & Youth Lead at Stonewall, talks about the need for schools to have schools a particular focus on LGBT pupils' mental health and wellbeing. Sidonie also highlights the additional challenges LGBT children and young people face, and how governors can ensure schools are thoroughly inclusive.
Mental health and wellbeing at Kingmoor Nursery and Infant School, Carlisle
Nicky Corfield, Headteacher, and Nikki Hall, Youth Mental Health Champion at Kingmoor Nursery and Infant School, Carlisle, talk about Kingmoor's approach to mental health and wellbeing and how they became the first school in Cumbria to be awarded The AcSeed Award.

Webinars
Register for upcoming webinars or catch up on recordings on a wide range of governance topics.  
Go to webinars
eLearning
Complete our online eLearning modules, including an introduction to school governance to get familiar with key aspects of the role. 
Go to eLearning