We support all types of state-funded schools and academies, higher education colleges, pupil referral units (PRUs) and state-funded nurseries in finding governors free of charge.
Register your governor vacancy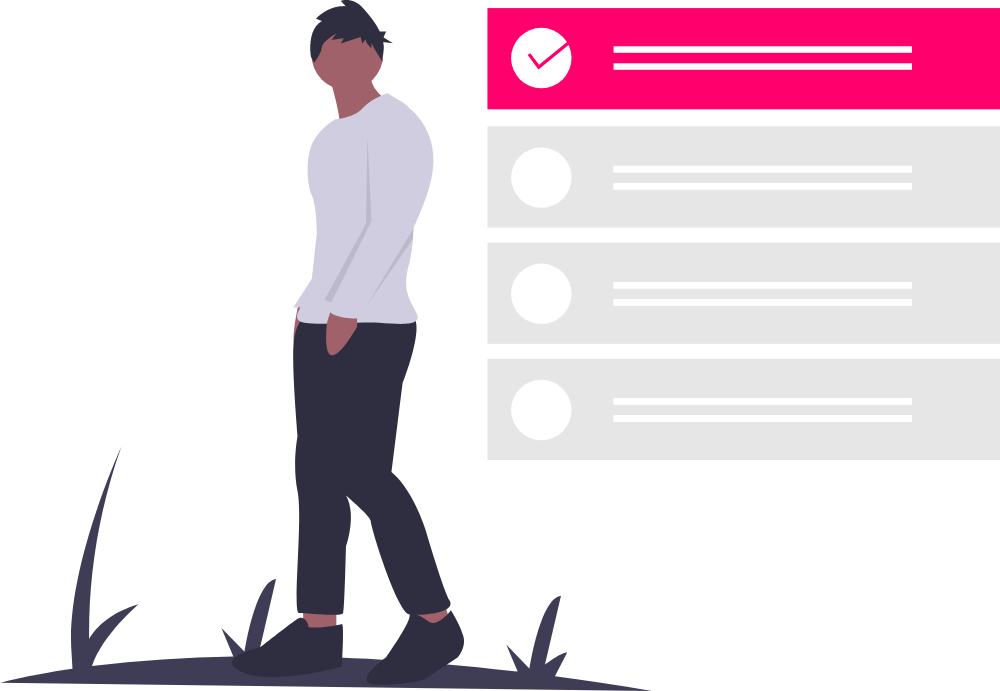 An outline of our process
Register your governor vacancies online. Here you can specify the desirable skills or expertise you're looking for in volunteers.
Your dedicated Partnerships Manager will find volunteers in your school's local area who best match your requirements. They can also look for volunteers from other areas who could support the board remotely.
If both you and the volunteer are interested in moving forward, we'll make an introduction via email.
You can then arrange a meeting with the volunteer(s) at the school to talk more about the role.
Once you have appointed the volunteer, let us know and they'll get 12 months free access to GovernorHub Knowledge to support them in their role.
Due to differences in the education system, we aren't able to work with schools in Scotland or Northern Ireland.
Diversity on governing boards
A diverse governing board is a stronger board, reflecting school communities and the wider country. Read more about how we're working to improve diversity on governing boards.
Read more about diversity on boards
Remote Governance
Volunteers who don't live in the school's local area can join the board through remote governance. By joining meetings remotely through video calls, they can bring their skills to schools struggling to fill vacancies, and offer an outside perspective.
Remote governance enables schools to:
Improve the board's diversity.
Find a particular skill set that current volunteers don't have.
Gain the experience and perspective from someone outside the community.
While remote governors will attend board meetings virtually, the skills they bring and the difference they could make will be tangible.
Indicate your interest in remote governance when you register a vacancy, or speak to your Partnerships Manager about how remote governance could add to your board.
Read more about remote governance
Terms of our service
Our ambition is to ensure every school in England and Wales has excellent governance, which drives improved outcomes for all children and young people. We want to help as many schools and volunteers as possible – but we can only do this with support from the schools and trusts we work with.
To help us deliver the high level of service we hold ourselves to, we ask that when registering your vacancy, you agree to our terms of service. In the case of all of the below, the expected timescale is within two term-time weeks.
You agree:
To advise us if a volunteer's application is of interest.
To advise us if you're not interested in moving forward with a volunteer so we're then able to find another opportunity for the volunteer.
That upon receiving a volunteer's contact details, you will communicate with them directly and advise them of the timescale within which their application will progress.
To keep in regular communication with Governors for Schools once we have shared volunteer details with you, including responding to requests for updates.
If your requirements change or if your vacancy is no longer available, to let us know. We can then update or pause our search for suitable volunteers.
Where any of the above will not be possible, please discuss with your contact at Governors for Schools to agree an alternative where volunteers will still be communicated with in a timely manner.