Conference resources 2022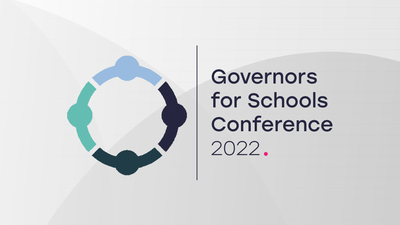 Tuesday 27th September
Wellbeing, Good Governance, STEM education, Academisation, Welsh Curriculum, Trustee Recruitment, Safeguarding and SEND.
Conference welcome: Wellbeing governors 2022
Good governance in 2022
Delivering STEM Education with conference sponsors IET
Conversations around academisation
The Welsh curriculum in 2022
Trustee Recruitment with Governors for Schools
Safeguarding: Keeping Children Safe in Education 2022
What does the SEND review mean for your school?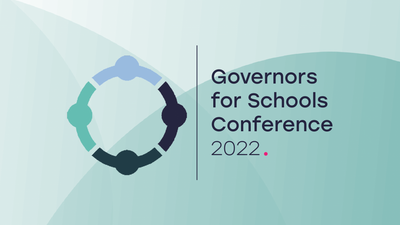 Wednesday 28th September
From Failing to Outstanding, Inductions, Succession Planning, Staff Recruitment and Retention, Attendance, Pupil Premium, and White Paper.
Keynote: My journey from failing to outstanding – A governor's reflection
Workshop 1: Effective Onboarding: Steps to creating a governor induction plan
Workshop 2: Succession planning: creating a strong foundation for the future
Staff recruitment and retention: The crisis of the education sector?
Improving attendance rates: How governors can help
Pupil Premium
Workshop 3: White Paper takeaways – Developing an action plan for your board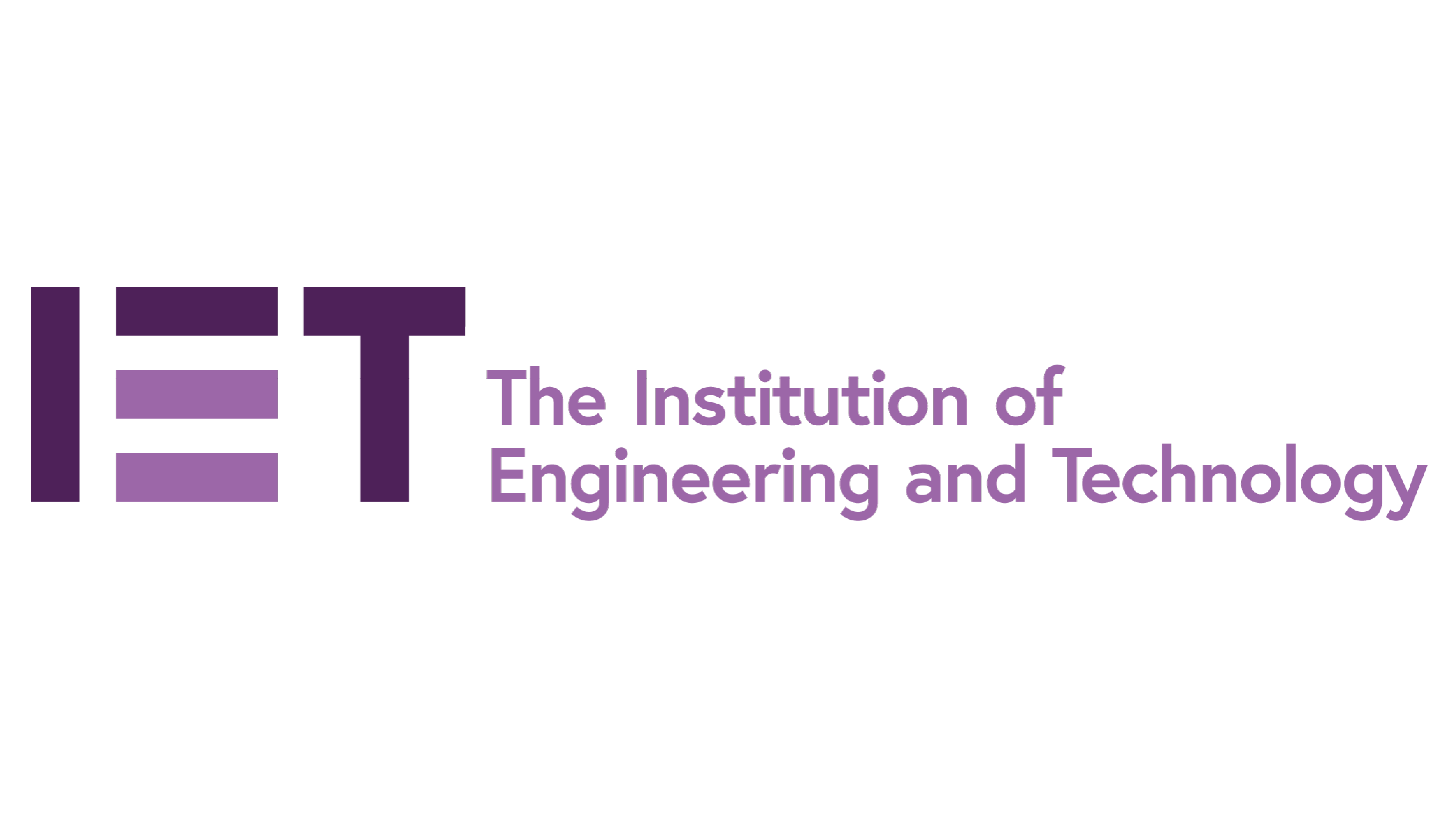 Thank you to our sponsor
Governors for Schools is grateful for the support of the Institution of Engineering and Technology (IET), who are the official sponsor of the 2022 conference. Thanks to IET's sponsorship, attendance at the conference has been offered to delegates free of charge.