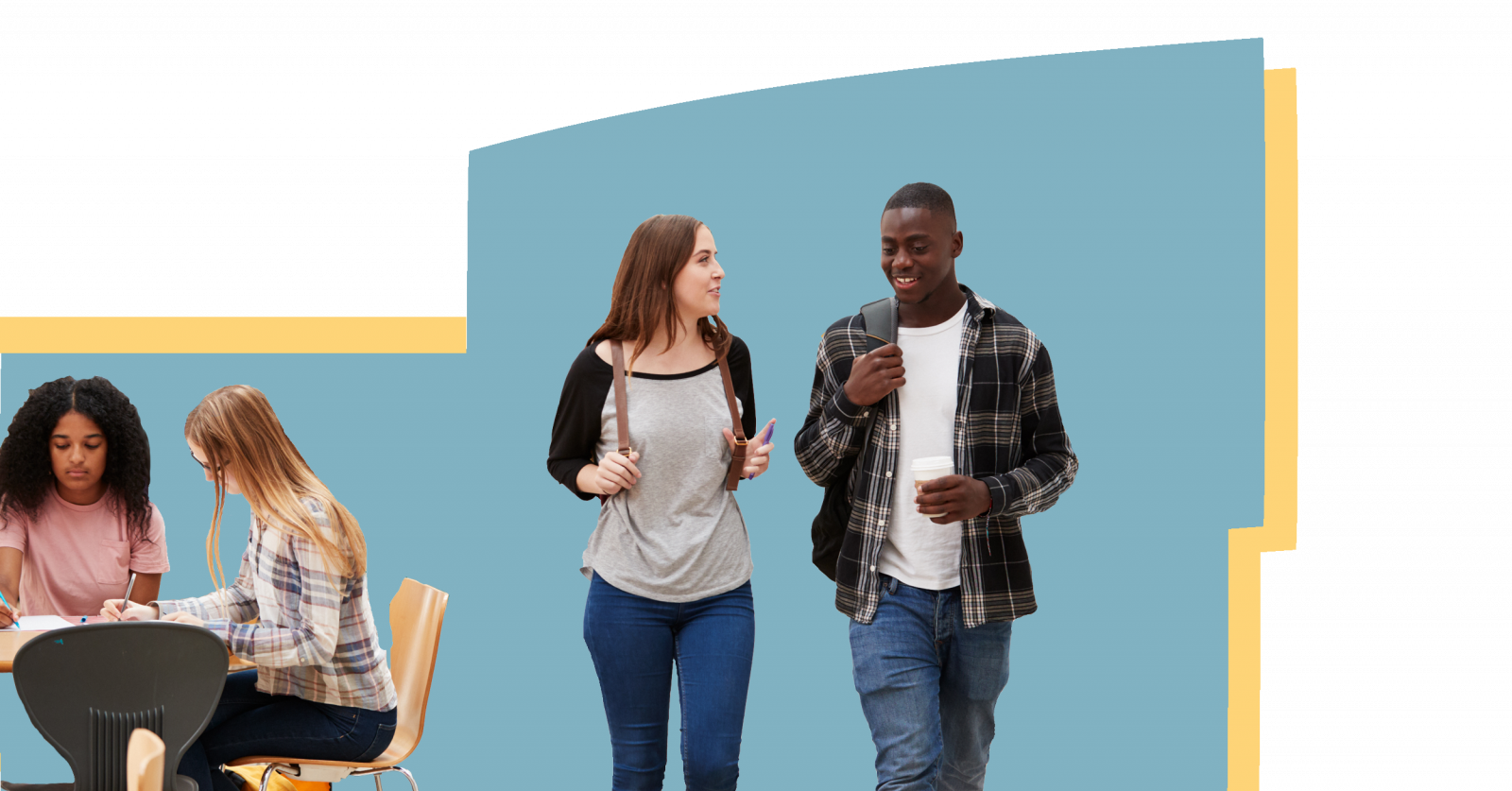 Partner with us
Engaging with your alumni network as well as your staff can further all the great work you are already doing and will increase the outreach of your university. For more information please speak to us today.
Contact Shaun Paskin at [email protected] to learn more about becoming a university partner.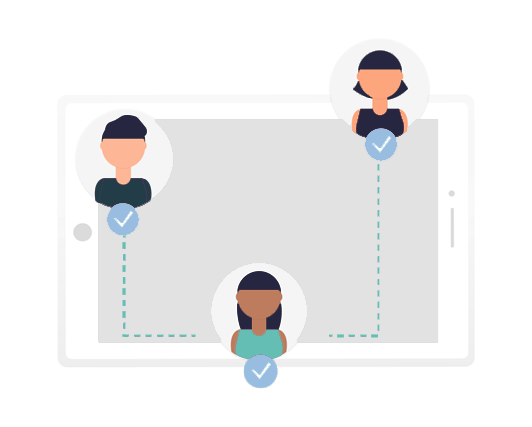 How it works
University alumni can provide experience and skillsets that drive school improvement in areas of most need. Many alumni studied at universities near their homes following widening participation activity within their schools. Encouraging these professionals to take their skills and experience back to the schools in their communities completes the circle, and aspirations continue to be raised for the next generation.
Engaging with your alumni network is a great way to further your engagement with your universities alumni network and help them support schools on a wider network, therefore increasing the visibility for your university.
Last academic year, 15% of our placed volunteers were university staff or engaged alumni meaning over
100,000 children are benefiting from this work with universities.
Don't take our word for it
Read two case studies from our existing relationships with The University of Manchester and the University of Wolverhampton.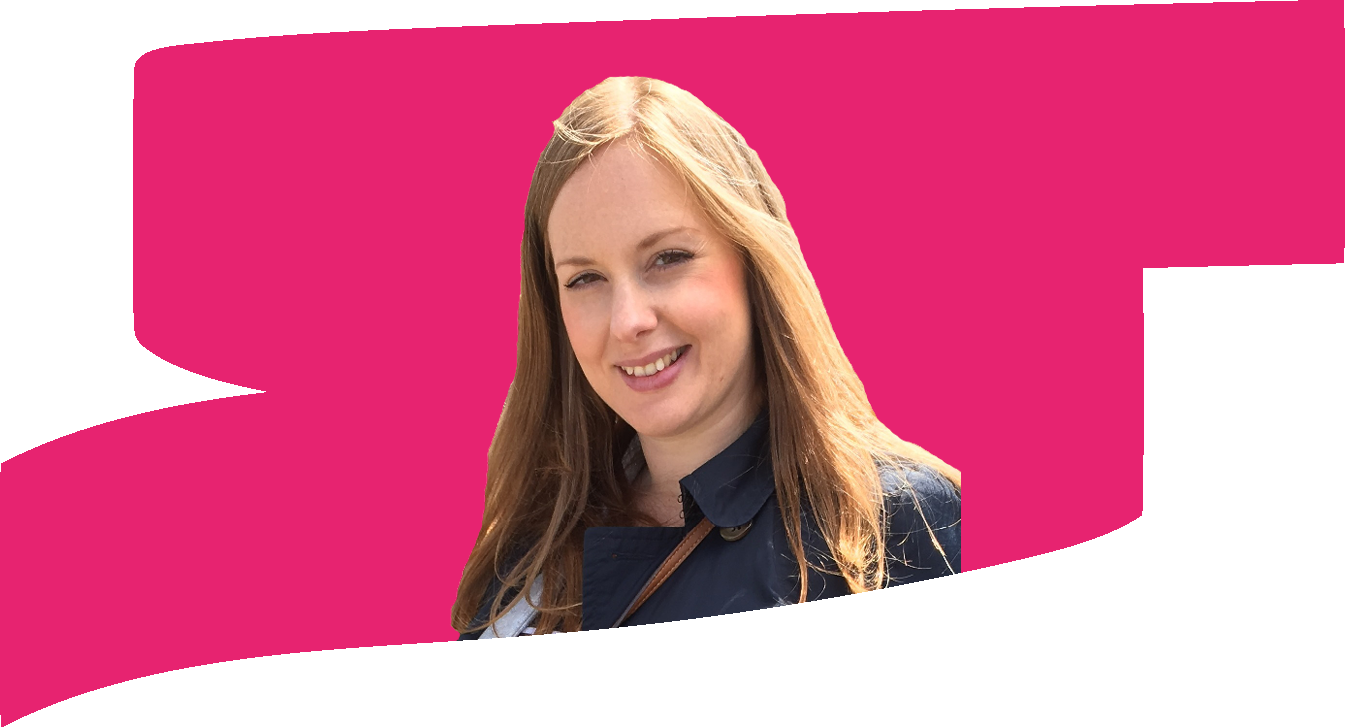 Helen Foote, Senior Alumni Officer The University of Manchester
School governance gives university alumni the chance to support learning for children and young people, which we believe is incredibly important. This is why the School Governor Initiative is one of the signature programmes of The University of Manchester's social responsibility agenda.

Alumni have the opportunity to broaden their skills and make an important contribution to the strategic development of a school. They may become involved in issues as diverse as site management, pupil welfare, curriculum development, HR and finance, so it is a great professional development opportunity.

I would fully recommend any University to promote school governance opportunities. The role of school governor is crucial in shaping the future of education; it's an excellent professional development tool! Governors for Schools are a fantastic organisation to partner with.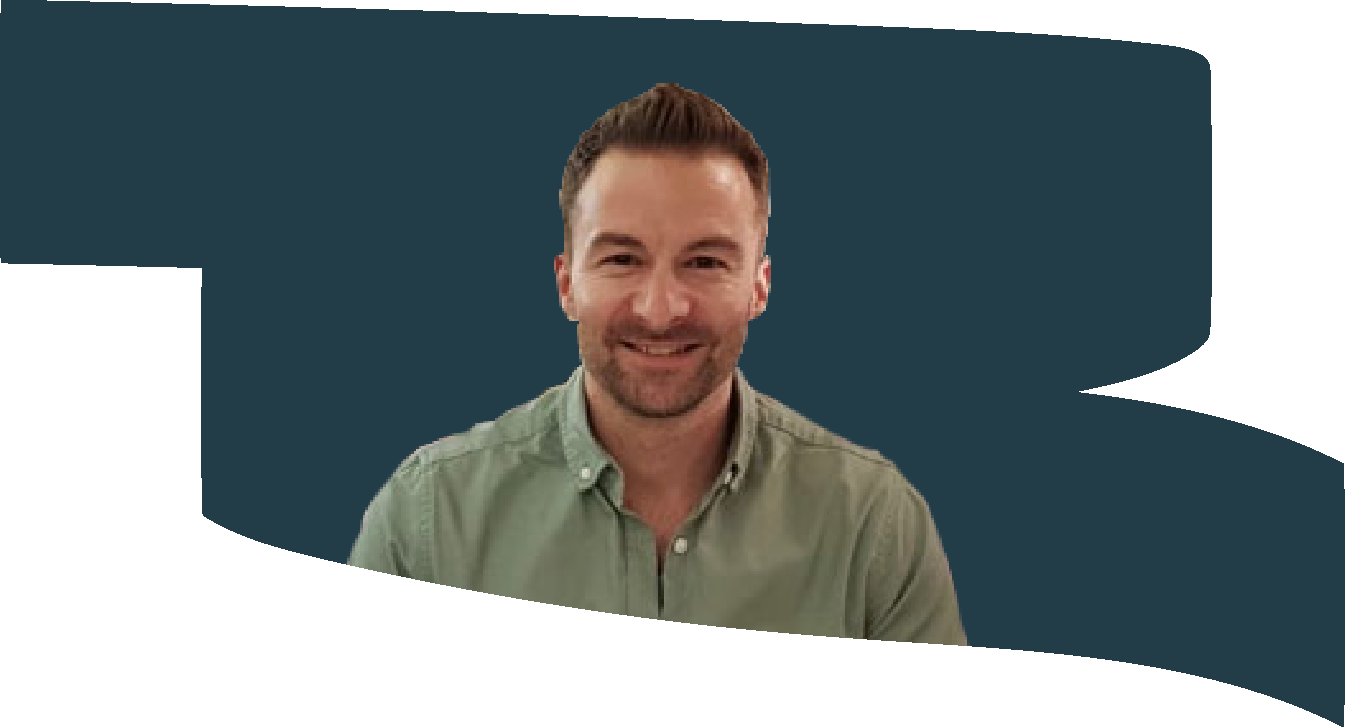 David Wedge, Alumni Relations Manager University of Wolverhampton
Governors for Schools provided an opportunity for our alumni to give back to their local communities and support the educational development of young people, an offer we didn't provide beforehand and something that we felt diversified the impact of our volunteer programme.

Promoting school governance and recruiting volunteers allows the University to increase its support of local communities, in terms of alumni benefits, it is a chance for them to give back in an impactful way, within a community close to their hearts, and gain a sense of reward for their services.

My advice to universities looking at engaging in this is to do it! It's been hugely popular with our alumni, it provides impactful support for local communities and schools, and it's a great way to diversify a volunteer programme to support the University itself.
David and Helen also took part in our 2021 campaign and were involved in our session 'Supporting your alumni's professional development through school governance', which you can watch here