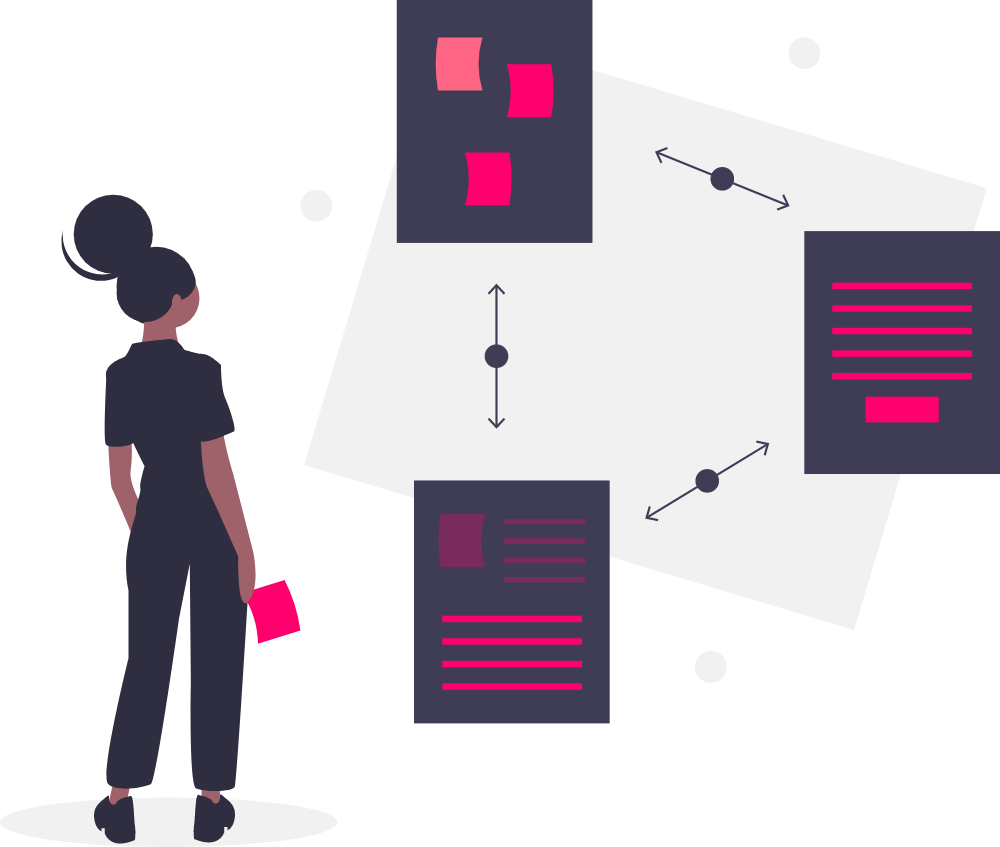 School governors have a varied and important role…
…helping the school run effectively. They have 3 core functions:
Planning the strategic direction of the school
Overseeing financial performance of the school and ensuring money is well spent
Holding the headteacher or school leadership to account
The governor role is strategic rather than operational. Governors don't get involved with the day to day running of a school, instead supporting and challenging the school's leadership team to drive school improvement.
Governors usually attend around 6 meetings a year. Being a school governor is a commitment and a responsibility, but offers you the chance to see first-hand the impact you can make in improving education for children in your community.
Apply to become a governor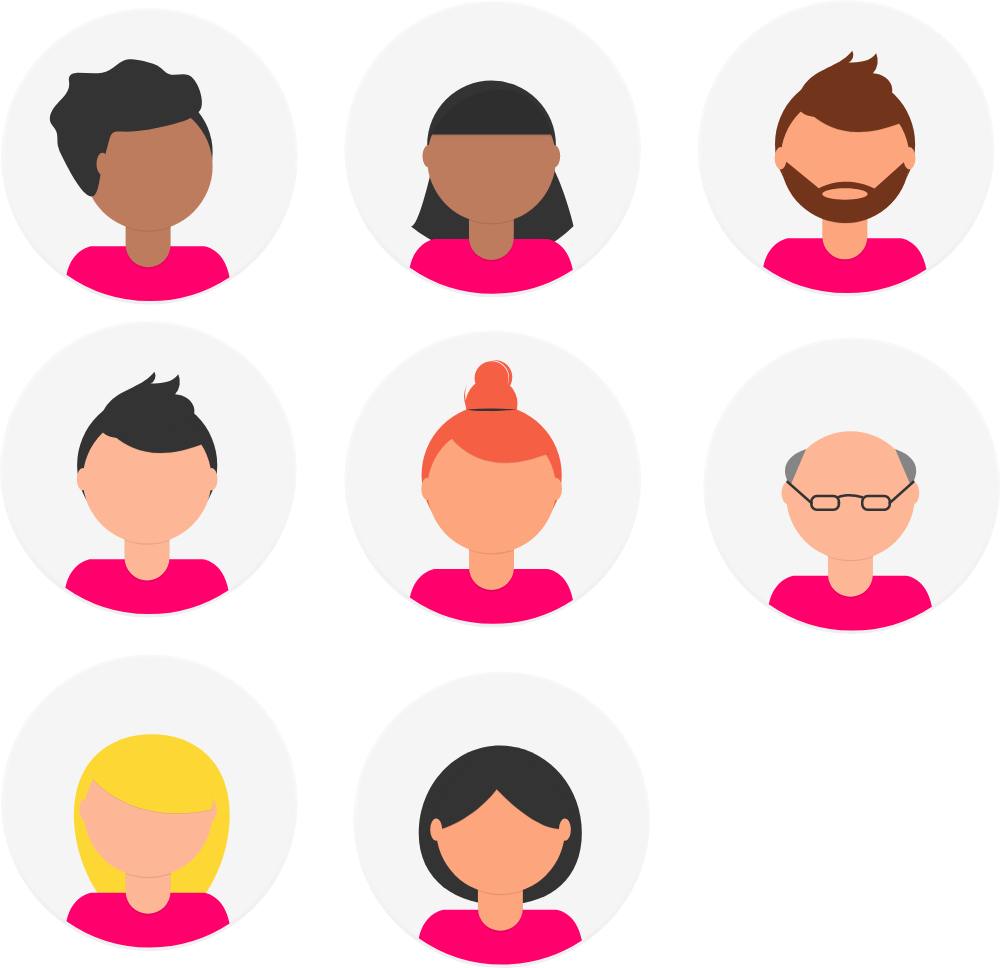 Who can be a school governor?
You don't need to be an experienced professional – it's about attitude as well as expertise
School governing boards need skilled people to help them run effectively, but both hard and soft skills are needed around the table. Whether you've spent 20 years as an accountant or are in the earlier days of your career, schools need soft skills such as problem solving or negotiation as much as specific expertise.
Check the Department for Education's guidelines about the requirements for becoming a governor.
Maintained school governor requirements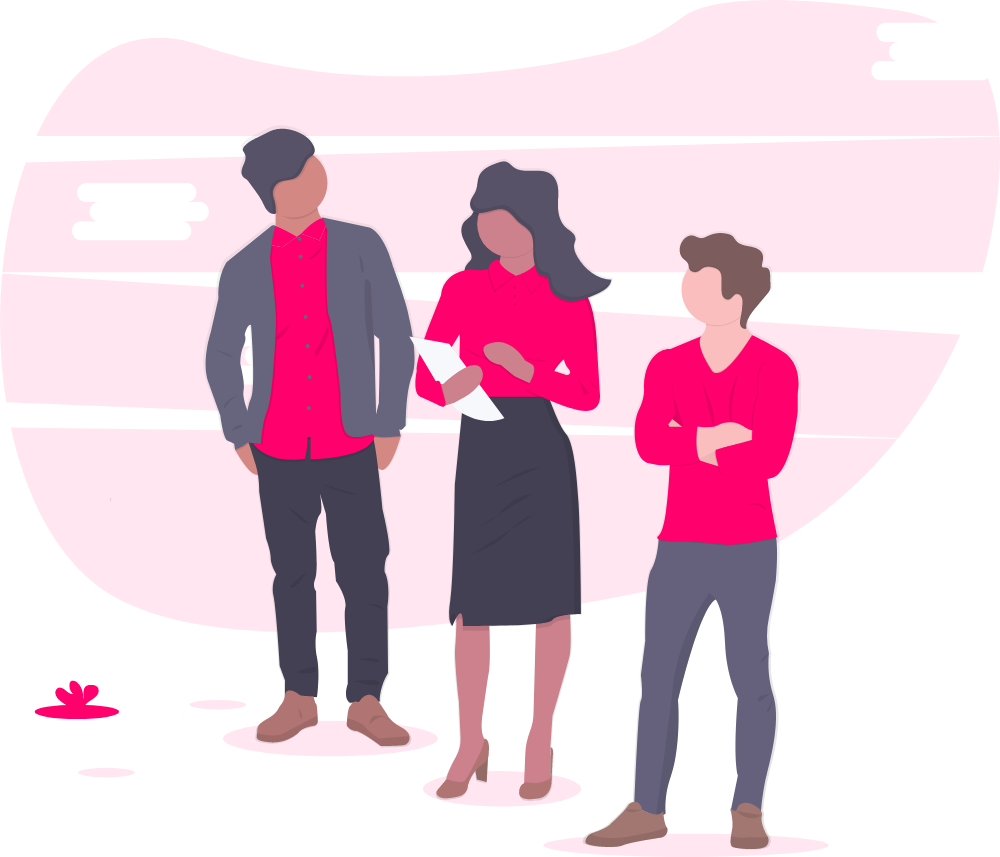 You don't need to be a parent or teacher
While parents and those with education experience make great governors, neither are requirements to volunteer. Many schools want an outside perspective and rely on those with business acumen to bring challenge to the board.
Commit the time to the role
Being a school governor is a responsibility – but it comes with rewards. Our volunteer survey found that on average, governors spend around 7 hours a month on governing duties. The term of office for a governor is 4 years.
Types of school governor and governing boards
Co-opted (sometimes known as community governors) – The majority of governors we place are co-opted governors. These volunteers don't have to have a connection to the school, religion, or the local authority. Co-opted governors, in the opinion of the governing board, have the skills required to contribute to the effective governance and success of the school.
Foundation – Foundation governors are members of faith school boards. Faith schools require some members of their governing boards to be of the school religion but requirements vary by faith and diocese.
Parent governors – Governing boards usually have between 2-4 parent governors, who represent the parent community. If a school can't recruit a parent governor, a proxy parent governor can join the board. A proxy parent governor is simply someone who has children of school age. Nurseries often have to do this given the short amount of time children spend in nursery.
Staff governor – Usually one or two members of school staff are elected by the staff to sit on the board as their representatives.
Associate – A co-opted governor without voting rights is known as an associate. When a school has no vacancies but is in need of someone with specific skills, they may recruit an associate governor. Similarly, if a governor is retiring, a governing board may decide to recruit an associate to bridge the gap. Often, schools will consider associate members first when any vacancies arise on the full governing board.
Local authority governors – Governors who are nominated by the local authority but appointed by the governing board. We work with many local authorities to find volunteers for these roles. Often the requirement is simply someone who lives or works within the local authority but this can differ.
Trustee/Director – Similar to a company board, trustees are high-level governors who are both company directors and charity trustees. Trustees have legal responsibilities governors don't, as the trust is liable should anything go wrong.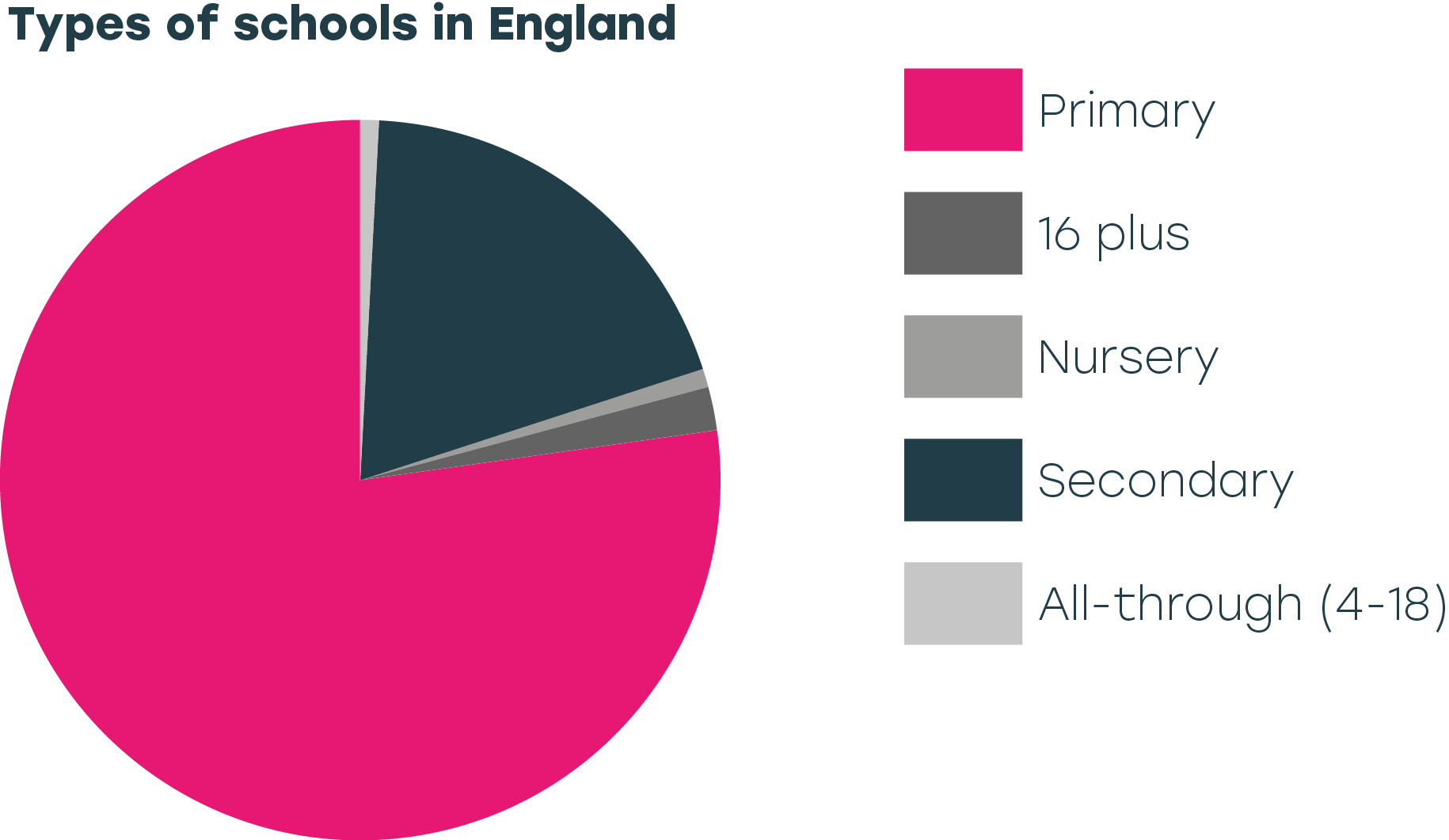 Which schools can you support as a governor?
There are thousands of governor vacancies across England and Wales. Over three quarters of state schools in England and Wales are primary schools – so most of our vacancies are at primary level.
Many volunteers initially think that their skills and experience may be more suited to a secondary school, but primary school governing boards run in exactly the same way. Both primary and secondary school governors consider issues such as staffing, budgets, safeguarding, and curriculum – but at secondary level, you'll be working with larger budgets and a bigger school population.
Volunteering as a governor at a primary school gives you the opportunity to impact a child's experience of education in the early years. These early years play a vital role in the rest of a child's education.
We also work with special schools and Pupil Referral Units (PRUs) – so if you have any knowledge or experience in either of these areas, we'd be delighted to help find you a school you could best support.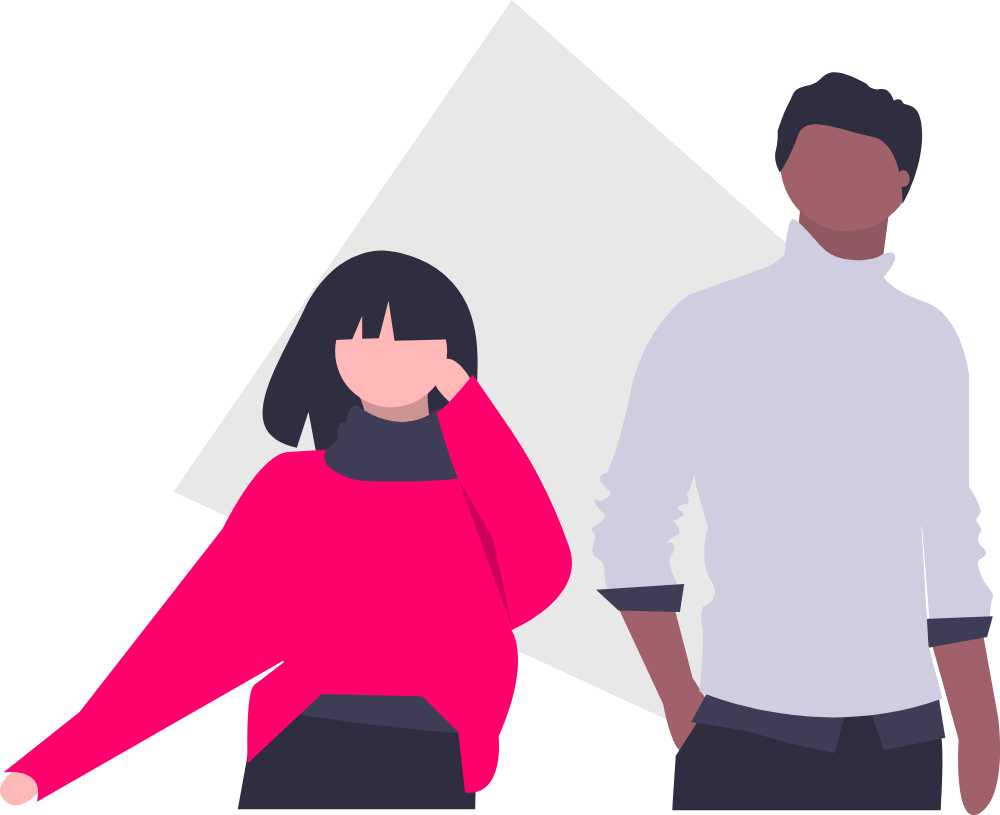 Volunteering in London?
Many of the schools we work with in central London are in the fortunate position of having more volunteers available than governor vacancies. This is wonderful news for schools and children, but it does mean for volunteers looking for a role in the central London boroughs, finding a school can take considerably longer than in other parts of the country.
To increase your chances of being placed quickly, we recommend:
Being open to volunteering at all stages of education
Being willing to travel to other boroughs
Having a maximum travel time of an hour
Your Partnerships Manager will talk through the options with you in more detail and will look for opportunities only in areas you're happy to travel to.
Apply to become a governor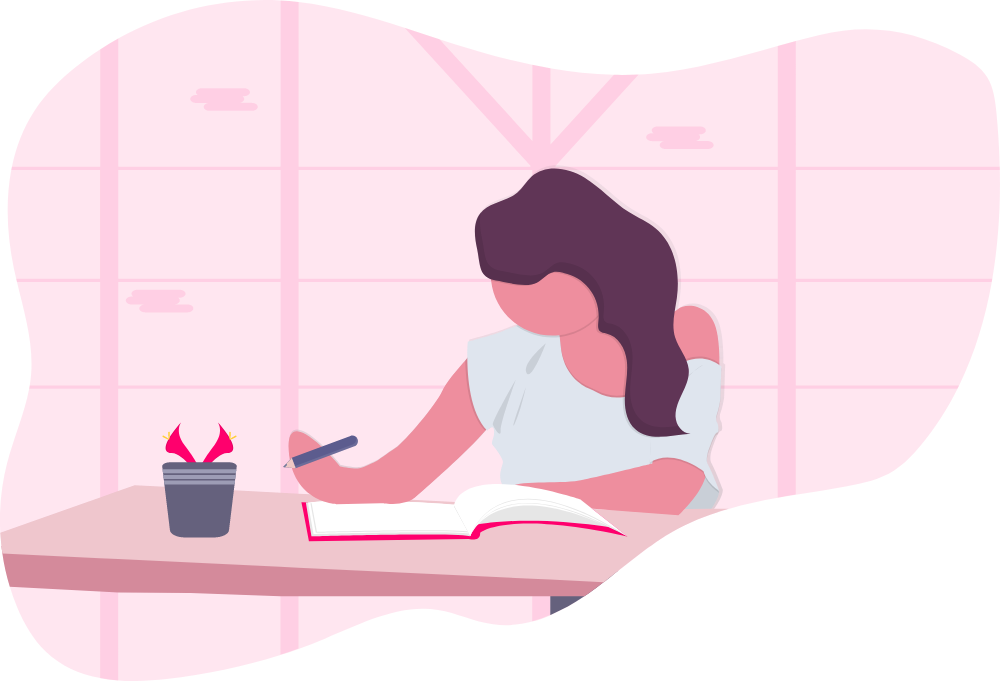 We'll support you throughout your governor journey
Many of our volunteers are first-time governors – but go on to make a big impact on the schools they serve.
Training and support to help you become an effective governor
Our range of eLearning modules are there to help all our volunteers get to grips with the governor role and understand the basics of governance. We also hold regular webinars on a variety of topics so you can continue to learn and develop in the role.
Start your training
All of our training is based online to make it easier for governors across the country to access. We don't offer in-house training, but if this is something you're interested in, speak to your local authority or trust, who may be able to help.